Berkeley Hills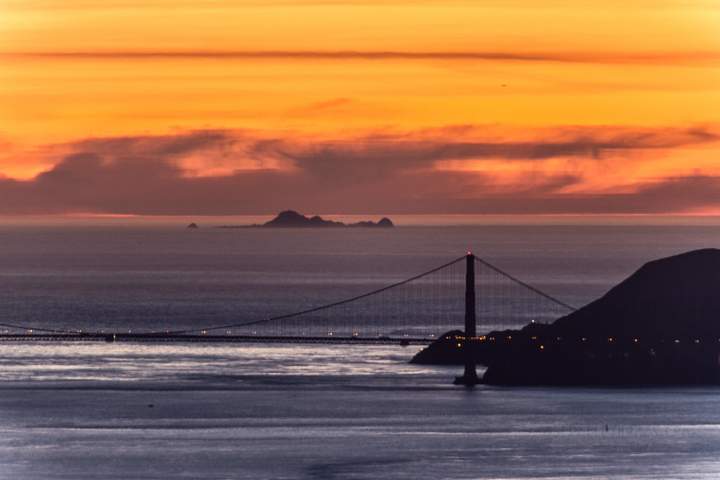 Berkeley Hills
The Berkeley Hills are north of Cedar (UC Northside is between Cedar & Hearst), east of Shattuck and the Arlington and goes up Tilden Regional Park.
Panoramic Hill
Bounded by Piedmont Avenue, the Clark Kerr Campus and the main University of California campus. The eastern half of this neighborhood is actually in Oakland.
Sorry we are experiencing system issues. Please try again.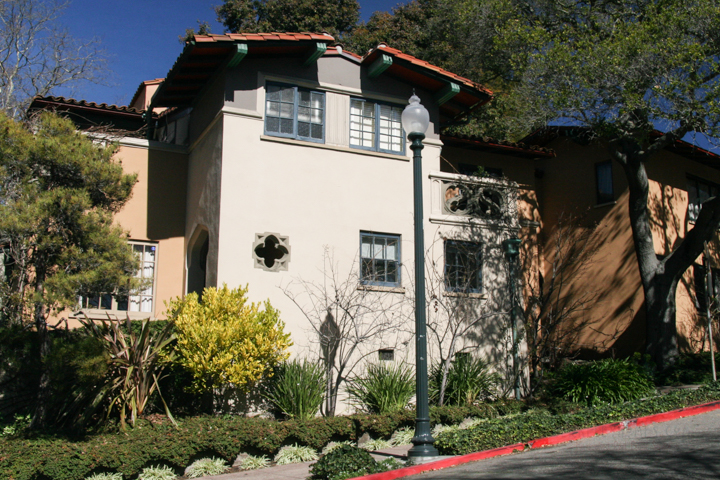 In the mid 70s I was fortunate enough to rent an apartment on Buena Vista Way in the Berkeley Hills. I loved living there – It was magical seeing the sun light up San Francisco in the morning and watching it set behind the Golden Gate. My English Setter and I took lots of walks in the hills, and grew to love the parks and architecture.
I remember the fragrance of the eucalyptus trees, and the amazing views from high above the fog blanketing Berkeley.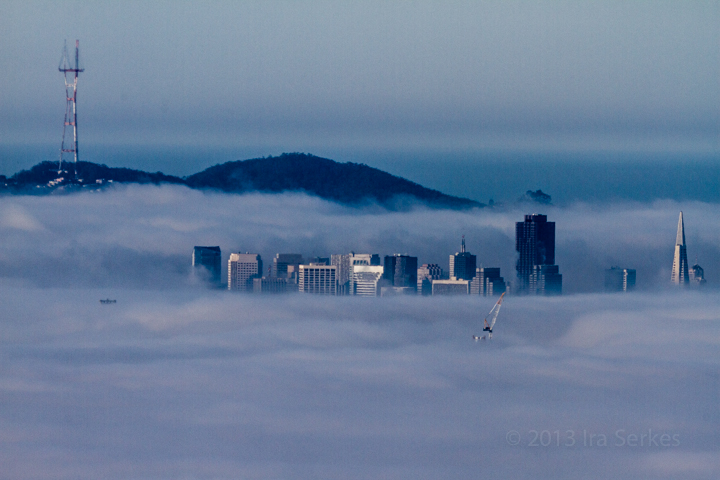 My apartment was mid way between the Temple Of The Wings-Boynton House and Hume Castle, and just up the street from Maybeck Twin Drive. Bernard Maybeck designed some extraordinary homes near the one he built for himself and his family: don't miss the The Lawson House (built to be earthquake resistant), the Mathewson "studio" house, and several a "sack" houses, with exteriors made of sacks dipped in concrete, as a fire preventive.
Greenwood Commons … just down the street from La Loma and Buena Vista Way has lovely mid-century homes set around a grassy commons … and a bench where you can look out on the bay.
Some of the wonderful sights in the Berkeley Hills are Cragmont, Remillard, & Indian Rock Parks (look for the rock climbers practicing their climbing skills), Rose Walk, a complex of small homes designed by Maybeck, and the Berkeley Rose Garden.
Further up the hills you'll find the UC Botanical Gardens and the Lawrence Hall of Science… a spectacular place to watch 4th of July Fireworks around the bay.
Don't miss Tilden Regional Park with its Little Farm, Merry-Go-Round, Golf Course (my brother Bruce hit a hole-in-one!), De Anza Lake, and steam engine and pony rides.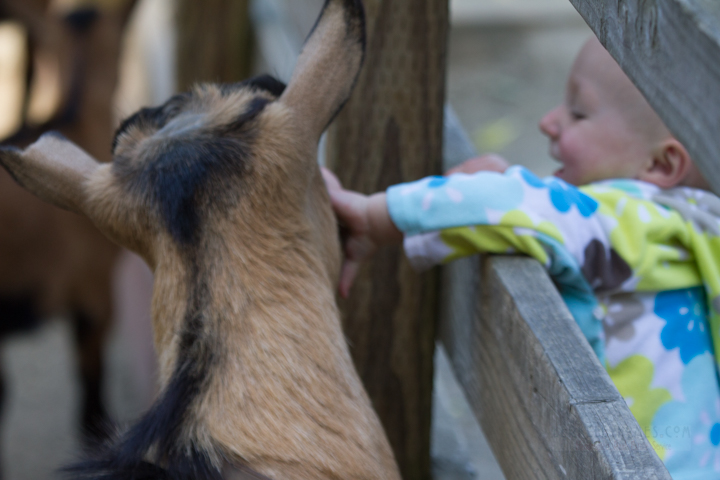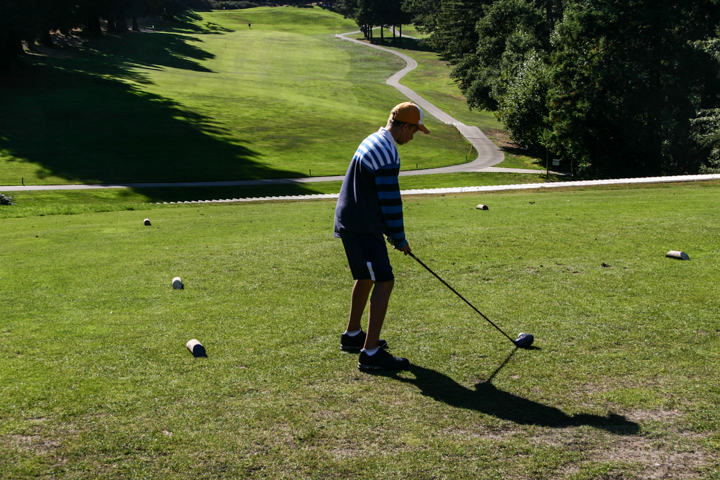 Some other Berkeley Hills neighborhoods are:
La Loma Park/Nut Hill: roughly bounded by Euclid Avenue on the west and the main University of California campus on the south.
Cragmont: The Berkeley Hills section north of Codornices Creek, and east of about Euclid Avenue.
Southampton: bounded by The Arlington on the west, Tilden Regional Park on the east, and Marin Avenue to the south.
The AC Transit East Bay and Trans-Bay buses run in the Berkeley Hills!
Sign up for new listing updates, and we'll let you know if that home's near the bus line!
#Berkeley #BerkeleyHills #Serkes
My Berkeley Hills Photos