The first time your buyers see your home is online – superb photos are essential!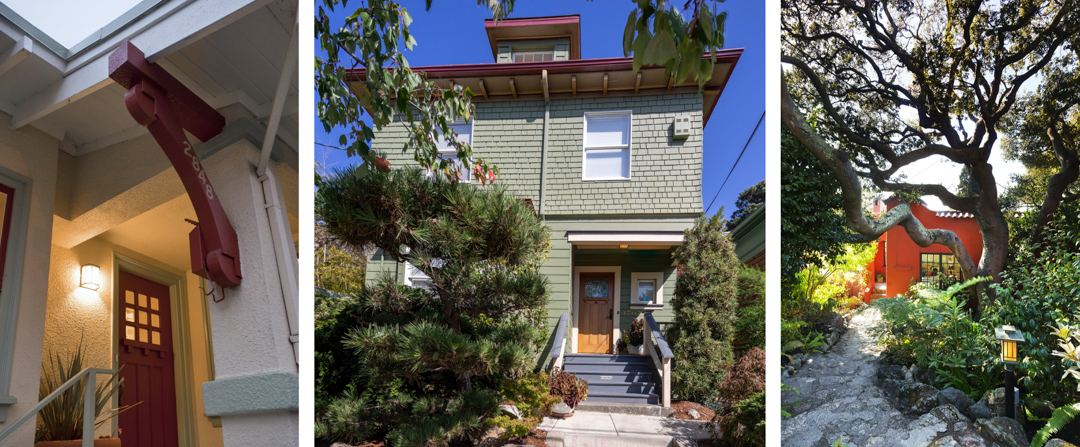 Ira brought in a person he considered to be one of the best photographers in the Real Estate business and as I watched the process and the photographer explained what he was doing, I realized that I was in the hands of someone capable of catching the beauty of the property in a way that most real estate photographs do not.
There is no question we made the right decision calling Ira!
Jarad & Eva Carleton

Ira, so bright and energetic, displays a remarkable mastery in using the latest in advanced technologies of photography, graphics, and the use of the internet that makes him formidable in advertising a home around the globe.
John Wanner

Buyers love seeing photos … lots of them! The National Association Of Realtors (NAR) reports that buyers feel that photos are a website's most useful feature.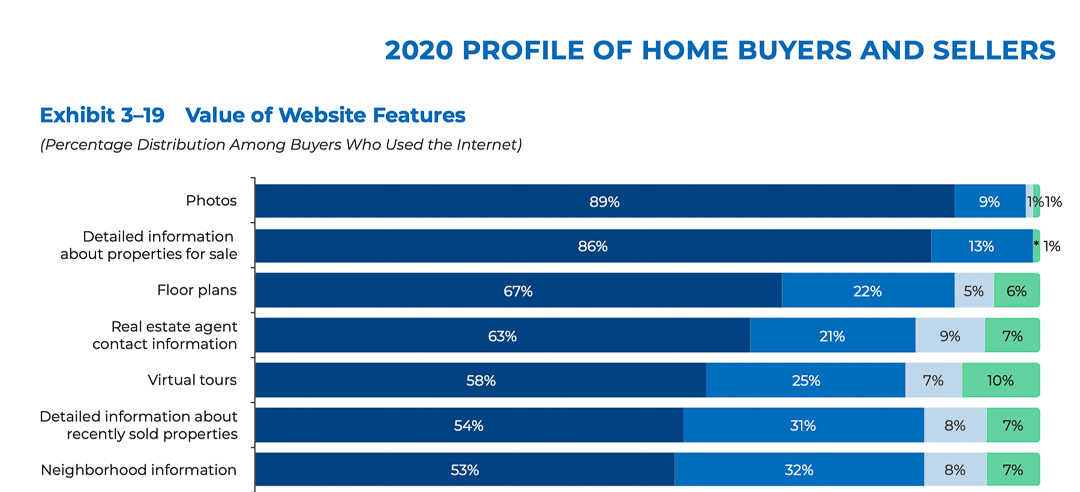 The first time buyers see your home is online — high-quality photos are essential to excite buyers into visiting it in person. That's why we hire professional photographers with the expertise, lenses, lighting equipment, and software to make your home look its best.
Before publishing your MLS listing online we upload an extensive photo portfolio. Our marketing affiliates get the word out within minutes and there's only one opportunity to make a good first impression. By comparison, we often see new listings without any photos — buyers skip over these homes.
I take some amazing photos [visit www.serkes.photography] … and our professionals take much better ones!
Call to see the difference that superb professional photos make.
#Serkes #Photos #Photography #Marketing