Check out the wonderful article that Carol Lloyd wrote in Real Estate Brokers Go High-Tech – Berkeley couple's firm embraces the information age

After a survey of the [Serkes' www.berkeleyhomes.com] site's new-fangled services, I can't help but think it makes most real estate representation look downright primitive. Even the corporate brokerage houses — like Prudential, which has Listing Watch, a fabulous searchable and customizable database of houses on the market — can't hold a candle to what the Serkeses have dubbed their 'handcrafted real estate services'.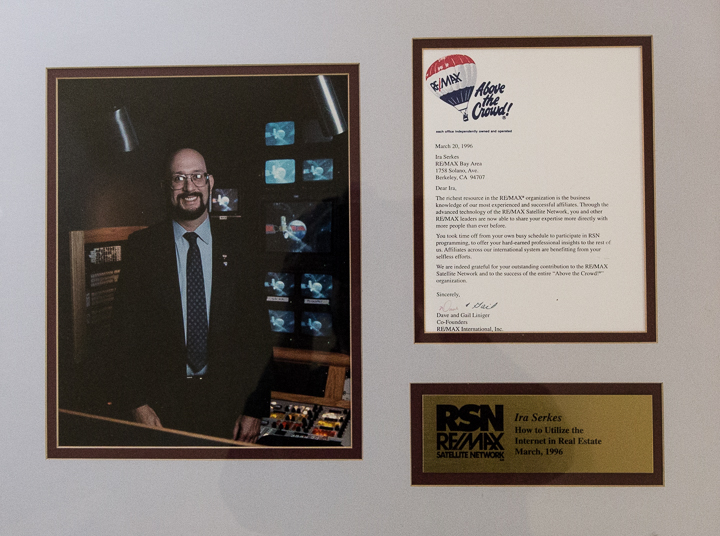 I've been teaching Realtors how to use technology for decades … This Satellite Network show was recorded in 1996!

Martha Stewart and I shared Business Week in 1997 … I was using a camcorder for digital images back then!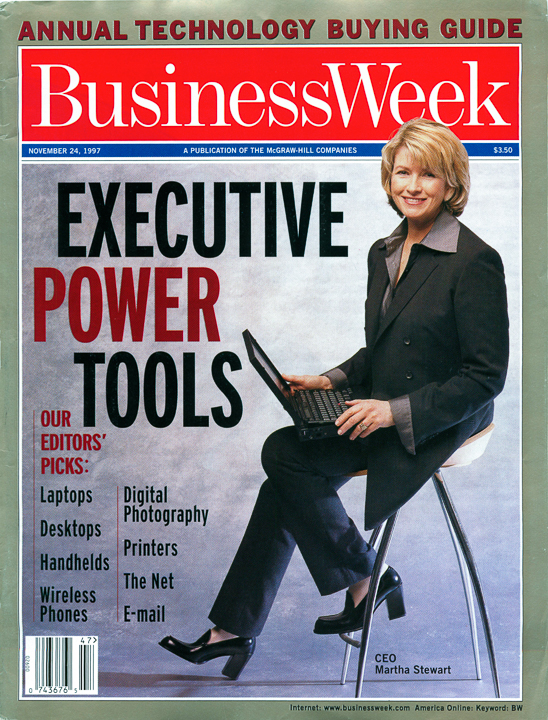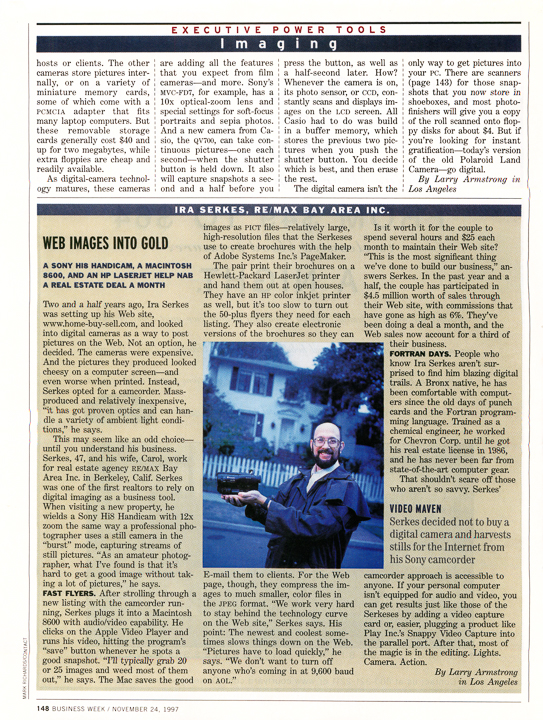 I remember the thrill the first time Herb Caen quoted me!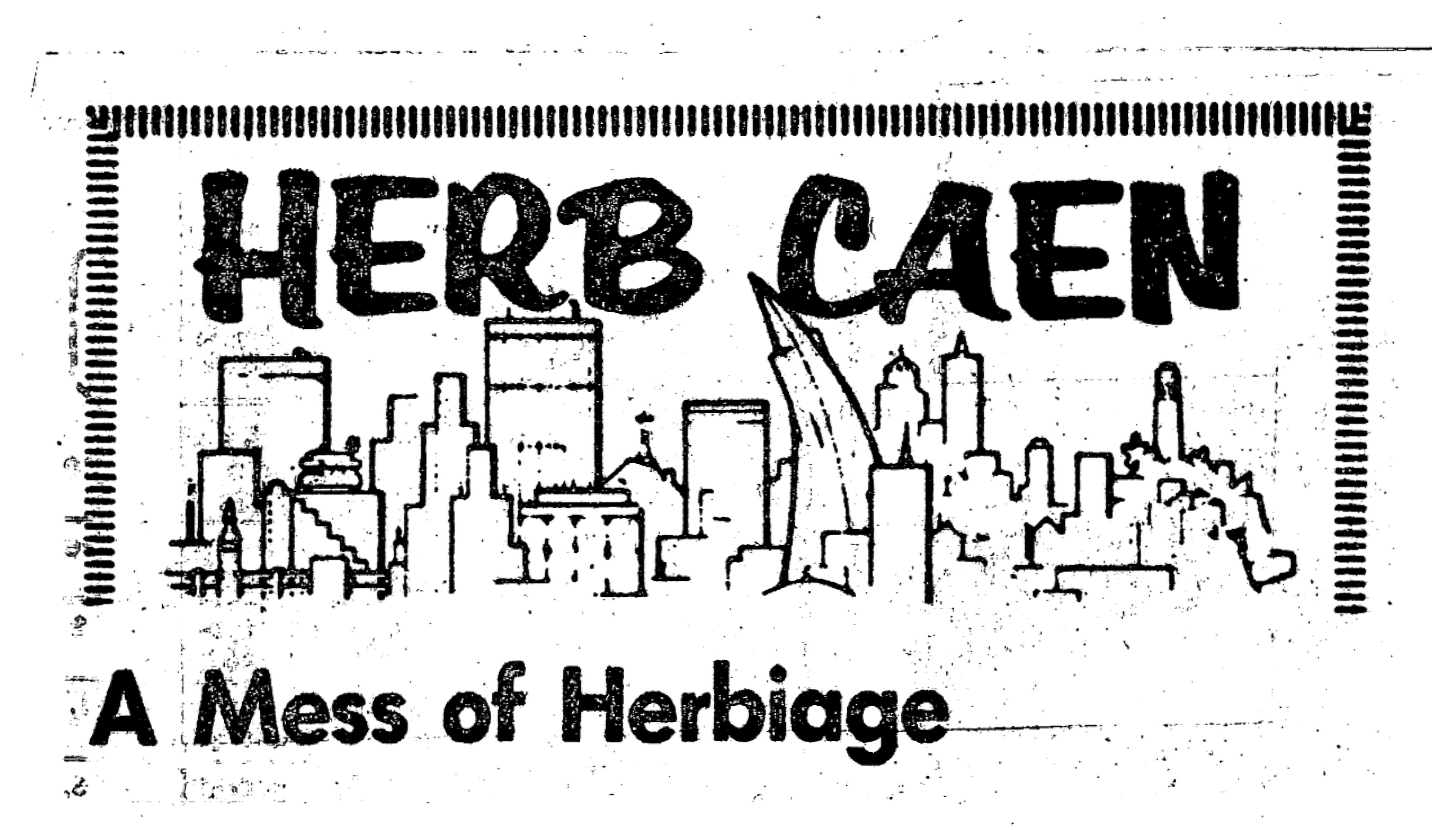 My Nolo Press book is now in it's 15th Edition!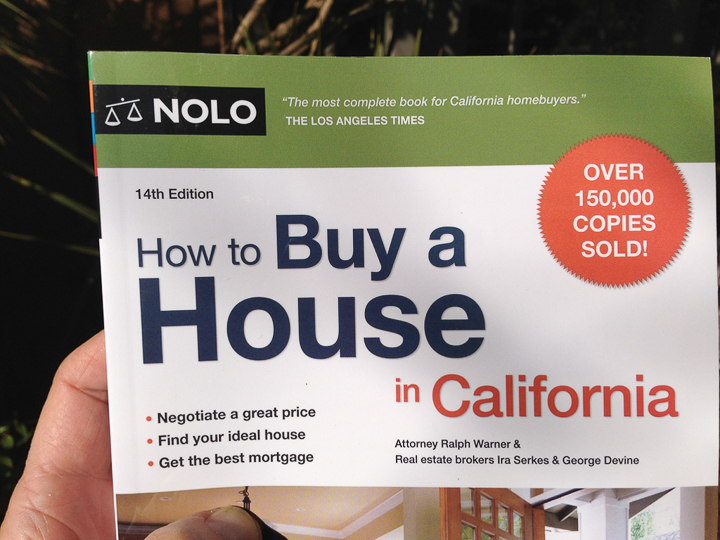 Teaching Luxury Realtors How To Be More Effective

And lots of TV and Radio appearances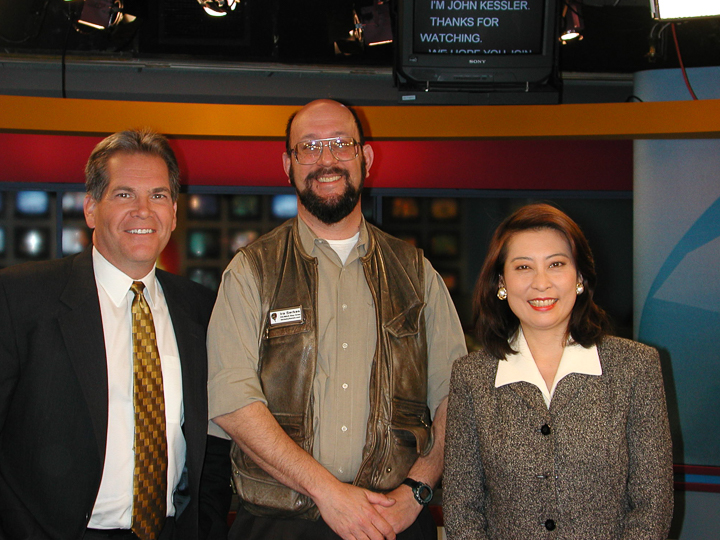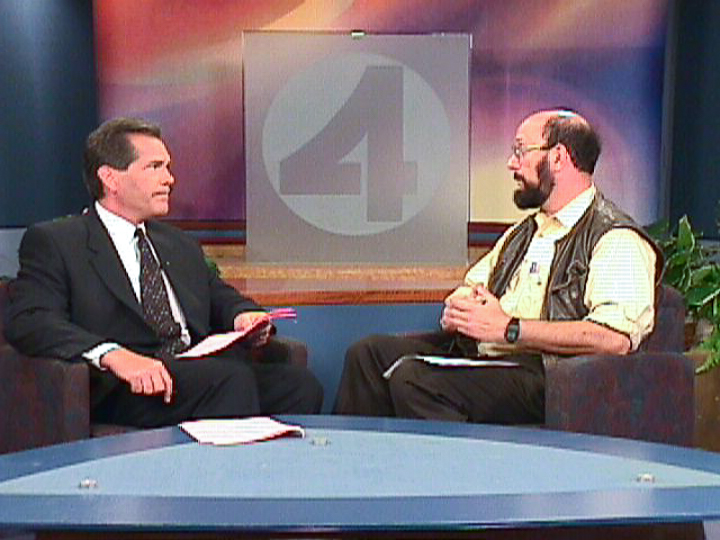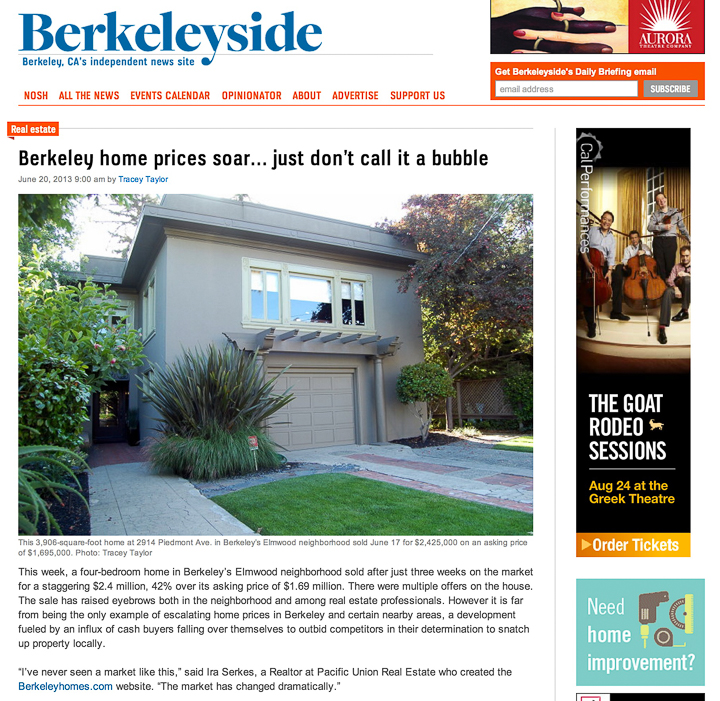 #Media #Nolo #NoloPress #TV #LeadersInLuxury #Luxury #Serkes