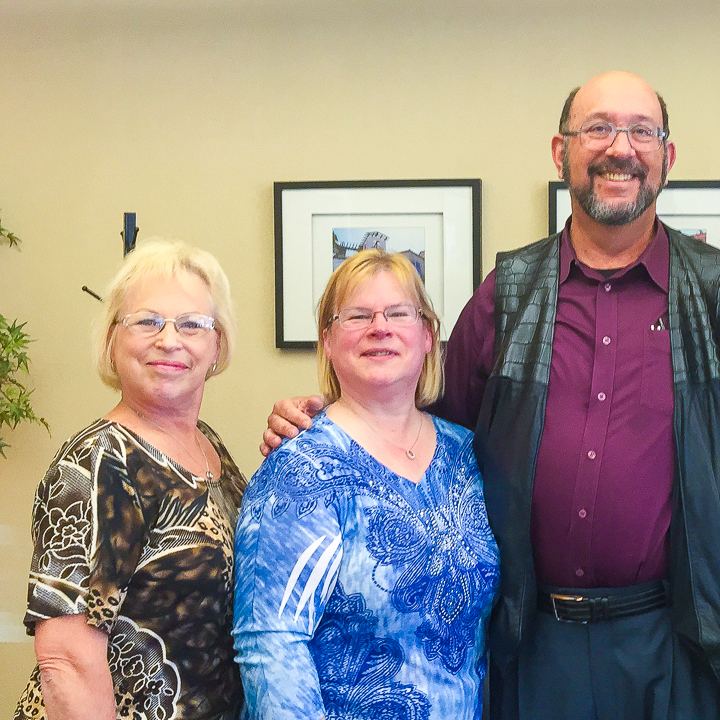 Upon meeting Ira for the first time, we knew we had found the right team for the job. He presented us with a Comparative Market Analysis of home sales in the area and had already seen the exterior of the property. We immediately felt comfortable with him and shared a similar sense of humor. He presented a great combination of business expertise and personality. After a round of Q&A, we knew we were on the same page, and signed a contract for their services.
There was a fantastic response overall, with more than 65 requests for the disclosure package, and then 27 offers. We accepted an offer way over the asking price and closed the deal within 14 days.
The entire process couldn't have been any easier for us. Ira and Carol were such a pleasure to deal with during all aspects of the sale process. A simple thank you doesn't seem sufficient to cover all of their hard work on our behalf. We couldn't be more pleased with the outcome. Thank you, thank you, thank you.
Linda Jorgensen Jones & Sandra Jorgensen Davis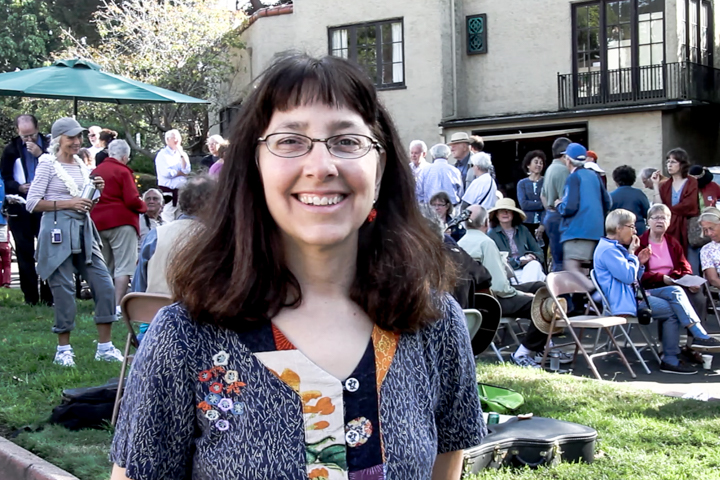 At first, we were concerned with the low offering price that Ira and Carol suggest we use for putting our house up for sale. Ira explained how this would generate a lot of interest, bring in multiple offers, and lead to a quick sale. His experience and analysis work led him to know that more offers mean a higher price in a competitive seller's market.
We were so happy when we received five offers after only one week on the market, with the best offer nearly 21% over our asking price!
If we ever again need to buy or sell a house, we hope to be lucky enough to work with Carol and Ira Serkes, and we heartily recommend their services for your real estate needs.
Michael & Mary Ernst

After an unexpected family event, we needed to move to Europe to take care of an elderly parent. We only knew one person we felt we could trust with selling a home that we never intended to move out of, so we called Ira. To put it simply, he was always a person that was sincere, honest, ethical, a straight talker, and very oriented toward quantitative metrics in the real estate sales process.
Ira brought in a person he considered to be one of the best photographers in the Real Estate business and as I watched the process and the photographer explained what he was doing, I realized that I was in the hands of someone capable of catching the beauty of the property in a way that most real estate photographs do not.
From all of those photographs, Ira and Carol created their first-ever 4 page glossy, professionally printed, brochure handout for people visiting during the open house days — it was so stunningly beautiful we couldn't believe that was our home in the brochure (we have kept a copy so we can always remember it). Those photographs were placed on a website that was created just for our home and they were also placed on various real estate websites.
While all of this was going on, Carol was extremely detail-oriented about every last aspect of the paperwork and inspections. Her work in this area made sure that when we got to the end of the process — the actual sale — that there wasn't a single obstacle in the way of rapidly selling the home once an offer was made.
The final stage of the process was two open houses that attracted so many people it surprised even Ira and Carol.
In all, we got 11 bids on the house, which in itself was stunning for us and Ira. Ira and Carol negotiated an offer that was easily the highest price any comparable property in our area had gotten before.
There were times when emotions and worry were in the forefront of our minds, but throughout the entire process, Ira and Carol were there to answer questions and provide sound guidance that in the end resulted in a sale price that stunned us as well as our neighbors.
There is no question we made the right decision calling Ira!
Jarad & Eva Carleton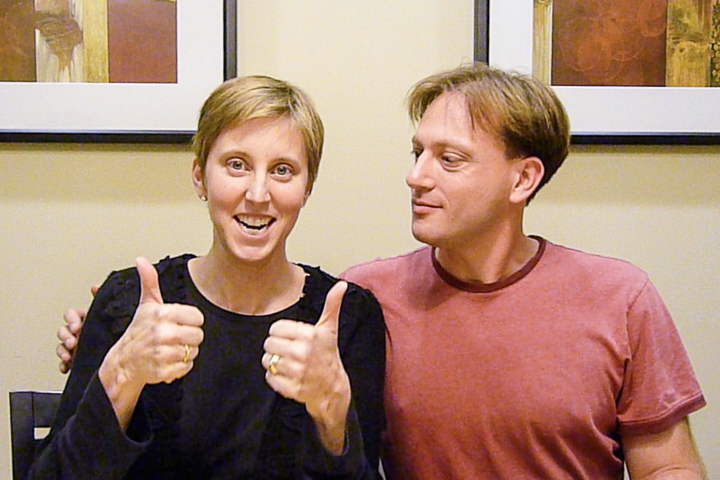 When a house that met our needs appeared, Ira & Carol pounced on it. They left messages at both our offices and at home, saying that the price of a house had been reduced. We looked at it that evening and immediately made a bid. Ira & Carol acted so swiftly that we didn't end up in a bidding war. In fact, while we were having home inspections, several people came by, thinking that our house was still on the market.
Once our bid was accepted, they were able to recommend several home inspectors who did a very thorough examination of our house. The inspectors uncovered so many serious problems with the house that I thought there was no way we were going to be able to afford this house with all the added repairs. But Ira & Carol are excellent negotiators and by the time they were done, the sellers left us enough money in escrow to pay for the foundation repairs!
Ben & Jen

Years ago while searching for a place in Berkeley I walked into an open house held by Carol & Ira Serkes, although I didn't bid on that house I noticed months later that they sold it for a price way above asking. Back then I thought "gosh if I were selling in Berkeley I would hire them".
So this year since we needed to sell – that's exactly what I did.
Yasoja Seneviratne

We were looking for a broker who is honest, trustworthy, experienced, knowledgeable and an expert in the local real estate market. We were so fortunate to find two of them – Carol and Ira.
We sold for a price that was way over our expectation and, believe it or not, in only 7 days! Carol and Ira have made real estate history!
Carol and Ira have demonstrated their strong abilities, responsibilities, integrity, and professionalism in the fields of real estate business. We highly recommend Carol and Ira for all your real estate needs.
Howard & Cindy Cheuk