Carol and I enjoy afternoons at a museum, a stroll through a gallery, a movie at a restored theater
We're members of the Fine Arts Museum of San Francisco, The Museum Modern Art, the Asian Art Museum, and the Berkeley Art Museum
For kids of all ages, there's The Exploratorium, the Bay Model in Sausalito, to the USS Hornet (an aircraft carrier reputed to be haunted).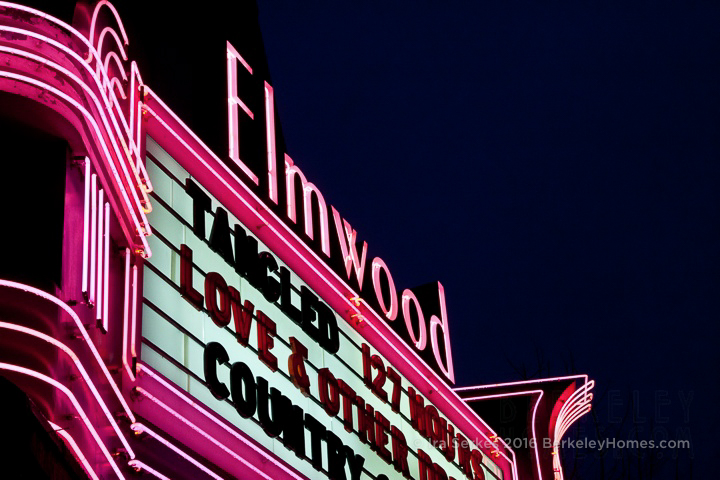 We have a great selection of movie theaters – Shattuck Cinemas are particularly comfortable and we always enjoy going to the grand Grand Lake near Lake Merritt, Art Deco gems such as United Artists, Cerrito in El Cerrito (they bring food and beer to your seat!), Alameda in .. Alameda, and the amazing, astonishing off-the-charts wonderful Paramount Theatre in Oakland.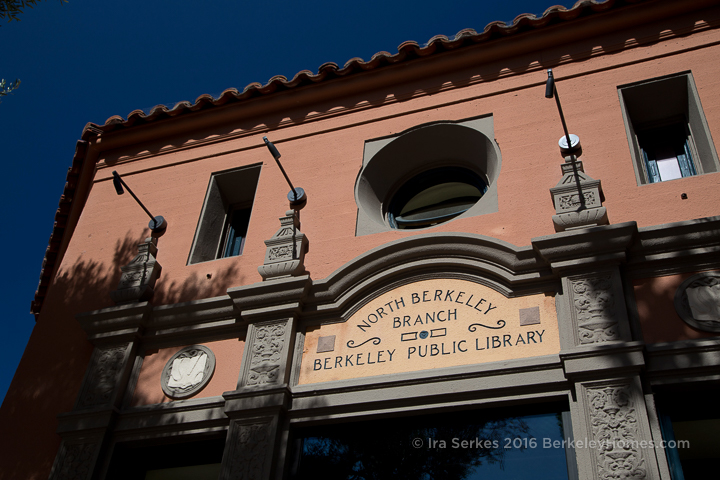 The Berkeley libraries have been rebuilt, expanded, and updated, the Albany Library (part of the Alameda County Library System) has a broad selection of DVDs; the Oakland Library has an interesting history section and the Oakland Museum of California's a treat to visit.
Watch for special events such as Project Bandaloop performing on the Great Wall of Oakland or cruises aboard the SS Potomac in Jack London Square

Berkeley
Arhoolie Records Treme Jazz Band Parade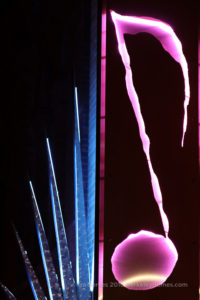 And on one block of Addison and University, you'll find Berkeley Rep, Aurora Theater, California Jazz Conservatory, Freight & Salvage, and the UC Theater
Within a few blocks …. Cal Performances, The Marsh, Shotgun Players, Berkeley Art Museum, and The Magnes Collection of Jewish Art And Life
San Francisco
San Francisco Museum of Modern Art
Marin
Berkeley has a thriving selection of bookstores

Thousand Oaks: Pegasus
4th Street / West Berkeley: Builder's Booksource (architecture and design)
North Berkeley: Books, Inc. and Mr. Mopps
Elmwood/Claremont: Mrs. Dalloway's, Afikomen Judaica, Escapist Comic Bookstore and Dark Carnival Bookstore
Downtown Berkeley: Half Price Books, Pegasus and Fantastic Comics
Telegraph Avenue: Moe's Books
I still remember when Moe was in the "Reprint Mint" building on Telegraph… and Moe was smoking his big cigar
Oakland Book Stores
Montclair: A Great Good Place For Books
Grand Lake/Lakeshore: Walden Pond Books
#Serkes #Art #Museum #Movie #Entertainment #Theater