We know it's important to give thanks for all we have … and contribute locally, nationally, and internationally.
All our children have had four legs and tails so contribute to the Berkeley Humane Society … and even donated a car to them. We want to give other fur children forever homes … the same way we gave homes to our two girls, Poudini and Baby T.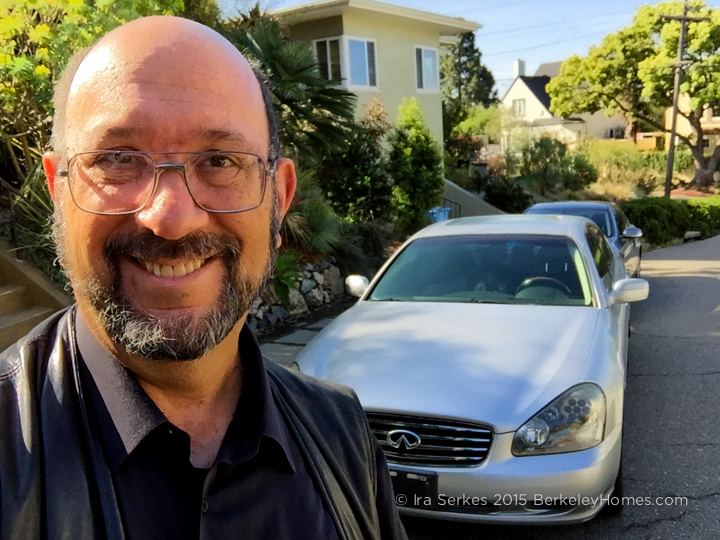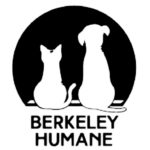 Thank you, again, for your vehicle donation to Berkeley-East Bay Humane Society… the gross sales proceeds for your vehicle were $3,750.
Berkeley Humane Society

The total for all of Ira's photos was about $450, which was fantastic. SO generous of him!
The Cragmont School Winter Auction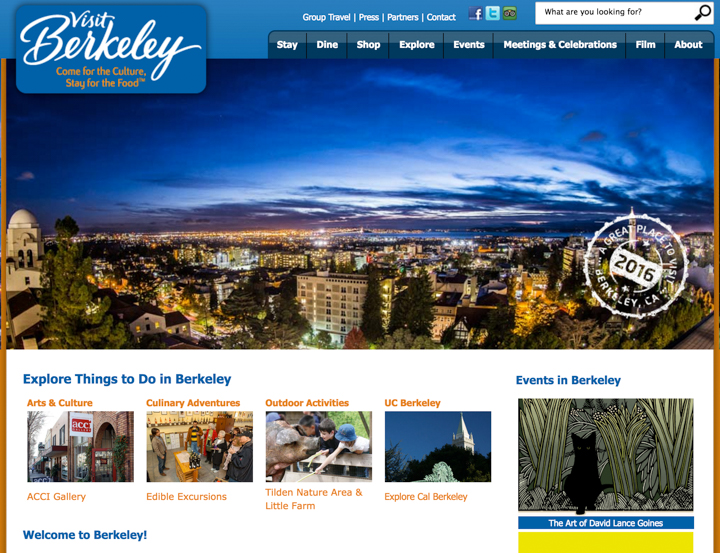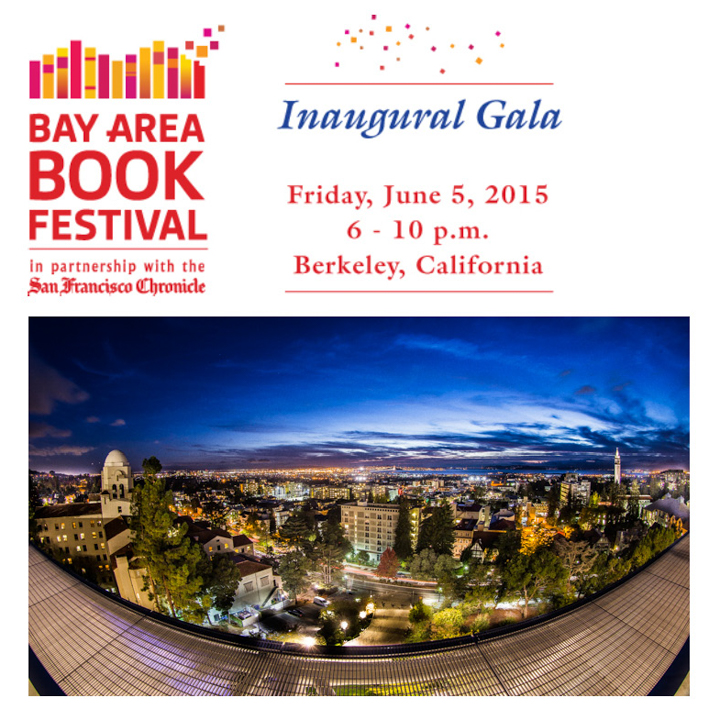 The Bay Area Book Festival and Berkeley Convention & Visitor's Bureau each used Berkeley Panorama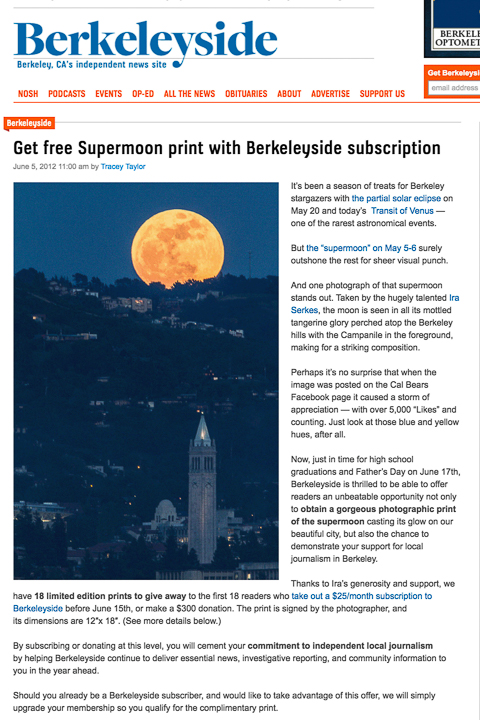 We subscribe to Berkeleyside, our favorite hyper-local news and information website.
Our support is more than financial; we've donated our Super Moon and Berkeley Panorama photos for them to give as gifts to their other subscribers.
"Thanks to Ira's generosity and support, we have 18 limited edition prints to give away"
I love taking photos to show what makes living in Berkeley special, and Berkeleyside.com has already featured over 100.

Several years ago we started a new Thanksgiving Day tradition – making financial contributions to worthy organizations and then tweeting and posting to encourage others to join us.
Local organizations include Berkeley Partners For Parks, Friends of the Fountain, the Berkeley Public Library, Berkeley Community Fund, SPCA, Richmond Rescue Mission, and we're members of the Berkeley Convention and Visitors Bureau.
On every sale, we fund COMPASS' Community Fund. The proceeds go to Meals On Wheels, Berkeley Center For Infant Death, Alameda Food Bank, and YEAH – Youth Engagement Advocacy & Housing,
We're huge supporters of Public Radio and are members of KALW, KCSM, KDFC, and KQED, and have been patrons of Sedge Thomson's amazing West Coast Live radio show.
Nationally we're happy to help the ACLU, AIDS Life Cycle, Amnesty International, Red Cross, Special Olympics, Planned Parenthood
Never forgetting, we help Simon Wiesenthal Center and US Holocaust Memorial with their work.
We travel to appreciate what we have and recognize what we lack.
Internationally, Oxfam America helps families facing hunger and poverty around the world. Rick Steves' books and tours have provided immense guidance for our European travels; it was a pleasure to join him in supporting Breads For The World,
We've met some amazing people within our Realtor community.
Rocky Turner founded Mothers Fighting For Others, which is "dedicated to providing orphans and vulnerable children with opportunities their parents would have provided,"
Scott & Meg Panella founded Give A Goat. It "was born out of the idea that a single goat can change an entire family."
And finally, Nick Cooper founded Home For A Home, which builds safe and secure homes in Guatemala for only $2,200. We've just funded our first home!
Join us!
#Serkes