Work in San Francisco? Take BART, an AC Transit bus, or join a casual carpool.
How about Silicon Valley? Hop on the company shuttle.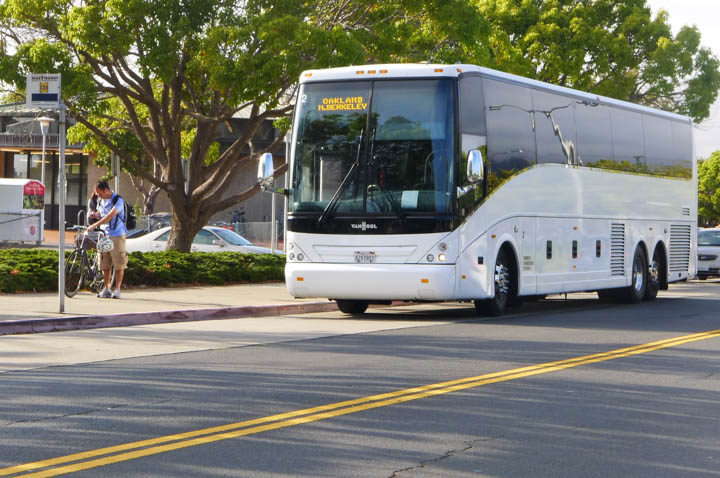 Teaching at UC Davis? Pick up Amtrak's Capitol Corridor at the Berkeley train station.
Biking? Check out the Bicycle Boulevards.
Driving? Take I-80 to the Bay Bridge or South Bay, Highway 13 (Ashby/Tunnel) to Montclair, Highway 24 to Walnut Creek or Downtown Oakland.
Just driving around town? Some of our favorite routes are on Hearst along Ohlone Trail (no cross traffic), Sacramento (two lanes each way with a median strip), and Eastshore Highway (only one stop sign between Gilman and Hearst!)
Read On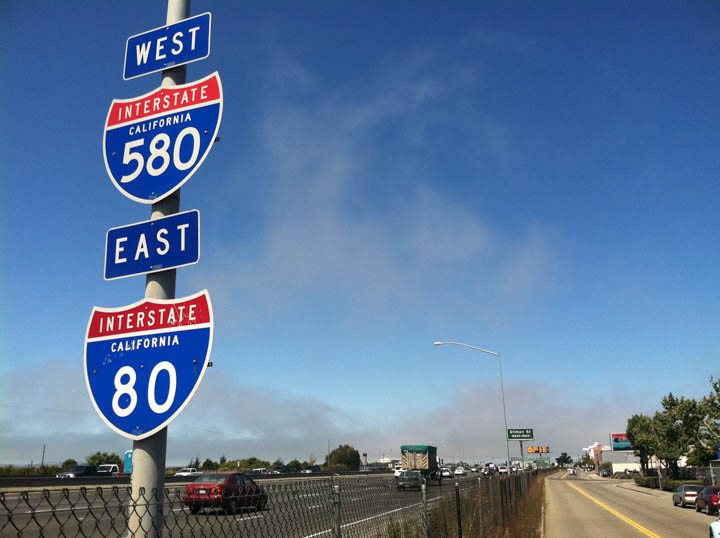 Berkeley – where east meets west
Get that Clipper Card … or perhaps a BART Parking Card … you'll be glad you did.
#Serkes