Buying a home? You'll love our unique buyer representation program! It's designed to give you all the information you need to buy a wonderful home for the best possible price.
You'll receive much more comprehensive information than Redfin or Zillow provides because we visit 10-15 homes every week. After seeing each home, we write "tell-it-as-it-is" comments about it, integrate MLS photos, and create a custom report and map for you.
Our typical Thursday Broker Tour
We search for all homes (even those "off market") which suit you… regardless of which real estate company represents the seller.
Our research and analysis department (me) determines the probable sales price range based on how many buyers are interested in the home; this helps you make the optimal offer.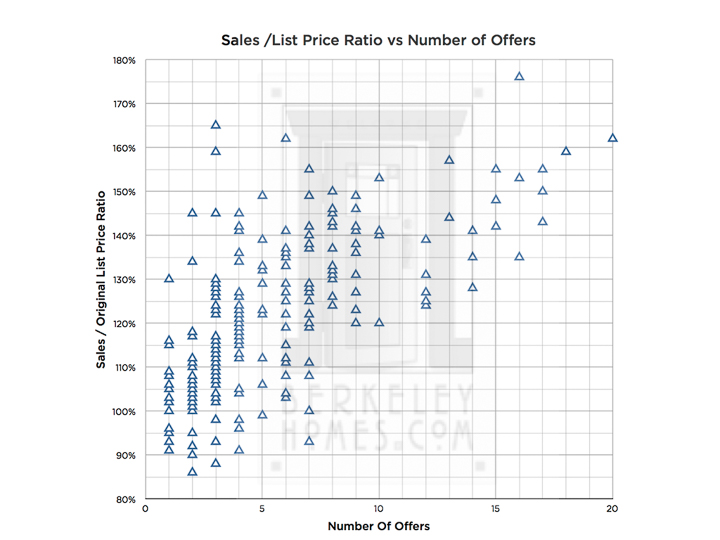 Once the sellers have accepted your offer, we coordinate inspections and effectively negotiate so you "get home" at the best possible price and terms.
Here's a sample of what our clients receive each week.
We review the homes we've seen, and select the ones which suit you best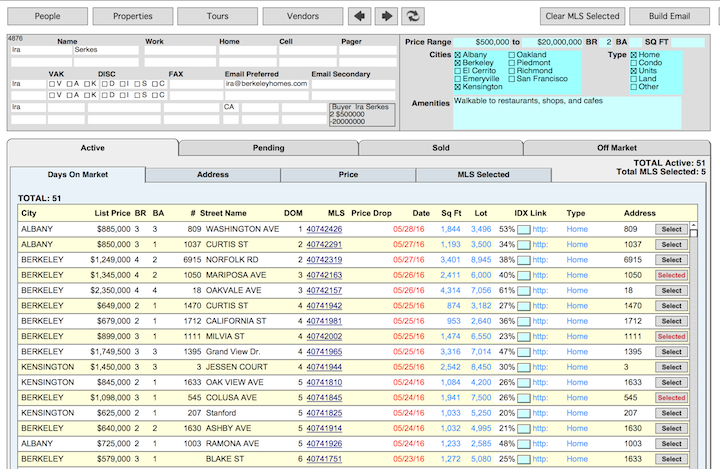 Integrate our notes, comments, MLS links and photos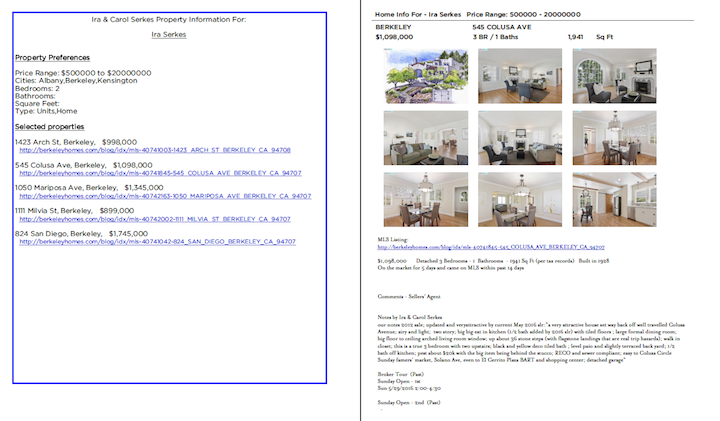 And a map to navigate to each home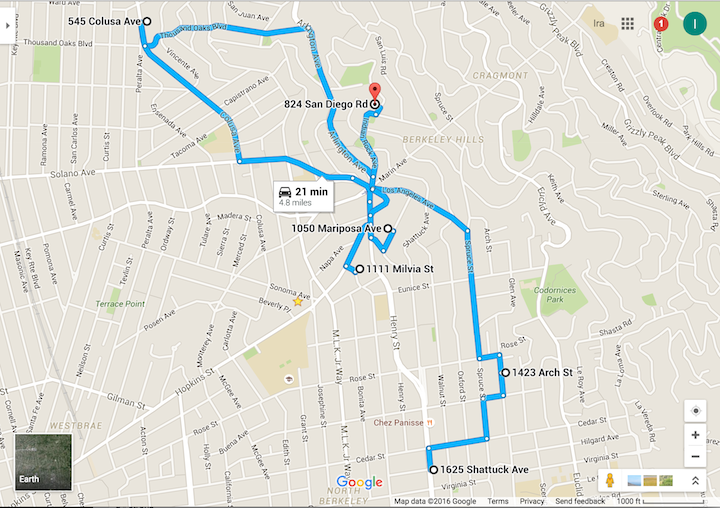 For a good overview of the home buying process, check out our Nolo Press book, "How To Buy A House in California." Ralph Warner, George Devine and I first published it in 1990s; we're now sold over 150,000 copies, and it's in its 15th edition.
Explore our Buyer Systems section find out more …. read on!
You'll love all the information we provide every week
#Serkes #Buyer #BuyerSystems #RealEstate