The Key To Internet Marketing Is Being Found… Not Just Listed!

All agents will put you home online … what's essential is that buyers find it.
We've mastered the art of online marketing.

Ira's expert skills with technology were demonstrated immediately with our home's vast exposure on the internet. Carol gave careful attention to all necessary documentation in the sales process – disclosures, requirements specific to the City of Berkeley, etc. – ensuring all forms and documents were properly and accurately completed on a timely basis.
Ira and Carol work as a wonderful and effective team. They are honest, efficient, have their clients' best interests at heart, and are enormously skillful. We give Ira and Carol our very highest recommendation.
Jim & Mary Hartman

Buyers search for homes by neighborhood — Google recognizes our local expertise and features our website at the top of neighborhood searches.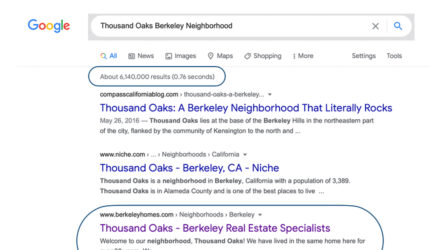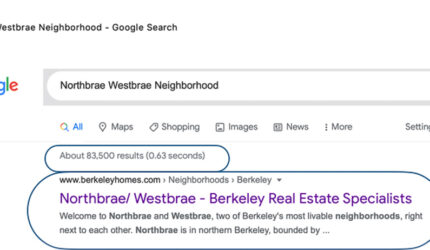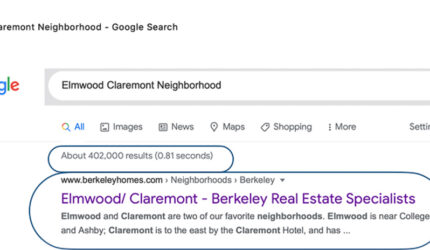 Today's buyers search for homes on phones and tablets – our online sites adjust to their screen size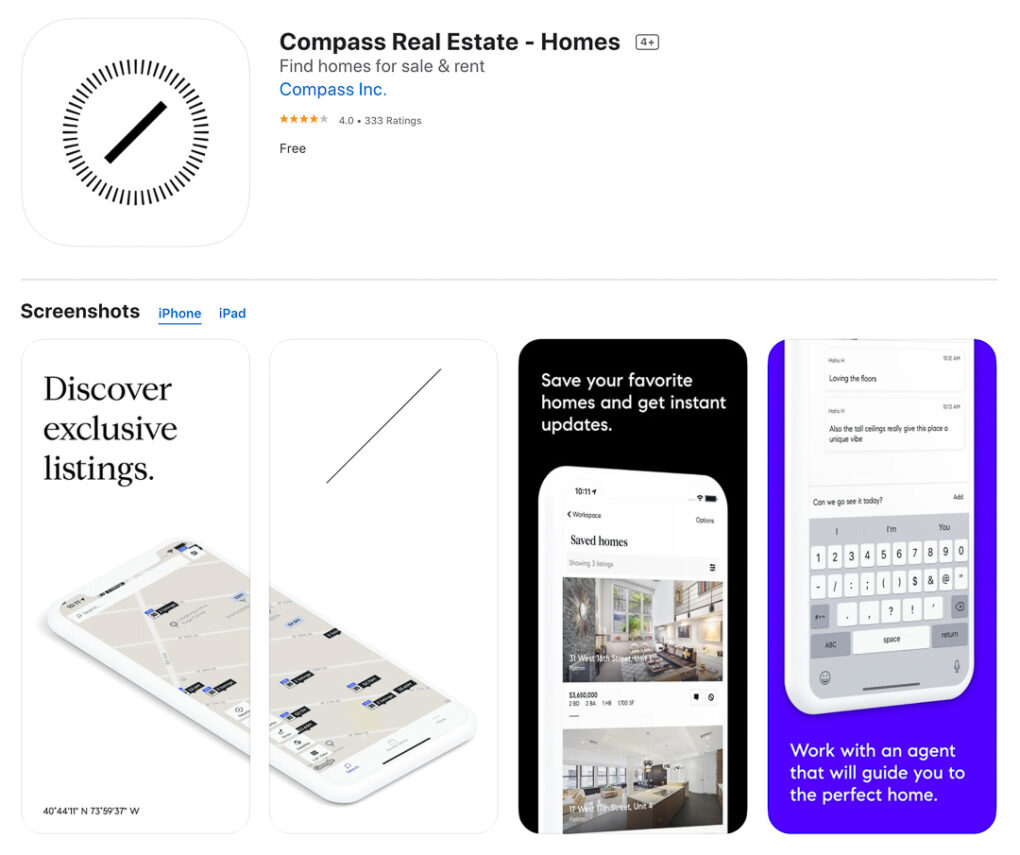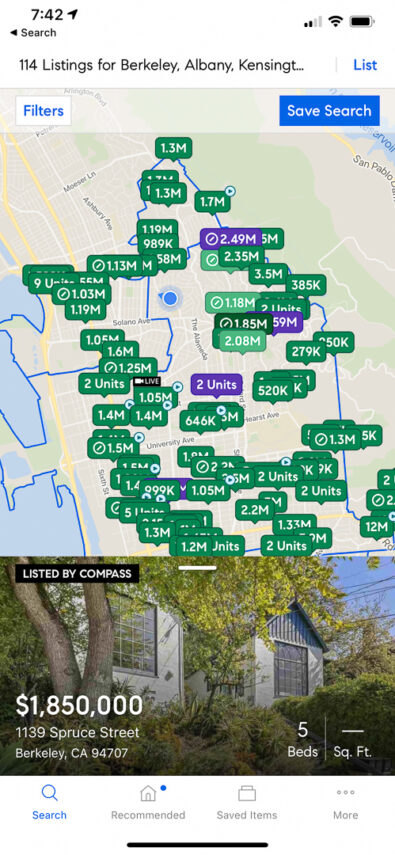 You'll Have Extraordinary Regional Exposure – We syndicate your home's photos and information so they see it no matter if they're using a local company's website, or Redfin, Zillow, or Trulia.
Put our online marketing expertise to work for you too!
#Online #Marketing #Expertise #Serkes