Travel
We travel to appreciate what we have and recognize what we lack.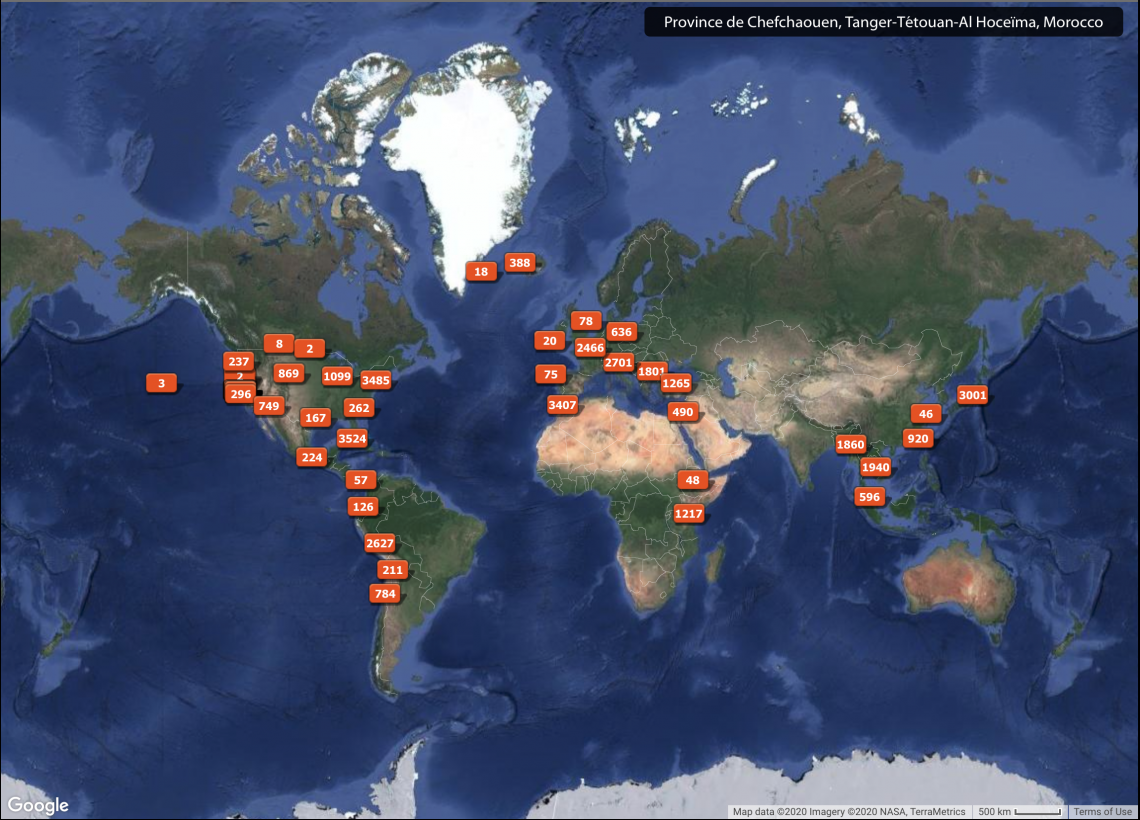 The current count … over 550 cities in 32 countries. That's 31% of the world, according to Tripadvisor. Once I visit North Dakota, I'll have been to all 50 states.
Carol says that "there's nothing Ira likes more than being in a new city with a bunch of guidebooks and maps" and I'd have to say that she's right.
We've always used Rick Steves, DK Eyewitness Travel Guide, and TimeOut guidebooks when traveling. On our recent trip to Turkey, we signed up for a Rick Steves tour. The tour agreement says "No Grumps" and it was the best tour I've ever been on!
Thank you Rick Steves for writing the books and creating the tours I'd have done myself.
I once had only been as far west as Mendocino, but in 2003 we went to Australia & New Zealand, where we climbed the Sydney Harbor Bridge for my birthday!. That began our adventures to the East, and now we've visited Myanmar, Cambodia, Hong Kong, Macau, Thailand, Singapore, China, Taiwan, Vietnam, and Japan.
Photography
My first "focus" was Art Deco Architecture … which led me to neon … which led me to low light and night photography. I'm now afflicted with lunar see, and love taking photos of the different phases of the moon. A big shout out to flickr, which helps me discover places to photograph.
It's time to thank my photo gurus Alan Mah, Sherry Glassman, John Vias, Daniel Parks, Ellie Stone, Stephen Oachs, Keoki Seu and Scott Kelby for inspiring me, and for Dawn Thomas for introducing me to Stephen's Aperture Academy where I've learned so much.
I've come a long way from my Kodak Brownie at the 196x-y New York World's Fair, and my first 35 mm film camera, the Zeiss Ikon / Voigtländer
I'm also a train buff – enjoys riding on trains, taking pictures of them, and listening to the whistles.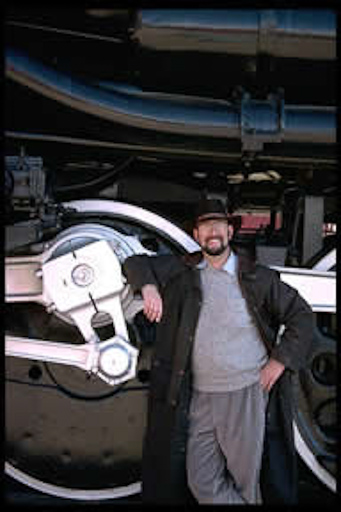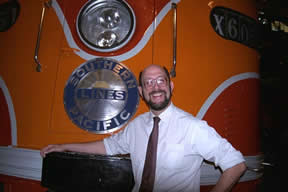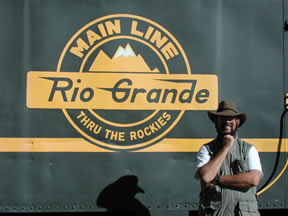 | | | |
| --- | --- | --- |
| | | |
| Pinterest | | |
| Flickr | | |
| Youtube | | |
| | …. | |
#Serkes #Travel #Photography