So many details to cover!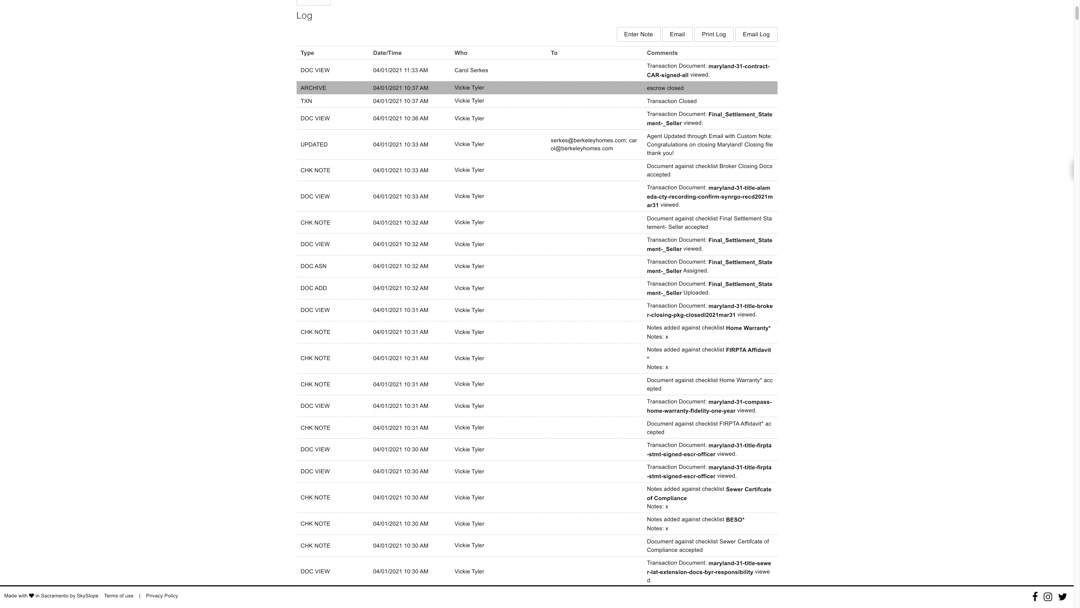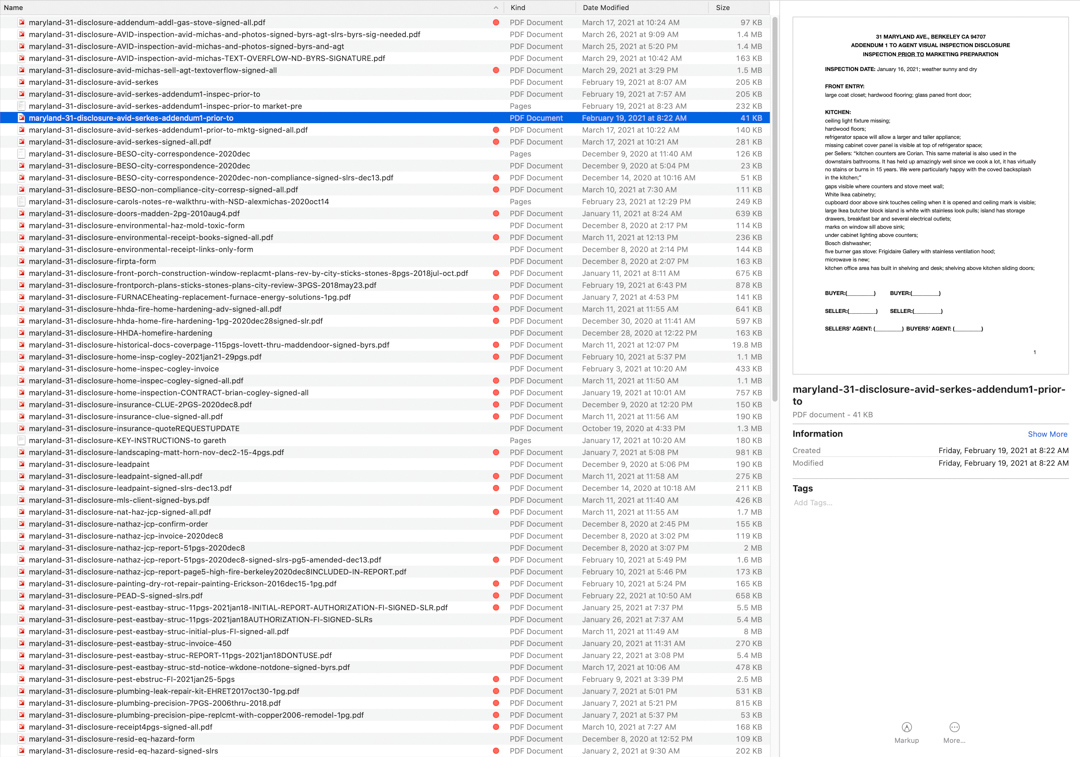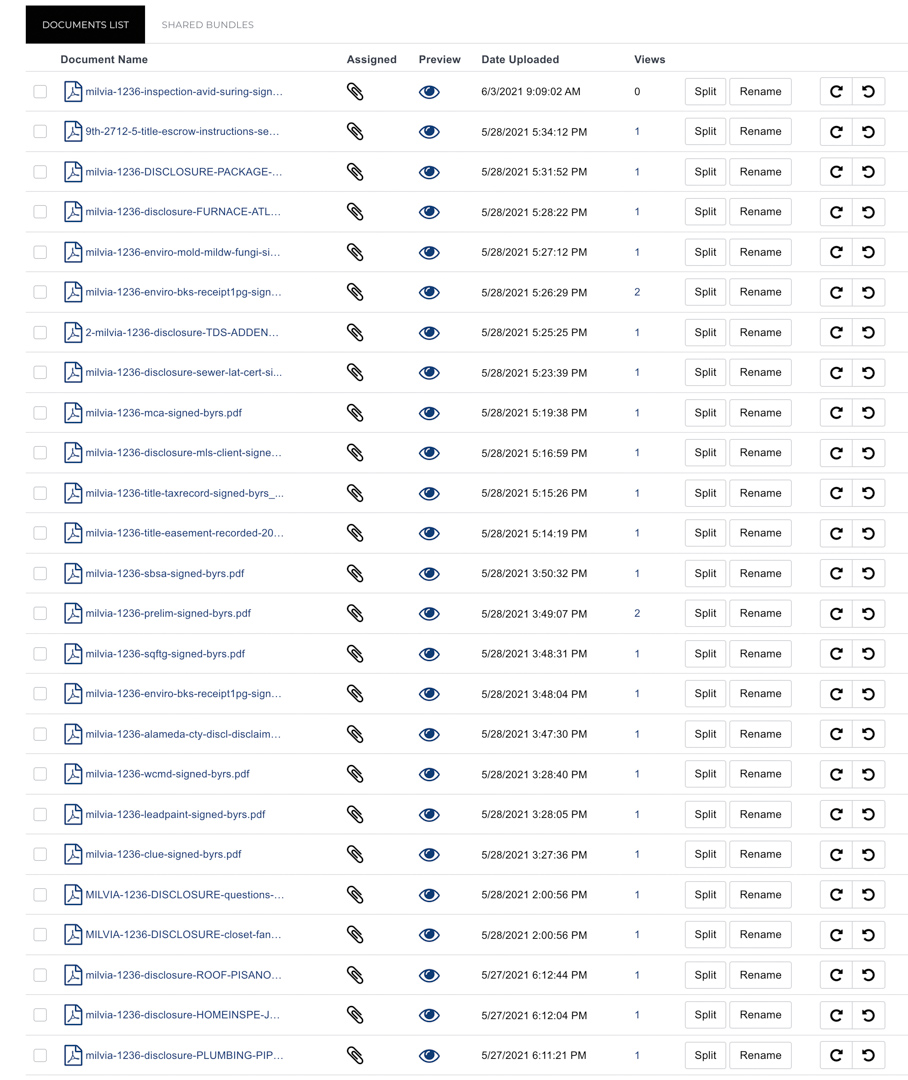 That's why it's great to have our detail-oriented team on your side
Carol was trained as a paralegal and worked for large law firms in San Francisco; I'm a Chemical Engineer (B.S. Ch.E. Cooper Union, M.S. Ch.E. UMass Amherst) with a specialty in computer use.
With the experience which comes from having represented over 750 families, we know how to orchestrate all the myriad details and make the experience as smooth as possible for you. That's one of the ways we're able to make sure you receive the highest possible price for your home.

Ira and Carol, you knew that our lives were chaotic during the sale of our home and you clearly went out of your way to make things easier for us. We are so appreciative for all of the things that you did to lessen the stress in our lives. Everything from setting up all of the inspections (and being there for them!), to letting us use the home stager of our choice, to literally hand delivering and set up moving boxes for us! Truly above and beyond.
We are still so thrilled and amazed with the amount over the asking price that you secured for us in the sale of our home. Kudos and Thank you!
We hope to stay in touch with you, see you in the neighborhood and will continue sending friends and family your way (just no more home buying for us!)
Jennifer and Colin Cooper

By the time it's "showtime" we've orchestrated all the details so your home makes a stunning debut to the market!
#Serkes #Seller #Home #HighestPossiblePrice #SellerRepresentation