I should add here that Ira very tactfully suggested to us that we should engage a stager to improve the presentation and thus the sale price. Despite our initial misgivings, we followed his advice, and we believe that this was a critical factor in our getting an offer price that was $60,000 more than our asking price.
The Keshav Family

Your home looks great, the photos are amazing, and we're ready to debut your home on the market!
Here's a sneak preview of the marketing with done for other delighted sellers!
Our COVID-Safe Marketing Portfolio Includes
Superb Photos
The first time buyers see your home is online!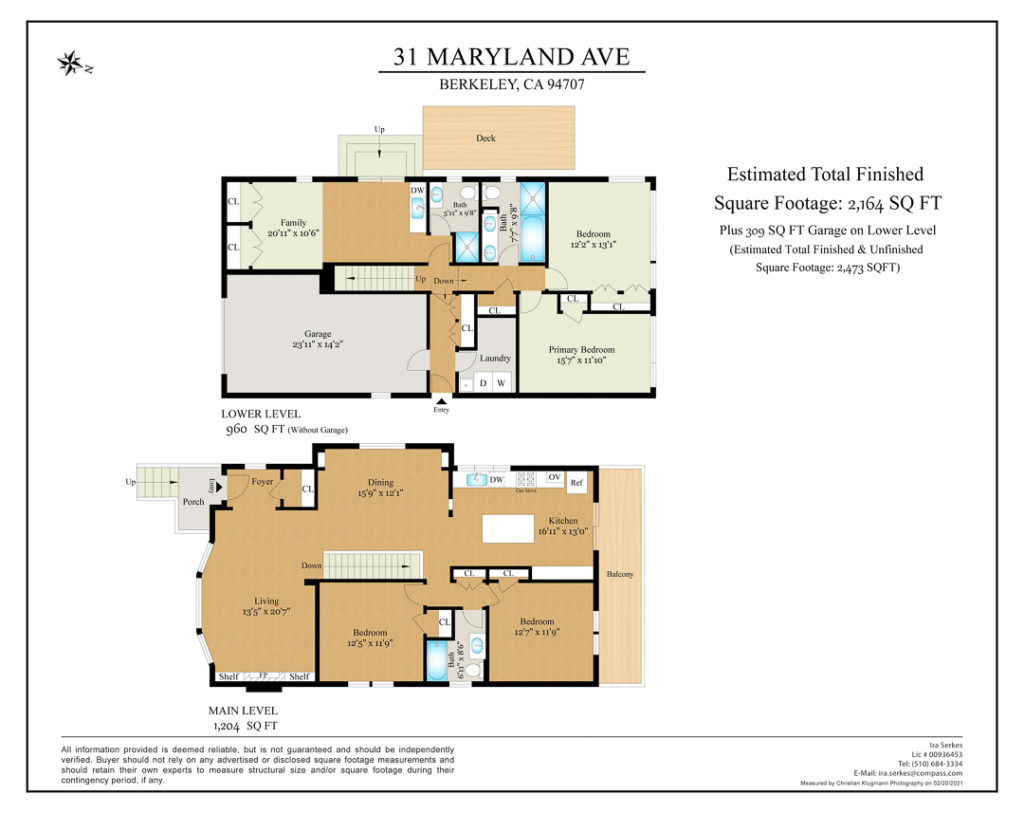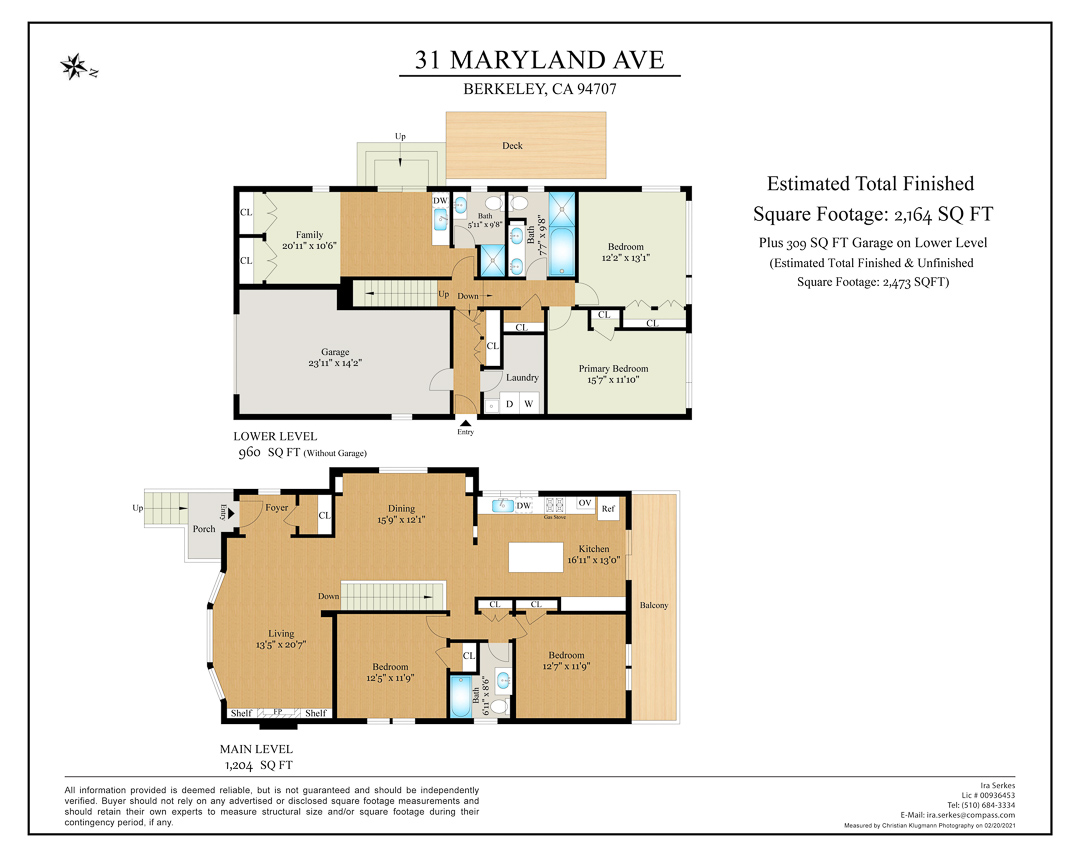 Detailed Floor Plan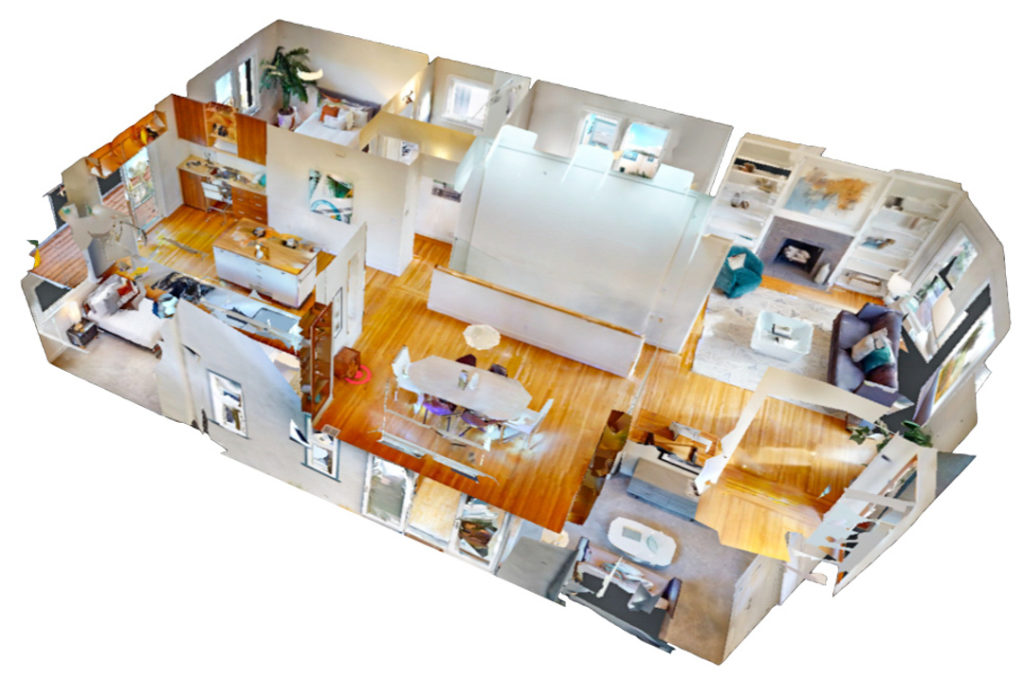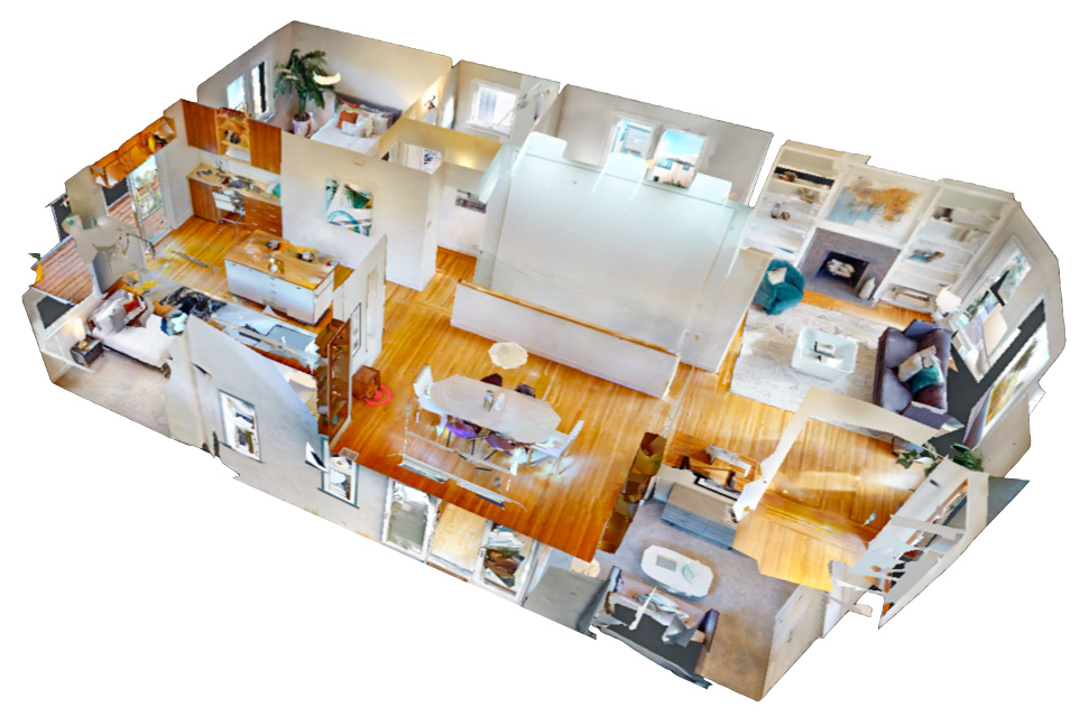 A 3D "Doll-House" View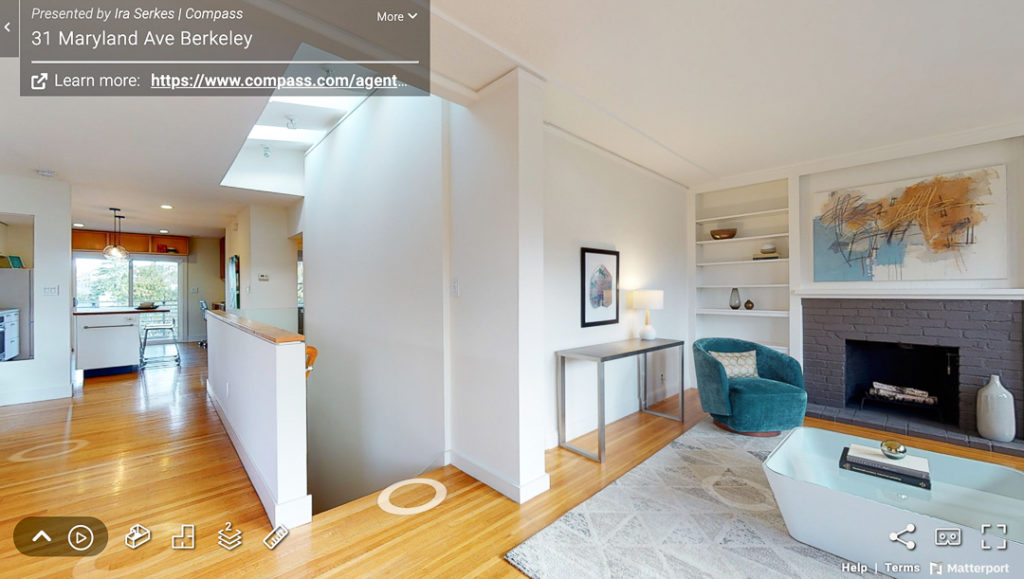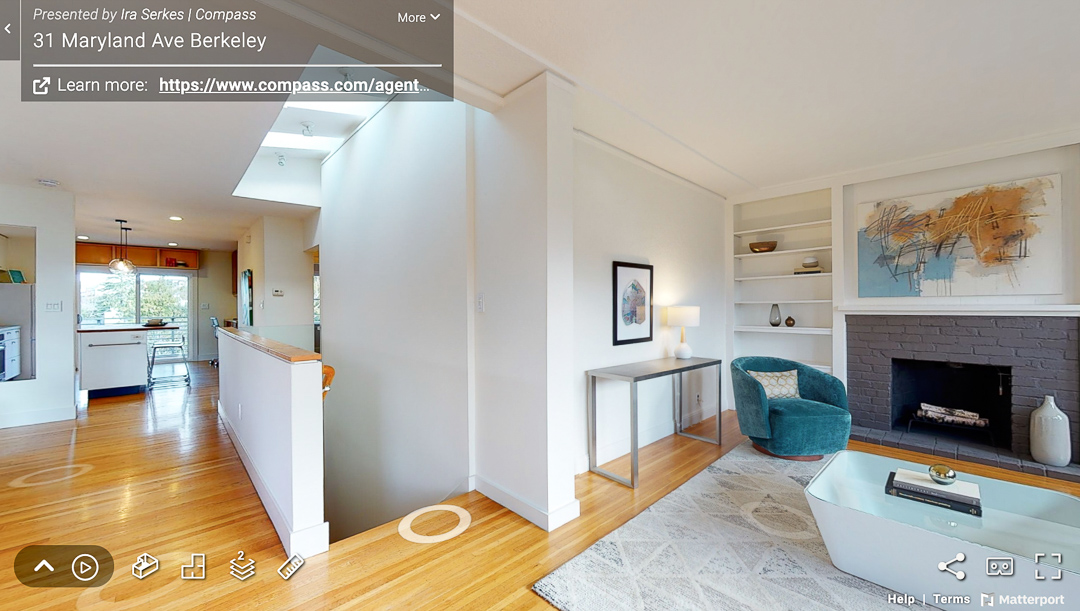 Numerous 360º photos seamlessly stitched together
so home buyers virtually "walk through"
your home's "Doll House" from the comfort of their sofa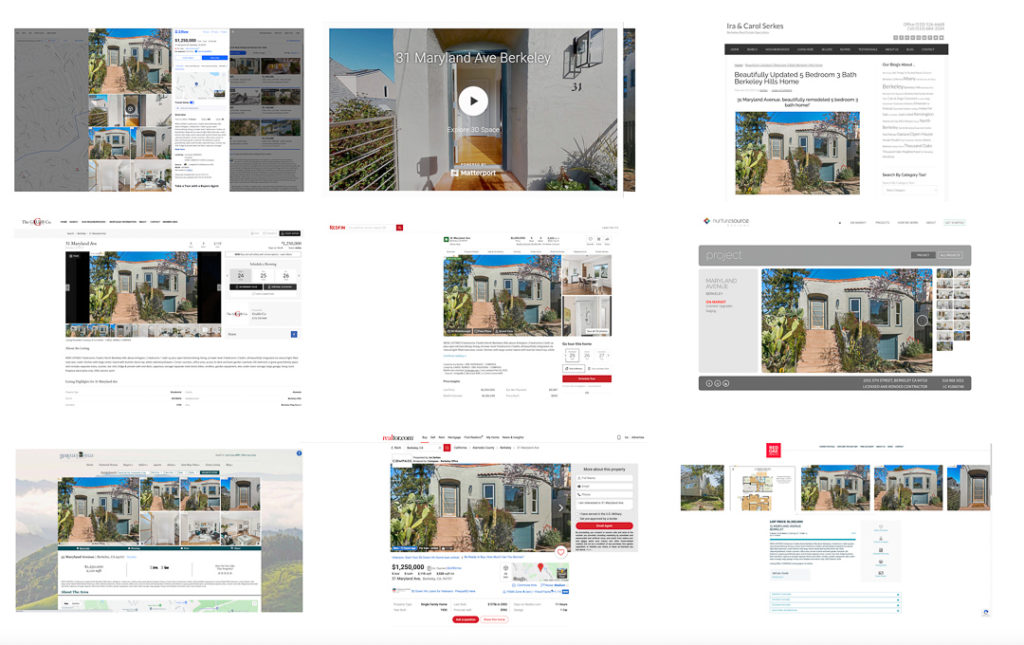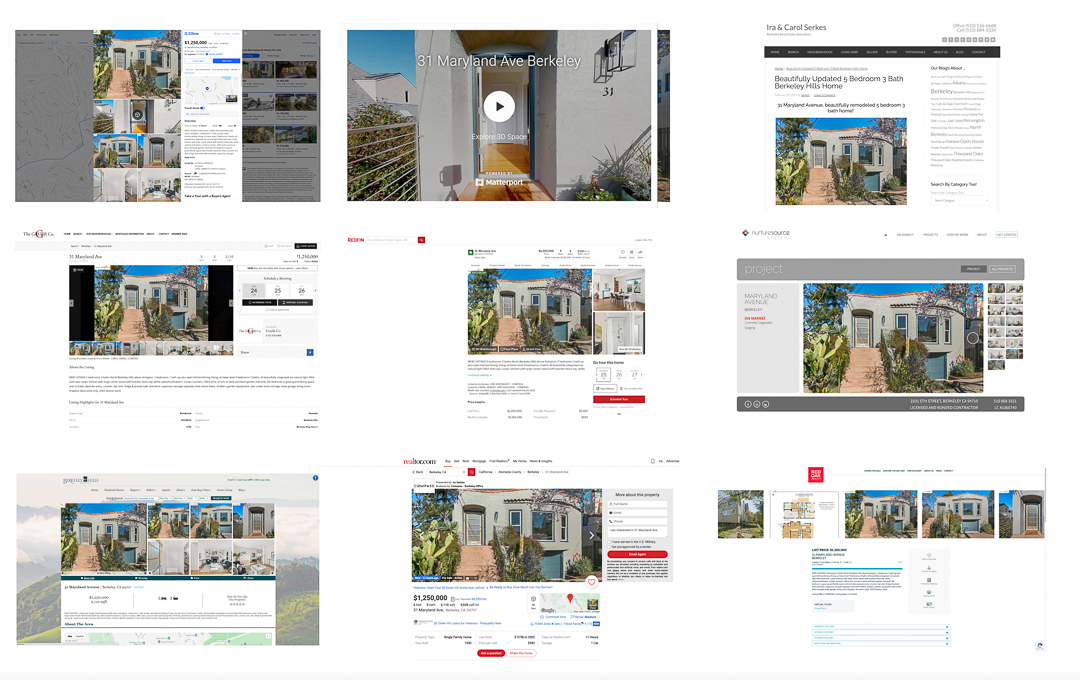 And Then … We Make Sure Your Home Shows Up On
Local & National Real Estate Web Sites!
Ready to take the next step? Let meet for a confidential consultation! Call 510-526-6668 or email serkes@berkeleyhomes.com
Selling your family's long lived-in home?
Ira & Carol Serkes
Our team of specialists takes care of all the details for you. Let's talk.

Working with you two presents a unique opportunity for home buyers/sellers. One that can best be described through the old cliche of… "Two for the price of one." The combination of Ira's masterful, Internet/tech-savvy marketing and Carol's astute analysis and administration of the details of the entire sales process has produced results, exceeding our highest expectation.
Again, thanks so much for a job well done, and best wishes toward all future endeavors!
Todd and Mary Ryder
In addition to you both simply being wonderful people, you obviously have a strong understanding of the market trends. You were able to present that information to us in a clear manner and in a way that allowed us to make informed decisions. We are still so thrilled and amazed with the amount over asking price that you secured for us in the sale of our home. Kudos and Thank you!
We hope to stay in touch with you, see you in the neighborhood, and will continue sending friends and family your way (just no more home buying for us!)
Colin & Jennifer Cooper
#Serkes #Seller #Selling

Ben & Jen said it best: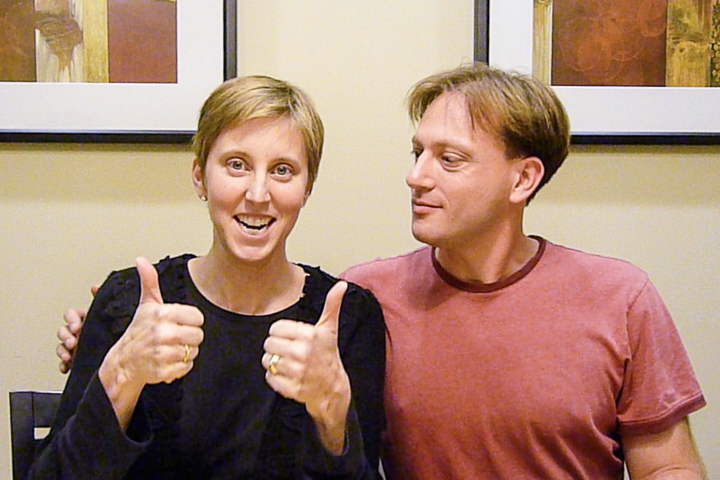 The marketing was incredible. I didn't realize you could market a house this much. It went above and beyond our expectations and we're really happy – we got a bunch of offers. Go with Ira and Carol Serkes …. again and again!
Ben & Jen


Let's meet – you'll see the wonderful work we've done for all our other sellers.
#Serkes #Staging #Showtime #Marketing #Online