I should add here that Ira very tactfully suggested to us that we should engage a stager to improve the presentation and thus the sale price. Despite our initial misgivings, we followed his advice, and we believe that this was a critical factor in our getting an offer price that was $60,000 more than our asking price.
The Keshav Family

Your home looks great, the photos are amazing, and we're ready to debut your home on the market!
Here's a sneak preview of the marketing with done for other delighted sellers!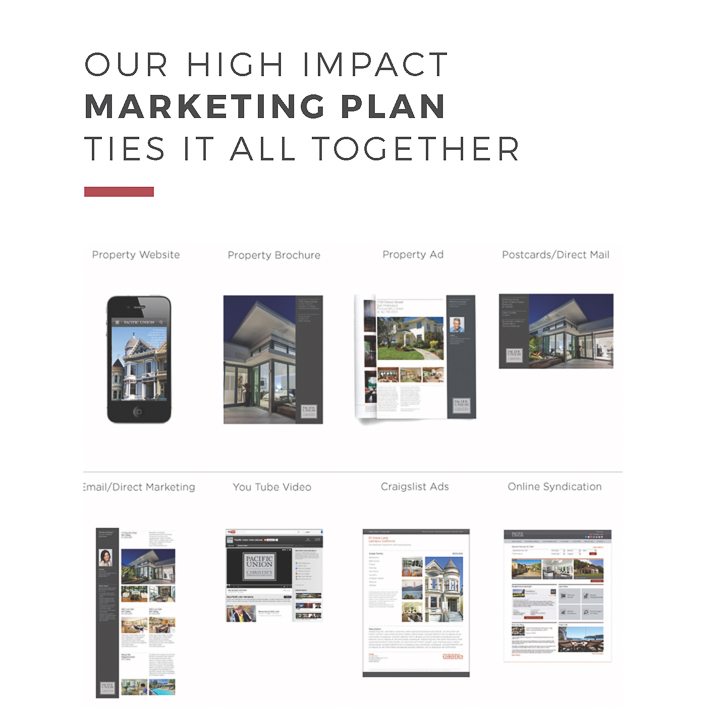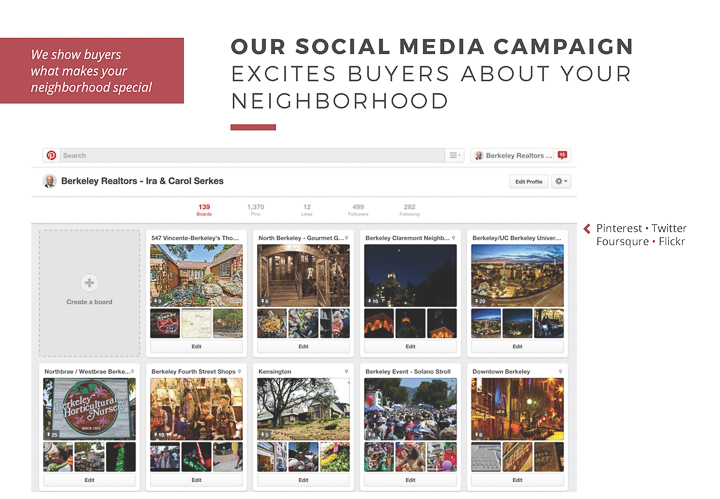 Ben & Jen said it best: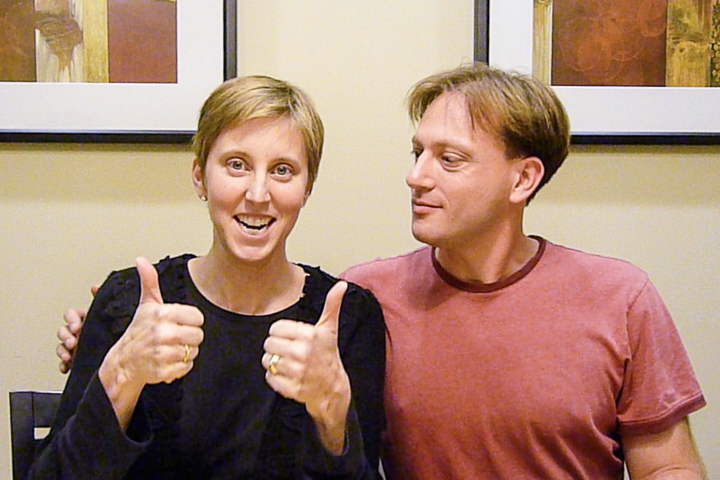 The marketing was incredible. I didn't realize you could market a house this much. It went above and beyond our expectations and we're really happy – we got a bunch of offers. Go with Ira and Carol Serkes …. again and again!
Ben & Jen


Let's meet – you'll see the wonderful work we've done for all our other sellers.
#Serkes #Staging #Showtime #Marketing #Online