Ira has more data at his fingertips than anyone I've met in the business. And I am a data guy so it helped me to understand the dynamics of the market. Plus he's got great web/mapping/updates that come out on a weekly basis. Ira is always very prompt in getting back on questions and updates.
Jerry Parmer

Maps are a great way to show you prices in your favorite neighborhoods. Here's a sample of what we'll create for you.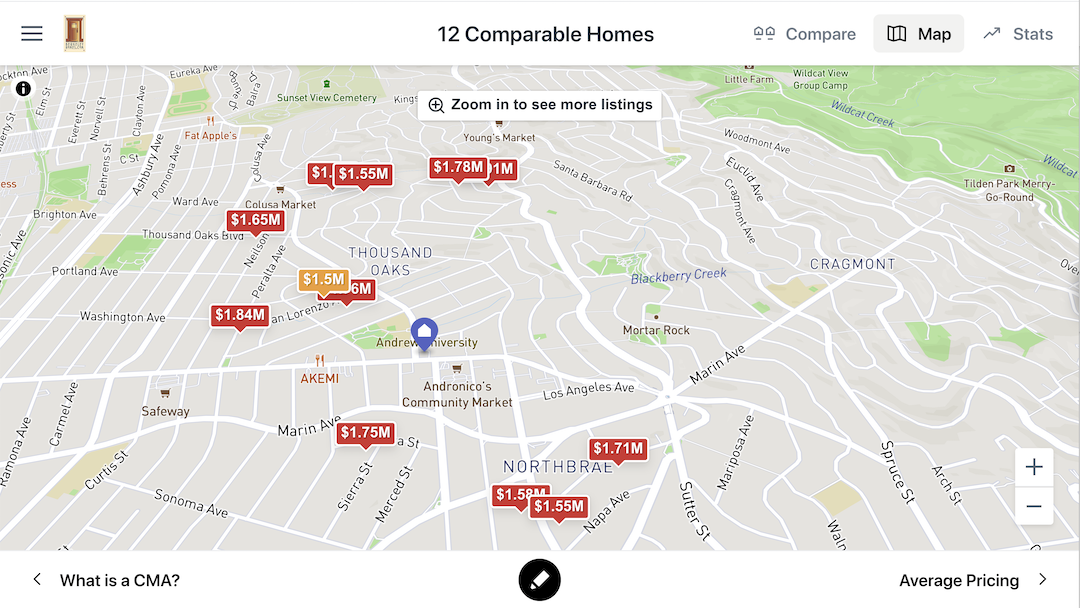 Prices change throughout the year – call or email and we'll create a custom map showing the homes which recently sold near yours.
There's more … the report will include details about each home which has sold near yours … photos, list price, sales, price, overbid, square footage … and lots more!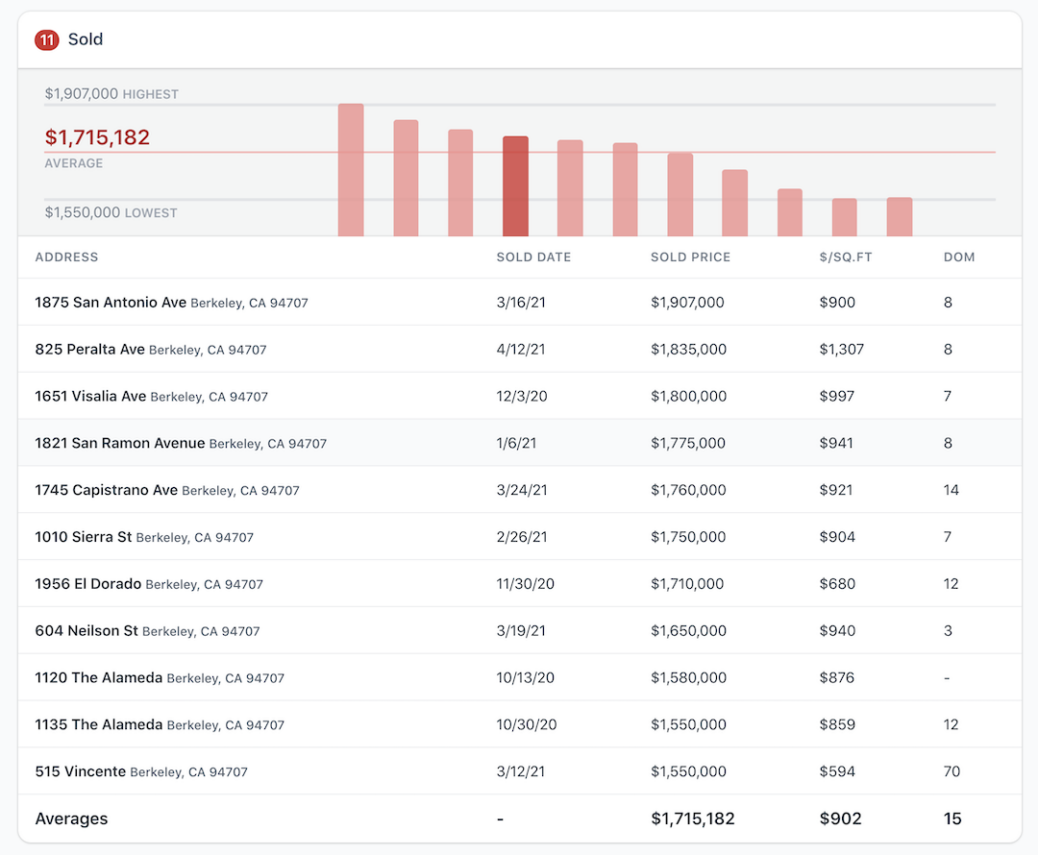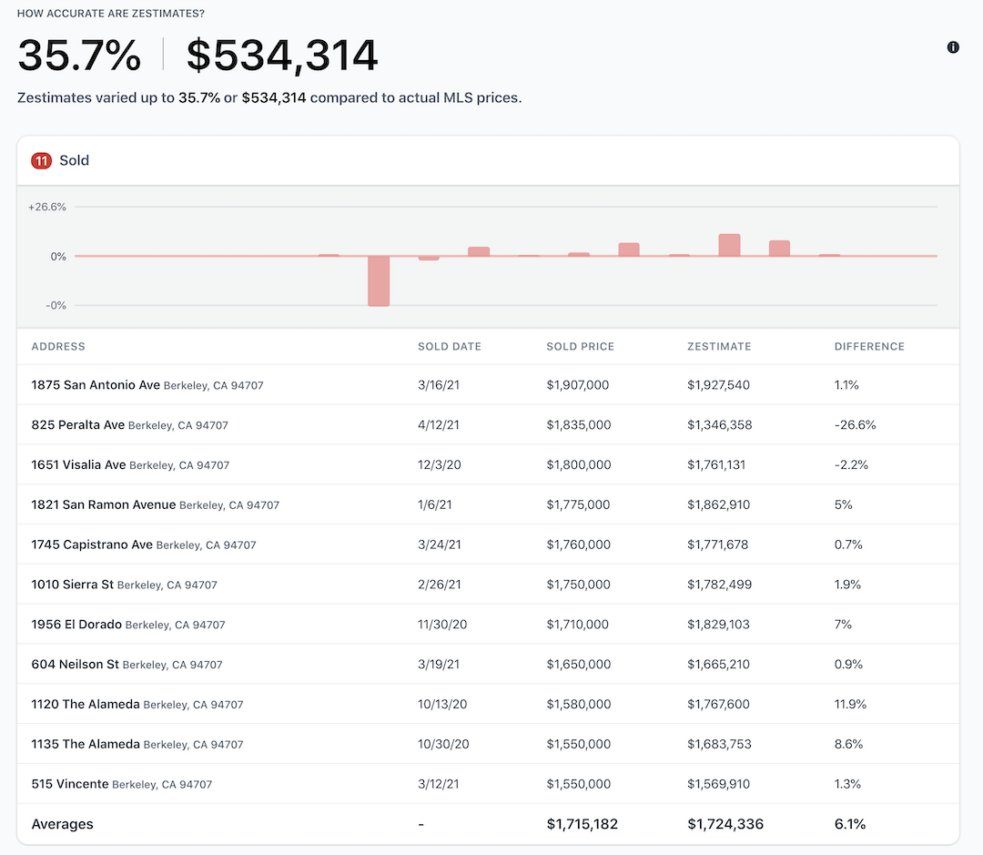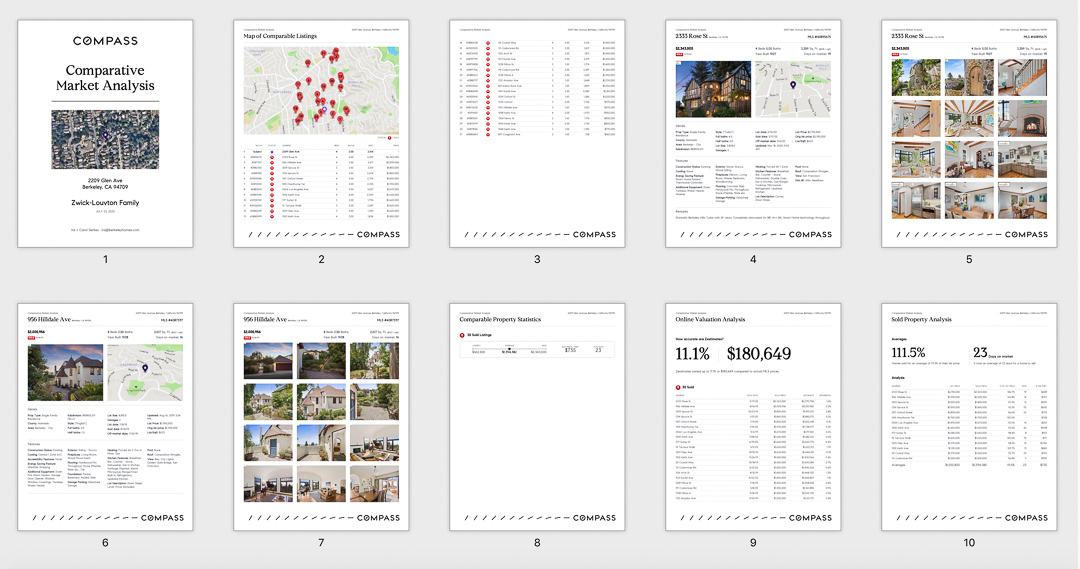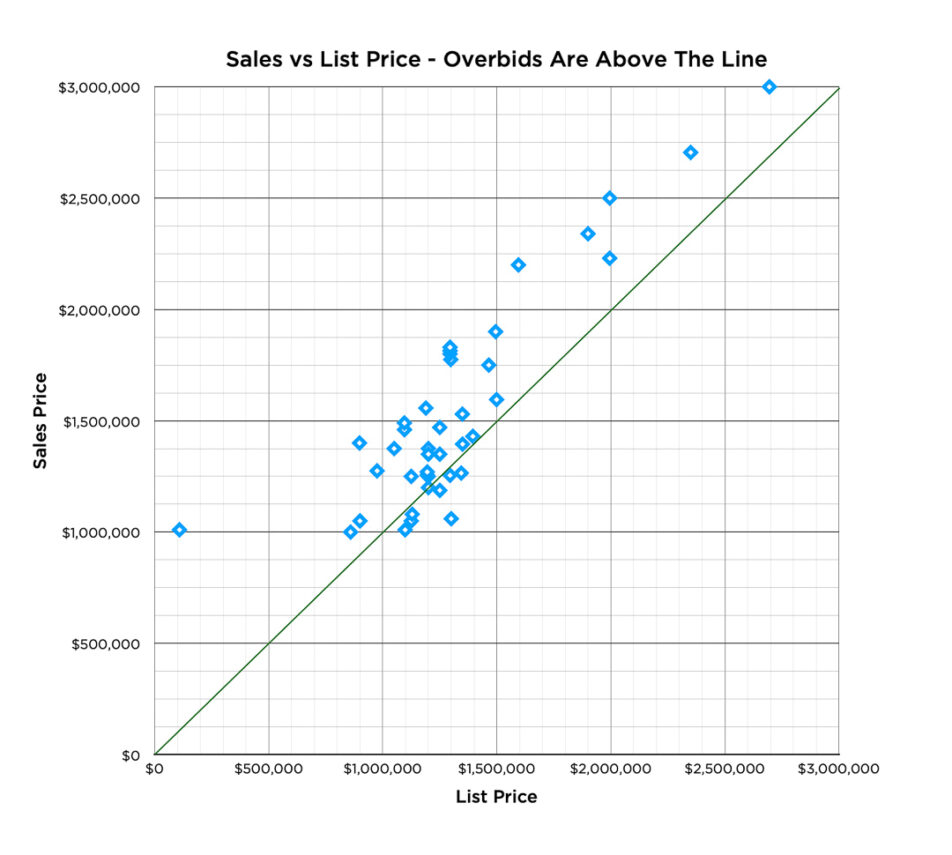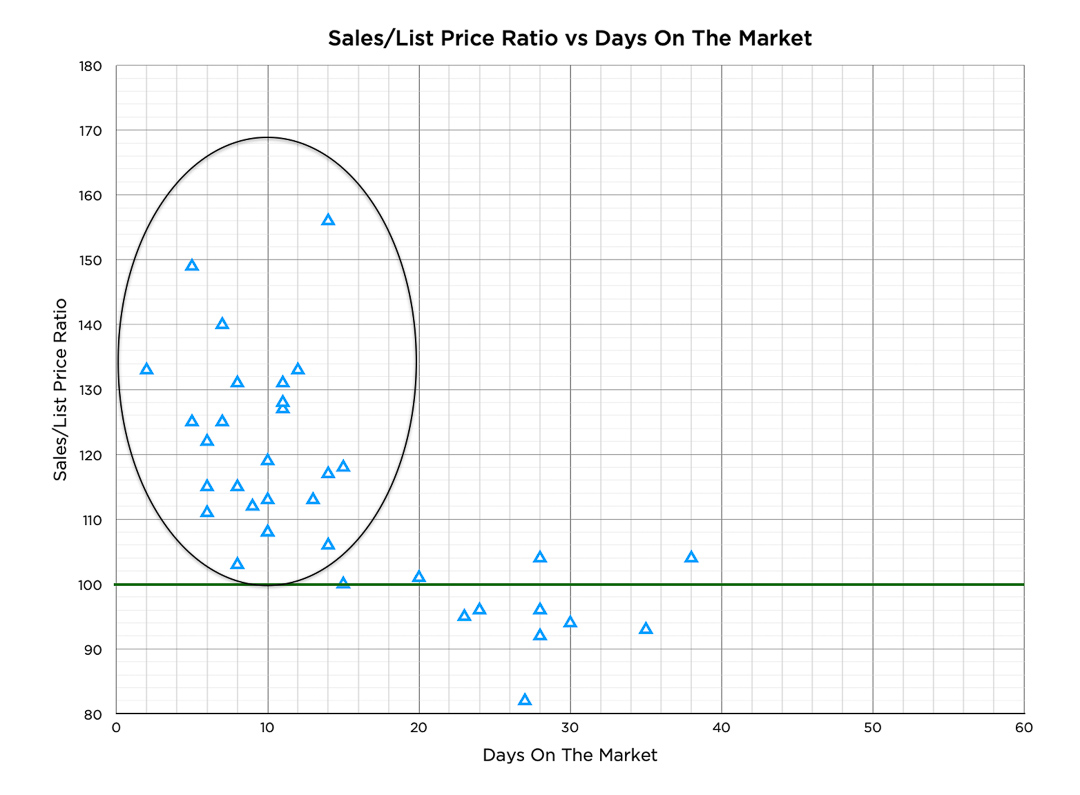 Want to know what's happening in your neighborhood? Let's get together.
#Serkes #Seller #Reports