From the moment, such a long time ago now, we read your Latin motto, we knew you were going to be a class act.
And so it proved.
What we most appreciated was not only the excellent technological service through the website and email updates, but also your willingness to stick with us over many months as we viewed house after house.
Jim Corr & Mary Fran Michaels

You'll love our web-based approach to home buying combined with our personal service … high tech, high touch, time efficient… just the way you always knew it should be.
No more driving endlessly only to realize the home's in the wrong neighborhood.
We preview and evaluate new listings as they come on the market, eliminate marginal or unsuitable ones, then create customized reports of our best-pick for you.
You'll have access to our custom maps, know exactly where the homes are, be able to filter them by price, bedrooms, baths, and more!
You'll love our customized home search with notes, comments, maps, and more
The Broker Tour
We preview 15-20 homes every week
Our "Best Picks" for you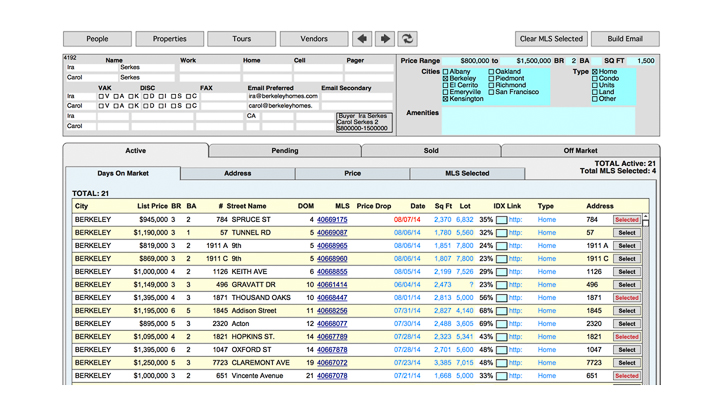 Customized Reports – Photos, MLS Links, and our Detailed Comments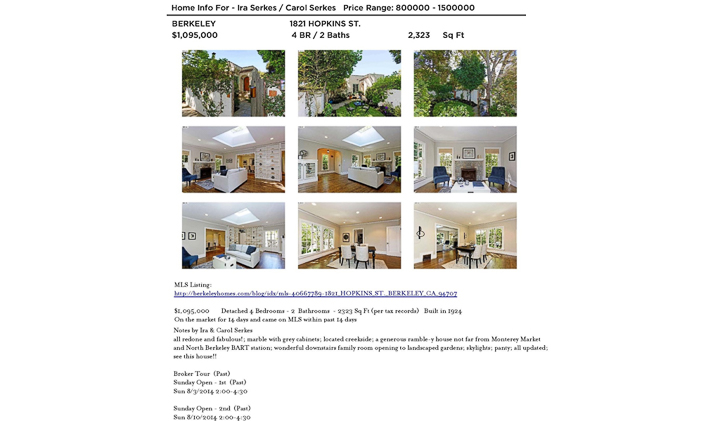 We even create a map so you can easily see all the homes we've selected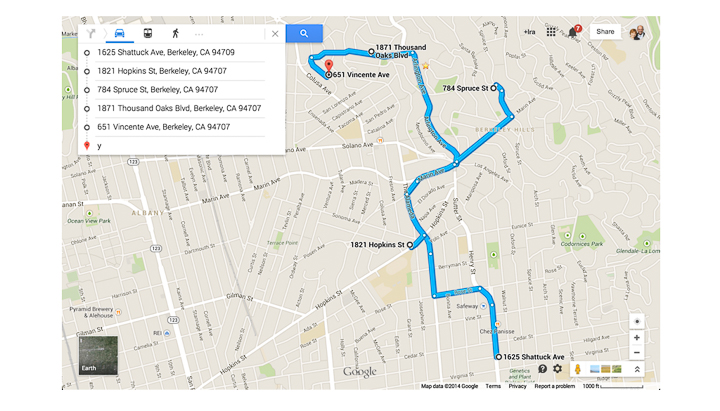 #Serkes #RealEstate #Buy #Home #Berkeley