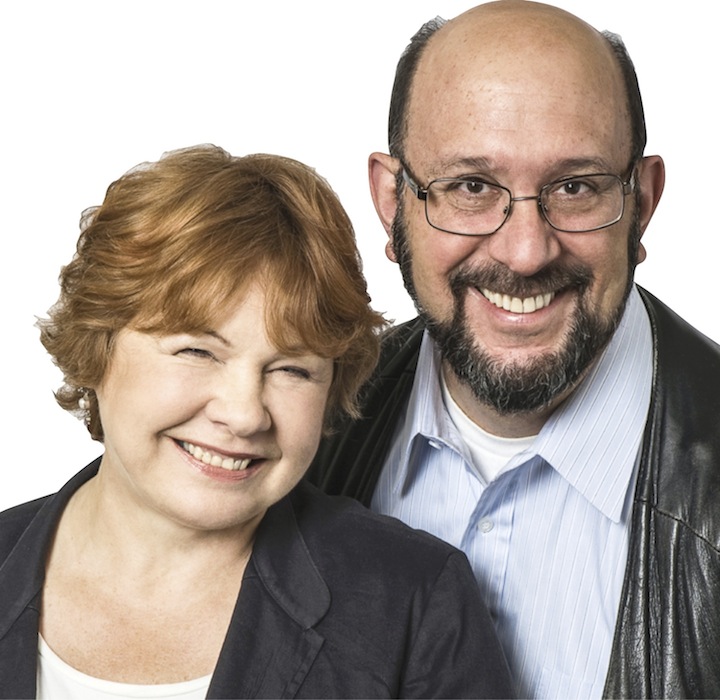 The business photo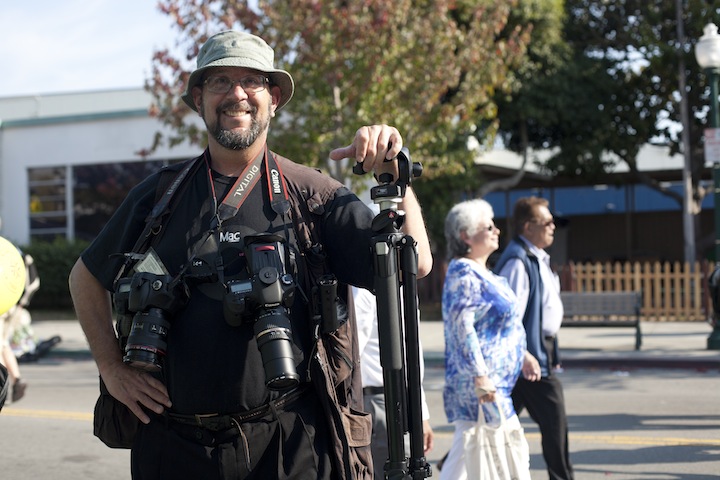 The real me!
Find out more about us in this section … The Bronx and Newcastle, our fur children, media quotes, professional affiliations, travel & photography, and our social networks. Read on!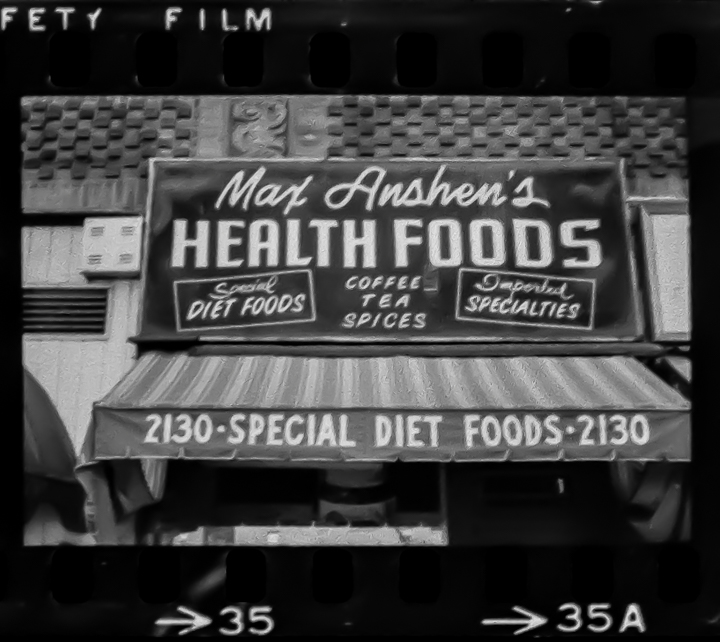 Max Anshen's Health Food Store, Pelham Parkway, The Bronx – One of my first jobs was a delivery boy!
Baby T surveys here domain … and waits for her many admirers
Our Garden … domain of our fur children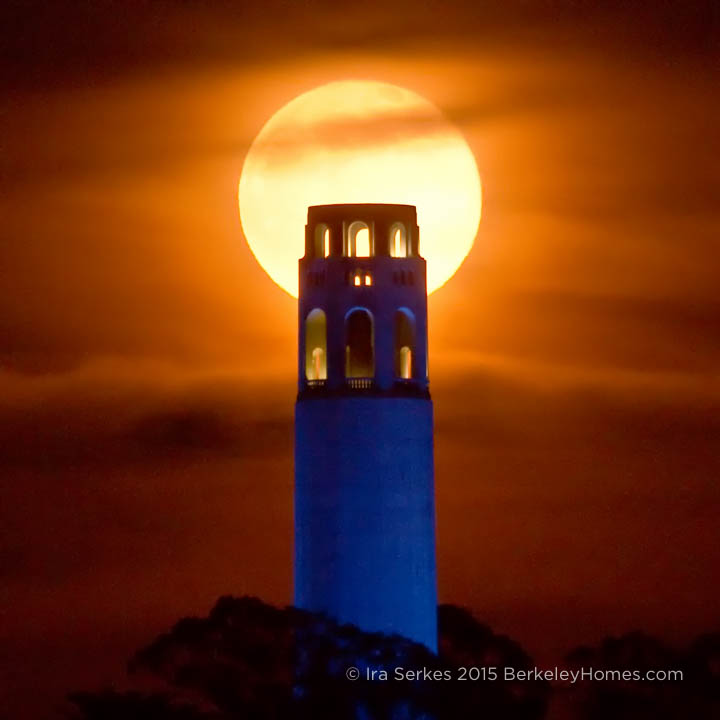 I'm afflicted with lunar-see … more photos at http://serkes.photography
We focus on selling homes in Berkeley and nearby communities of Kensington, Albany, El Cerrito, Piedmont, and Oakland. Planning to sell or buy elsewhere? We'll refer you to another great real estate agent with expertise there.
As strong advocates for our clients, so personally represent only the seller or buyer in each transaction.
Our track record … over 750 successful transactions and many record-breaking prices for our sellers! Some homes have been beautifully updated, others need work to bring back their past glory, and many have been in the family for decades. It's a particular delight when we find new stewards for beautiful Julia Morgan and Bernard Maybeck craftsman homes.
What do all these sales have in common? Great clients! Most are referred (by friends, neighbors, or realtors), discovered our highly google-ranked BerkeleyHomes.com website, met us at an open house, or read my Nolo Press book "How To Buy A House In California"
#Serkes
#Berkeley #Albany #Kensington #ElCerrito #Oakland #Piedmont #RealEstate #Homes #SanFranciscoBayArea #Nolo #Travel #Photography #Neon #Deco #ArtDeco #Moon #BlueLight #BW #BlackAndWhite #Black+White