Is it time for a change? Perhaps you want to move closer to your parents or grandchildren, relocate for a new job, sell your family's long-time home, or just simplify life? We can help!
Qualified homeowners can now transfer their low current property taxes to their next home … call for details.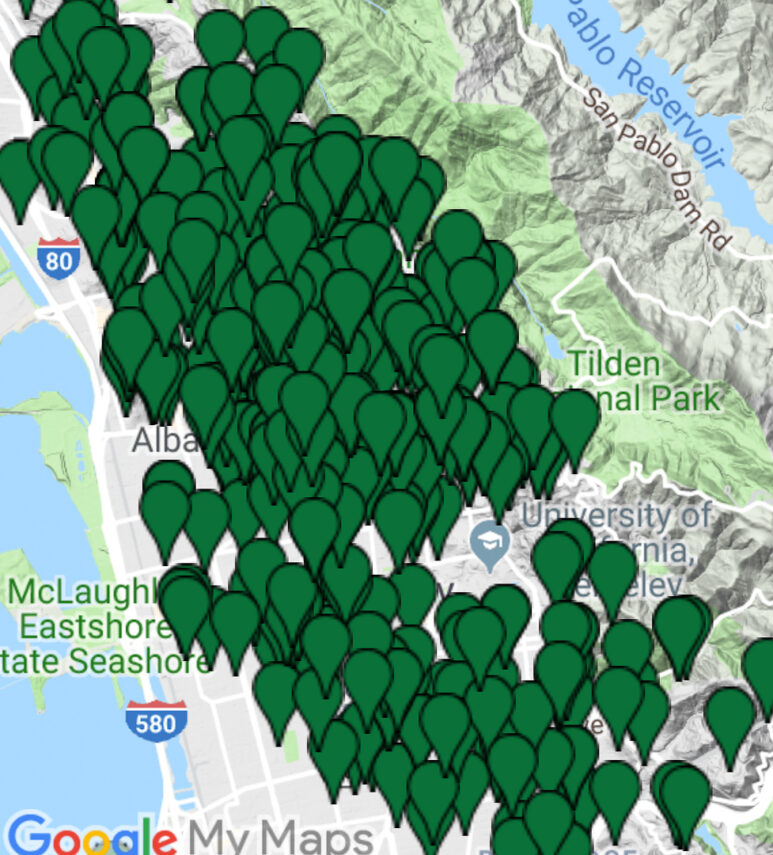 We've personally represented each of these sellers or buyers and look forward to representing you too!

We've created an extraordinary seller marketing program based on how buyers search for homes, and what they need to make wonderful offers on their homes. Here's a quick overview of how we do it.
Our 659 Santa Rosa heirs talked about what it was like having us on their side.
Video of Ira Serkes talking to 659 Santa Rosa Sellers
Our Marketing Portfolio Includes
Superb Photos
The first time buyers see your home is online!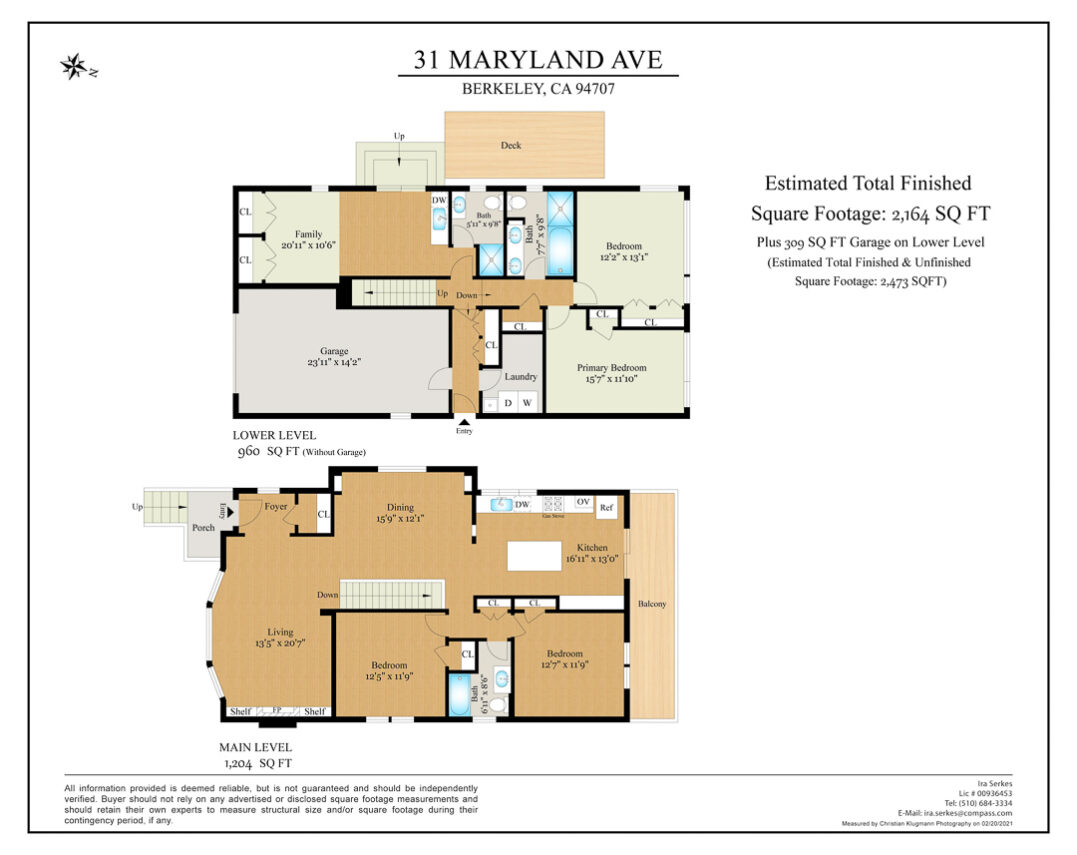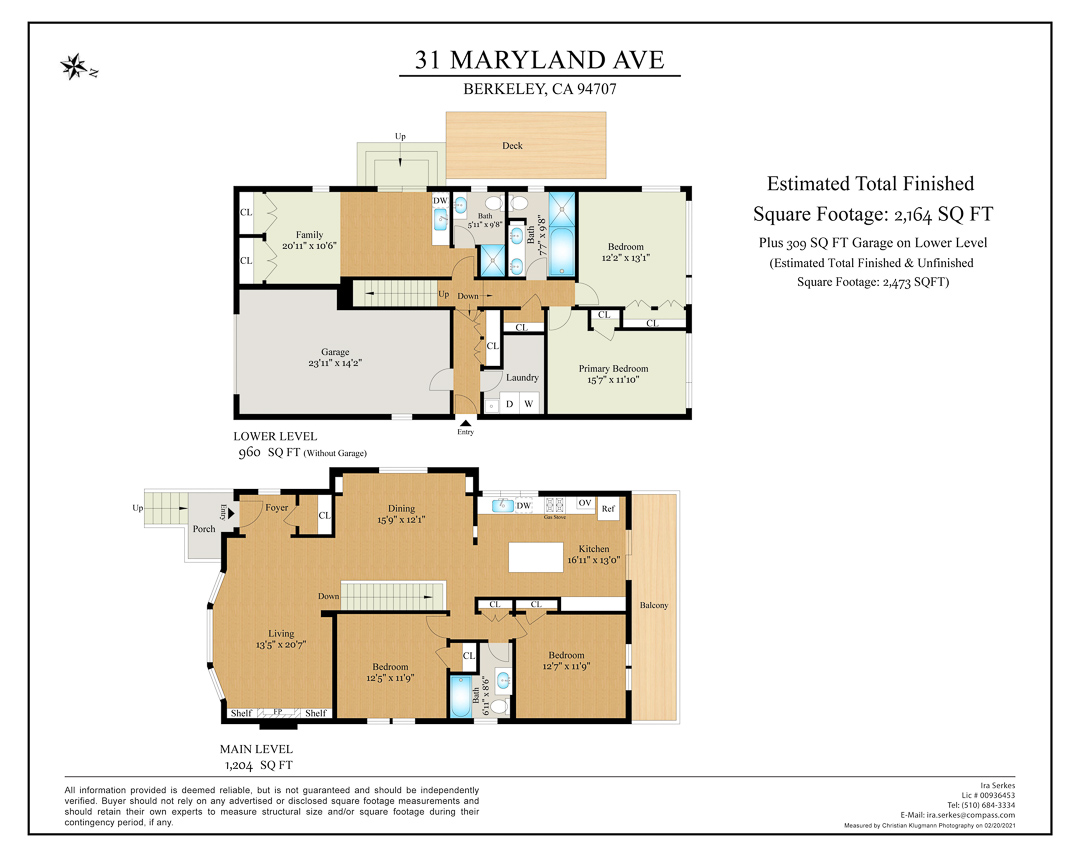 Detailed Floor Plan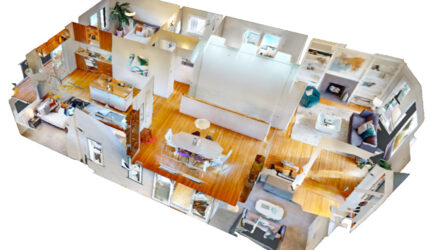 A 3D "Doll-House" View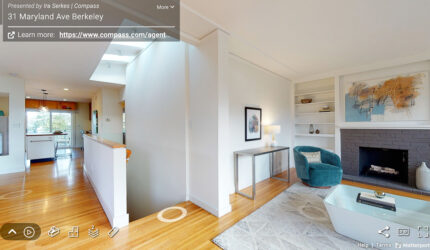 Numerous 360º photos are seamlessly stitched together
so home buyers virtually "walk through"
your home's "Doll House" from the comfort of their sofa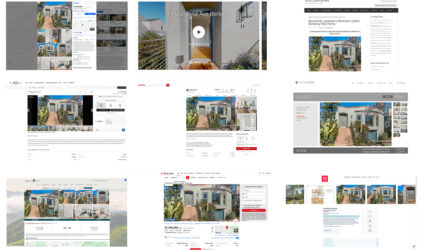 And Then … We Make Sure Your Home Shows Up On
Local & National Real Estate Web Sites!
Ready to take the next step? Let's meet for a confidential consultation! Call 510-526-6668 or email serkes@berkeleyhomes.com
Selling your family's long-lived-in home?
Ira & Carol Serkes
Our team of specialists takes care of all the details for you. Let's talk.

Working with you two presents a unique opportunity for home buyers/sellers. One that can best be described through the old cliche of… "Two for the price of one." The combination of Ira's masterful, Internet/tech-savvy marketing and Carol's astute analysis and administration of the details of the entire sales process has produced results, exceeding our highest expectation.
Again, thanks so much for a job well done, and best wishes toward all future endeavors!
Todd and Mary Ryder
In addition to you both simply being wonderful people, you obviously have a strong understanding of the market trends. You were able to present that information to us in a clear manner and in a way that allowed us to make informed decisions. We are still so thrilled and amazed with the amount over the asking price that you secured for us in the sale of our home. Kudos and Thank you!
We hope to stay in touch with you, see you in the neighborhood and will continue sending friends and family your way (just no more home buying for us!)
Colin & Jennifer Cooper
#Serkes #Seller #Selling