Our Compass and Ira's Luxury Home Marketing Specialist designation means we know how to reach high and ultra-high net worth individuals.
Whether your home's designed by Julia Morgan or John Hudson Thomas, is a Spanish Mediterranean or a Craftsman … we know how to market your home to motivated and highly qualified buyers, present its unique features, and sell it for the highest possible price.
Our fine and distinctive homes receive international exposure through our extraordinary online marketing.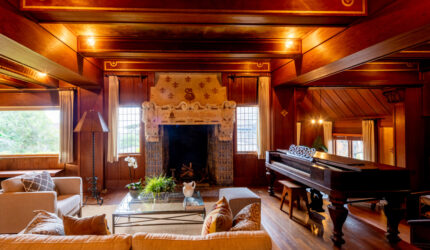 We sold Bernard Maybeck's Senger House – I took this photo as a closing gift for our client
Though it looks like a single panoramic shot, I used a special Architectural Lens (17 mm Tilt/Shift) and created this from 21 different photos taken at 3 different lens positions and 7 different exposures at each lens position.
One of a select few real estate agents who have been Certified as Luxury Home Marketing Specialists, I've been invited to teach other luxury home real estate agents how to use technology to better serve their clients at the annual Luxury Symposium.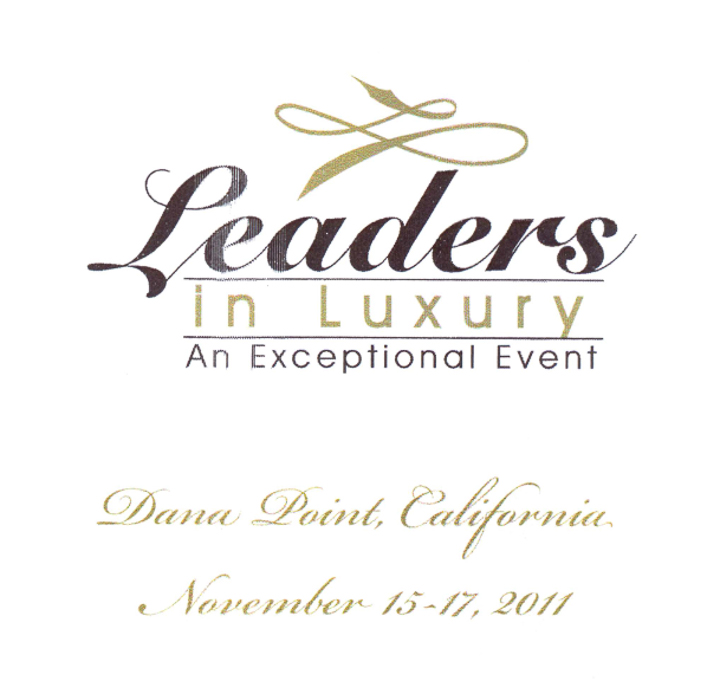 Let's set up a private consultation – you'll see how our "Hand Crafted Real Estate Service" works for you!
#Fine #FineHomes #Luxury #Elegance #Distinctive #Bespoke #Serkes