Oakland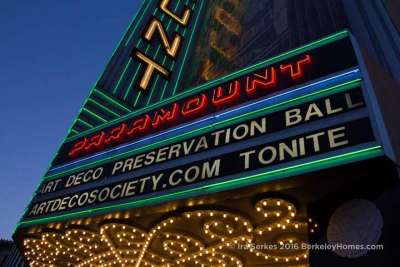 Neighborhoods
There is a "There" there in Oakland!
Gertrude Stein grew up in Oakland. She returned to find her childhood home gone, and said "There is no there, there"
There most certainly is a there … there!
Oakland has some of the East Bay's most pleasant neighborhoods… and you'll really enjoy exploring them. For shopping and restaurants, Rockridge, trendy Temescal, Grand Lake / Lakeshore, and Montclair Village are the places to go.
Oakland Homes for Sale

Sorry we are experiencing system issues. Please try again.