Our 2019 Berkeley Real Estate Market Report show's that we're still in a strong market, so it's a good time to sell.
Indicators are that we may be starting to shift away from a sellers' market … and according to this week's San Francisco Chronicle Bay Area median home price drops for first time in 7 years and home sales have been slowing all over the country.
We've noticed fewer offers on homes at the 2nd of 2018 … and that's led to lower overbids. It could indicate a downward shift in our local market.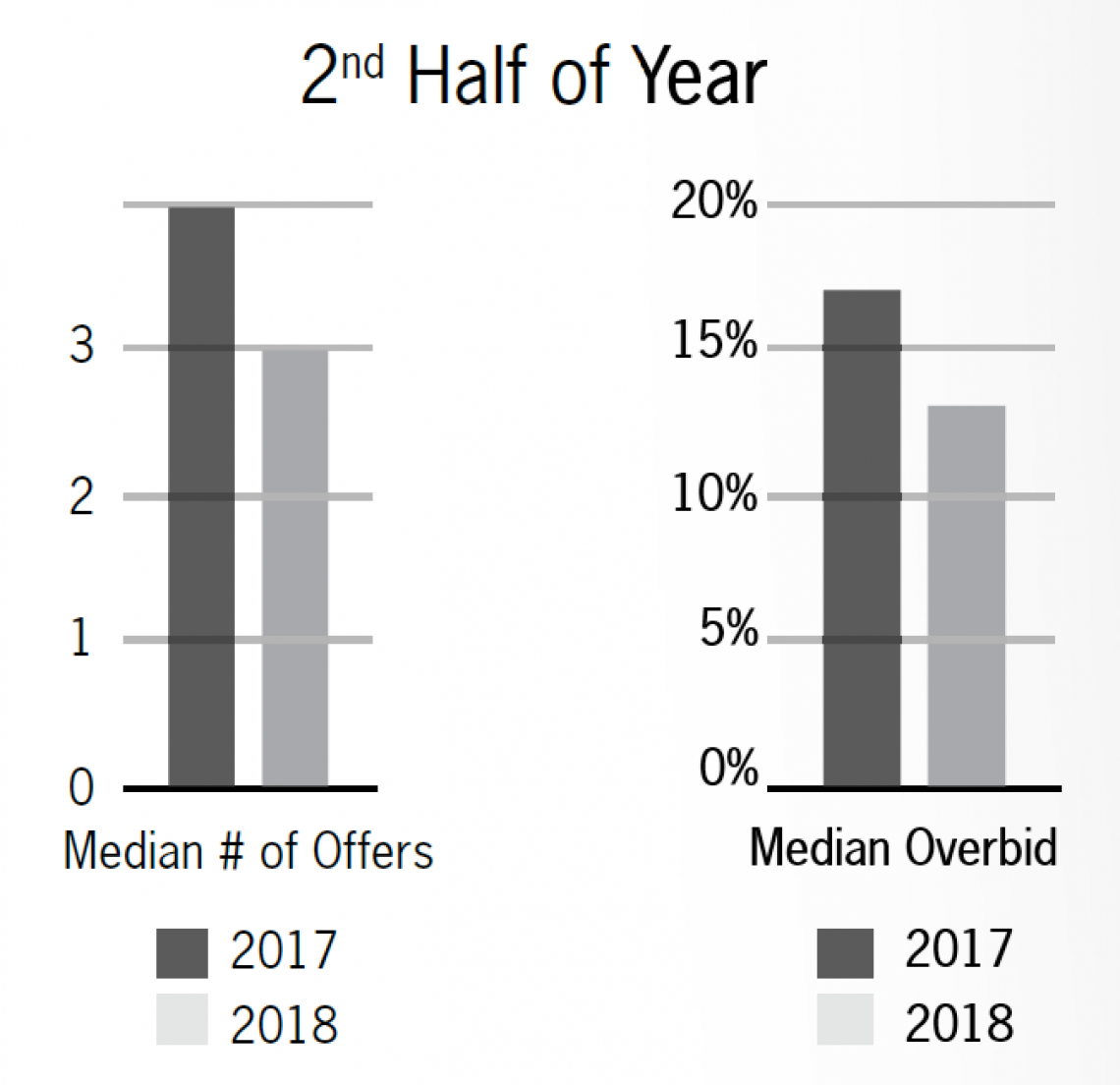 Thinking of selling or downsizing?
Let's put your home on the market now rather than waiting.
Not sure how to start downsizing? Want to know all your options? We've streamlined the process to make it as smooth as possible.