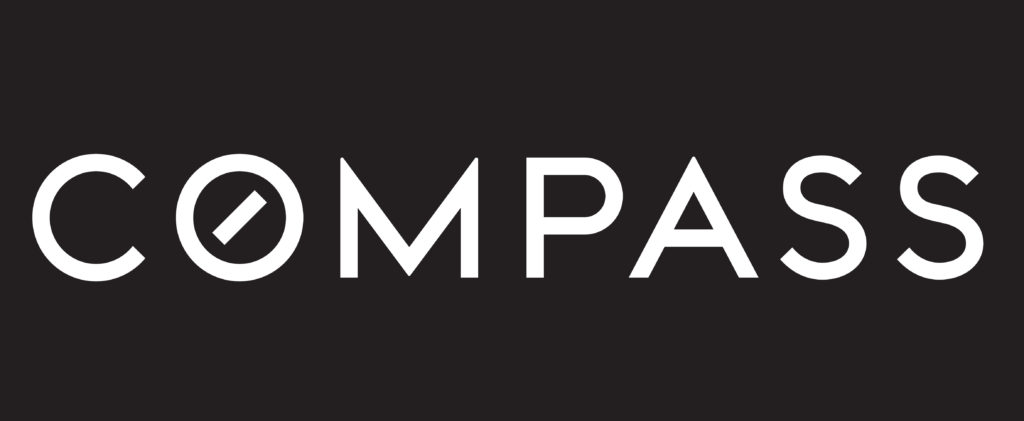 Bridge the gap between
the home you have and
the home you want!
Compass Bridge Loan Services gets you access to competitive rates and dedicated support from
industry-leading lenders, with the exclusive option to get up to six months of your loan payments fronted when you sell your home with us.
Work with us to find your next dream home.
Apply and get approved for a bridge loan with the lender of your choice.
Work with us to get the first six months of your bridge loan payments fronted.
Move into your new home while we work to sell your current home faster and for more money.
When your old home sellers, simply use the proceeds to pay back the bridge loan and any fronted monthly payments.
Curious to learn more? Contact us to discuss how Compass Bridge Loan Services could help you.
© Compass 2019 ¦ All Rights Reserved by Compass ¦ Made in NYC
Compass is a real estate broker licensed by the State of California operating under
multiple entities. License Numbers 01991628, 1527235, 1527365, 1356742, 1443761, 1997075,
1935359, 1961027, 1842987, 1869607, 1866771, 1527205, 1079009, 1272467. All material presented
herein is intended for informational purposes only and is compiled from sources deemed reliable
but has not been verified. Changes in price, condition, sale or withdrawal may be made without
notice. No statement is made as to accuracy of any description. All measurements and square
footage are approximate. Equal Housing Opportunity.