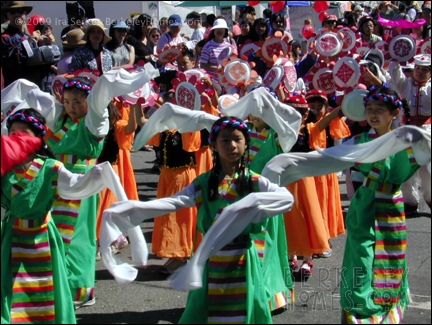 The Solano Stroll is  this weekend. It's an incredible event…. attracting 100,000 people or more every year.Wonderful Ambience, great food, pleasant music in the background. Music, neighborhood groups, food, performers and more!
It's a delightful, mile long block party on Solano Avenue between The Alameda and San Pablo Avenue
One of my very first YouTube videos of the parade and party is here.
Here's the neighborhood info, lots of photos, and the Solano Stroll Web Site.