Sunday 10 Sep 2017
It's an incredible event…. attracting 100,000 people or more every year.Wonderful Ambience, great food, pleasant neighborhood and amazing music.
Did I mention food? music? dancing?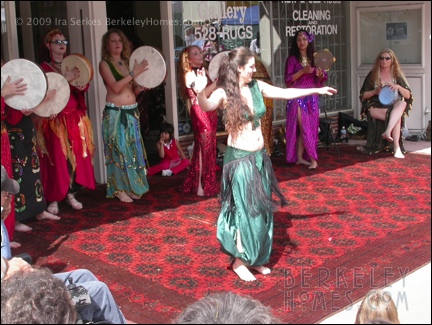 It's a delightful, mile long block party! It's on Solano Avenue between The Alameda in Berkeley's Thousand Oaks Neighborhood and San Pablo Avenue in Albany.
Parade starts at 10 am … details at the Solano Stroll Web Sites
Lots more photos at the Berkeley Homes Fall Events Web Page
Eat, shop, play, live – do it here – Solano Avenue!