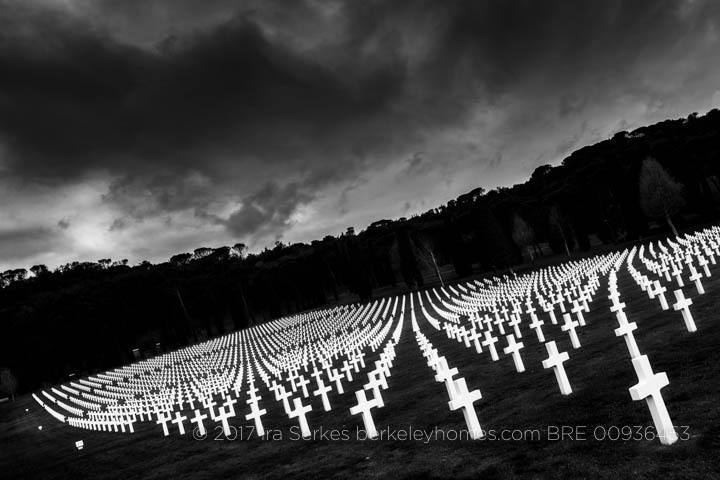 American Florence Cemetery — Italy
For many years I've attended Memorial Day Observances – and hope you'll be able to attend one too.
There are Ceremonies around the San Francisco Bay Area — I'll probably go to Golden Gate National Cemetery this year
Several years ago, we said farewell to my Uncle Maxwell. He was among the greatest generation who fought for our freedoms in Africa, Italy & Korea.
Thank you Maxwell.