Taps – Click the image to view the video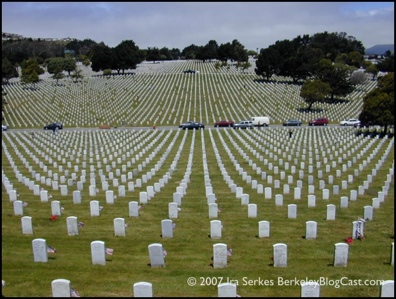 For many years I've attended Memorial Day Observances – and hope you'll be able to attend one too.
There are Ceremonies around the San Francisco Bay Area.
I'll be at the Marin's Veteran Memorial Auditorium this year – ceremonies start at 10:00 am
Several years ago, we said farewell to my Uncle Maxwell.  He was among the greatest generation who fought for our freedoms in Africa, Italy & Korea.
Thank you Maxwell.
Click on the image below to see my Memorial Day Photos