Taps – Click the image to view the video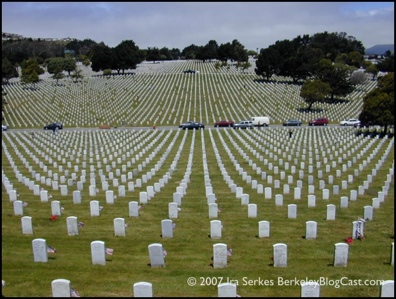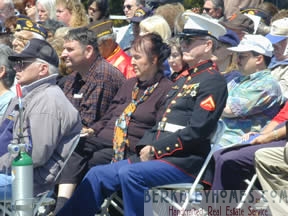 For many years I've attended Memorial Day Observances – and hope you'll be able to attend one too.
There are Ceremonies around the San Francisco Bay Area.
Golden Gate National Cemetery in San Bruno
http://www.cem.va.gov/cems/nchp/goldengate.asp
The Presidio in San Francisco
http://www.presidio.gov/Calendar/Pages/Memorial-Day-Celebration.aspx
Yountville Veterans Home
https://www.yountville.com/event/yountvilles-memorial-day-service/
Mountain View Cemetery in Oakland
http://www.mountainviewcemetery.org/memorialday.html
Several years ago, we said farewell to my Uncle Maxwell.  He was among the greatest generation who fought for our freedoms in Africa, Italy & Korea.
Thank you Maxwell.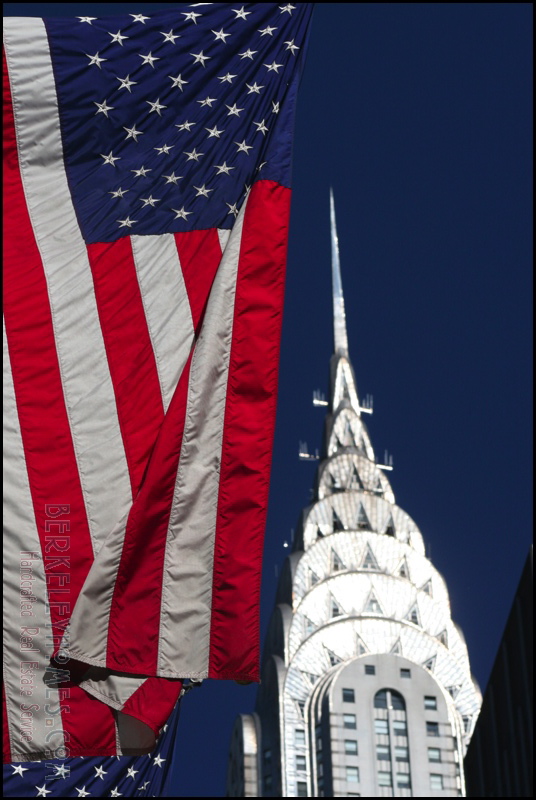 Click on the image below to see my Memorial Day Photos