This year the Solano Stroll is Sunday 11 Sep …it's a mile long block party filled with music, performances, crafts and community organizations.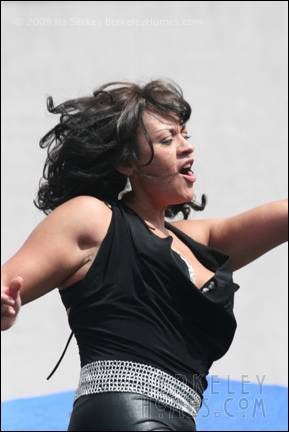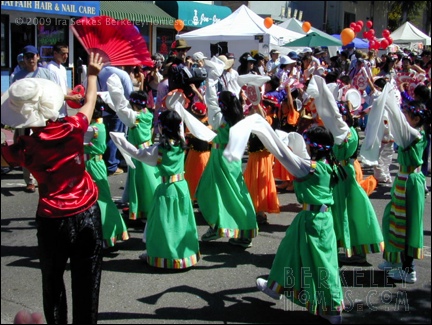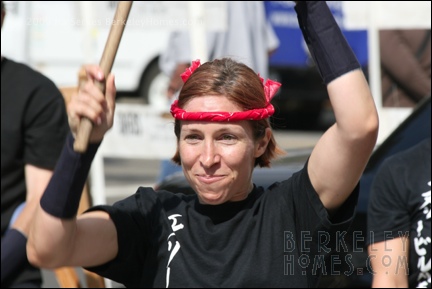 And one time-honored community tradition the the Berkeley Lions Club Annual Pancake Breakfast.
Over the past 34 years, they've raised over $432,000 which is reinvested in the local community.
Here are two way you can help.
Have Breakfast!
They start at 8 am and run till noon at Albany Memorial Park, 1325 Portland Avenue, Albany.
Contribute!  
We just did!
Send contributions to PO Box 874, Berkeley CA 94701
https://www.facebook.com/BerkeleyLions/
Ira