Our Berkeley Neon Photos supports Berkeley Humane's mission of finding fur-ever homes for 4-legged family members!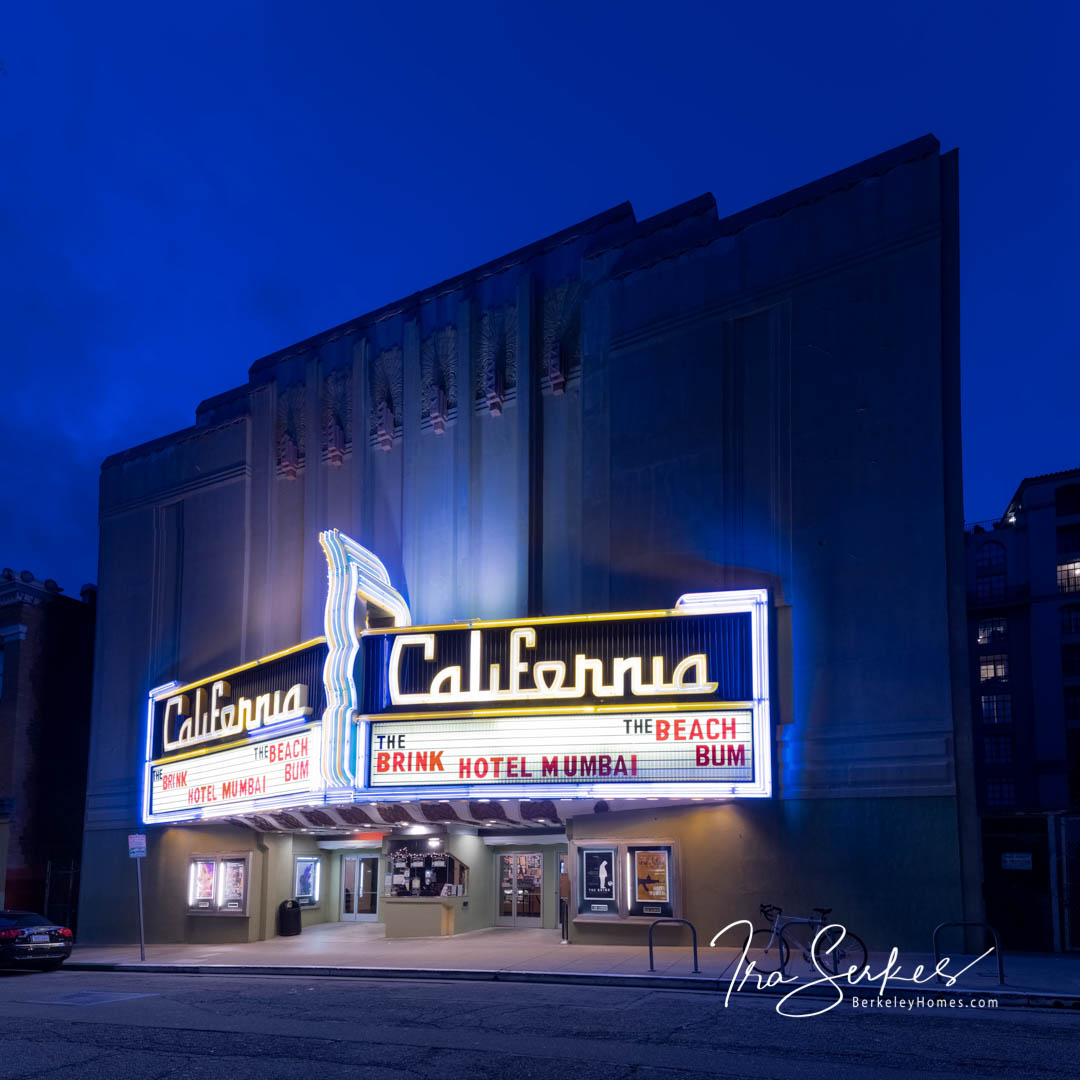 Minuteman Press just printed 200 more copies of Berkeley Neon, and we have a copy for you!
Berkeley Neon is filled with dozens of my favorite signs, including some, such as the French Hotel, which no longer exist.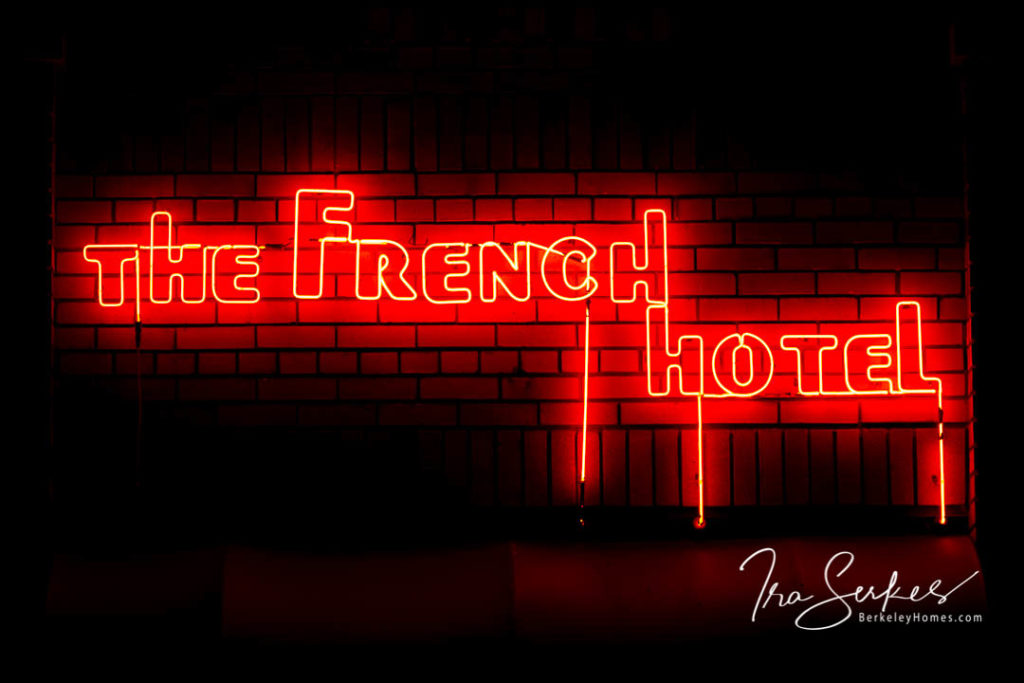 Email your mailing address and we'll send you the book for free.
If you like it, please make a donation to Berkeley Humane. All our children (that I know of) have four legs and fur, so we've been supporters for many years. We even donated a car to support their mission of finding fur-ever homes for 4-legged family members.
You can send a check for any amount; the credit card minimum is $10.00.
https://berkeleyhumane.org/donations/serkes/
Download Links
Screen Saver Photos
https://serkes.smugmug.com/Downloads/Photos/Neon/Berkeley/
Neon Book PDF [44.5 MB]
https://tinyurl.com/BerkeleyNeonBook
Here's the link to forward to your friends
Ira & Carol Serkes
PS
But wait … there's more!
Purchase Berkeley Neon photos we'll donate all the profits to Berkeley Humane! Photos look great printed on metal … and Espresso Roma at Hopkins & Monterey currently has an exhibition of them.
Purchase Prints
https://serkes.smugmug.com/Neon/United-States/California/San-Francisco-Bay-Area/East-Bay/Berkeley/
Looking forward to learning how you've been able to brighten a fur-child's future!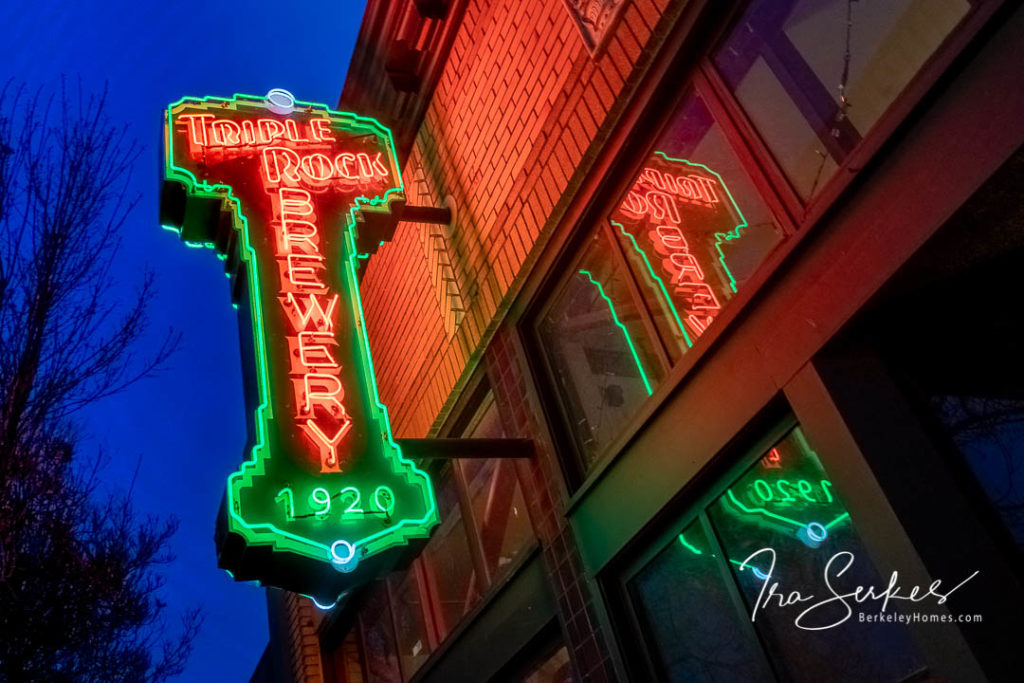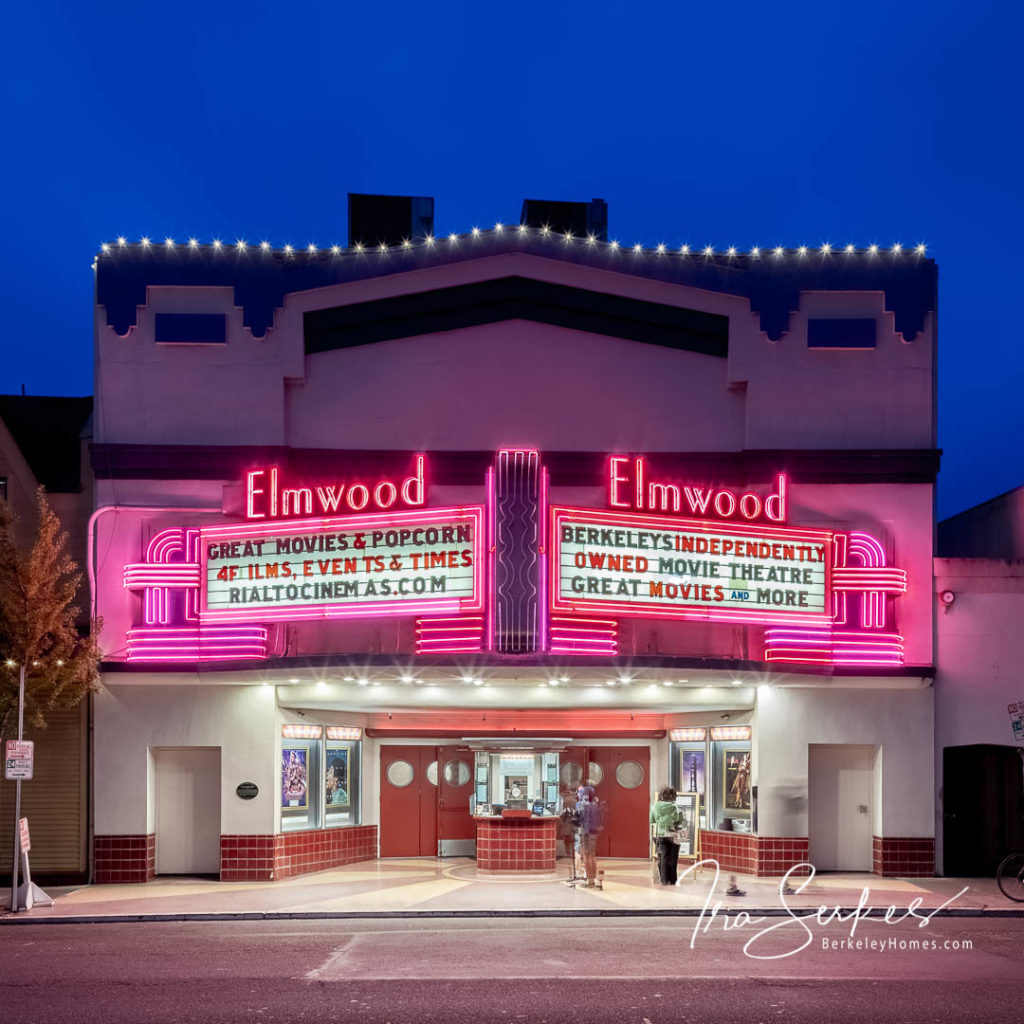 Here the link to share on Facebook, Twitter and Email with your friends
Our Berkeley Neon Photos supports Berkeley Humane! Find out more …