Berkeley Photos To Use As Zoom Virtual Backgrounds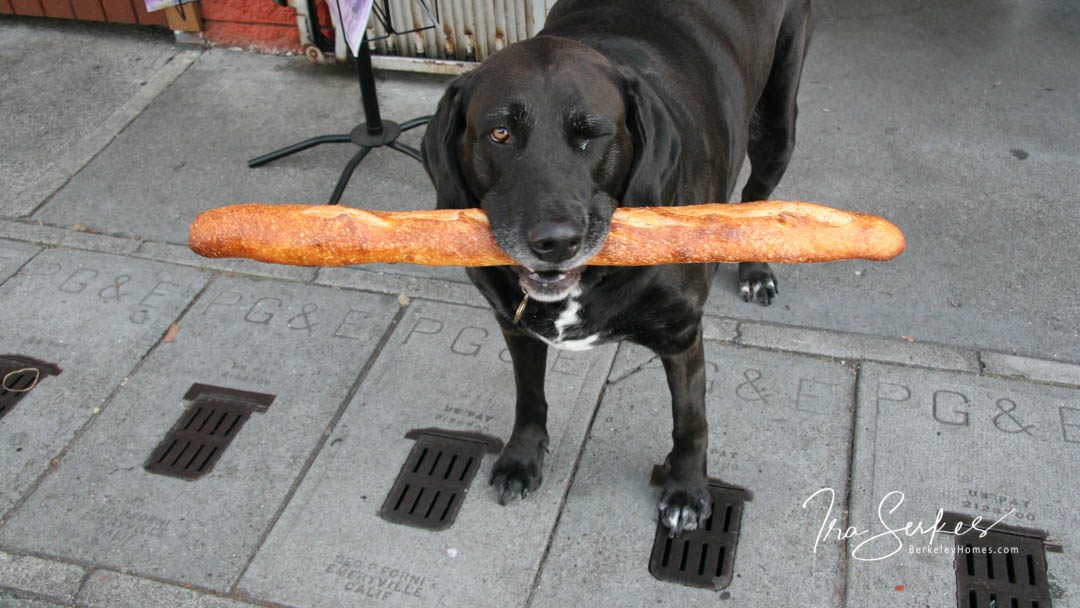 I'm sharing photos I use for Virtual Backgrounds on my Zoom video calls. Your sure to like photos you like – Berkeleyside has published over a hundred of them. You can use them as screen savers too – most have been resized to computer monitor width and height.
Here's the link to download your favorites.
https://serkes.smugmug.com/Downloads/Backgrounds
Berkeley Neon Book
We just finished my first Berkeley photo book – Berkeley Neon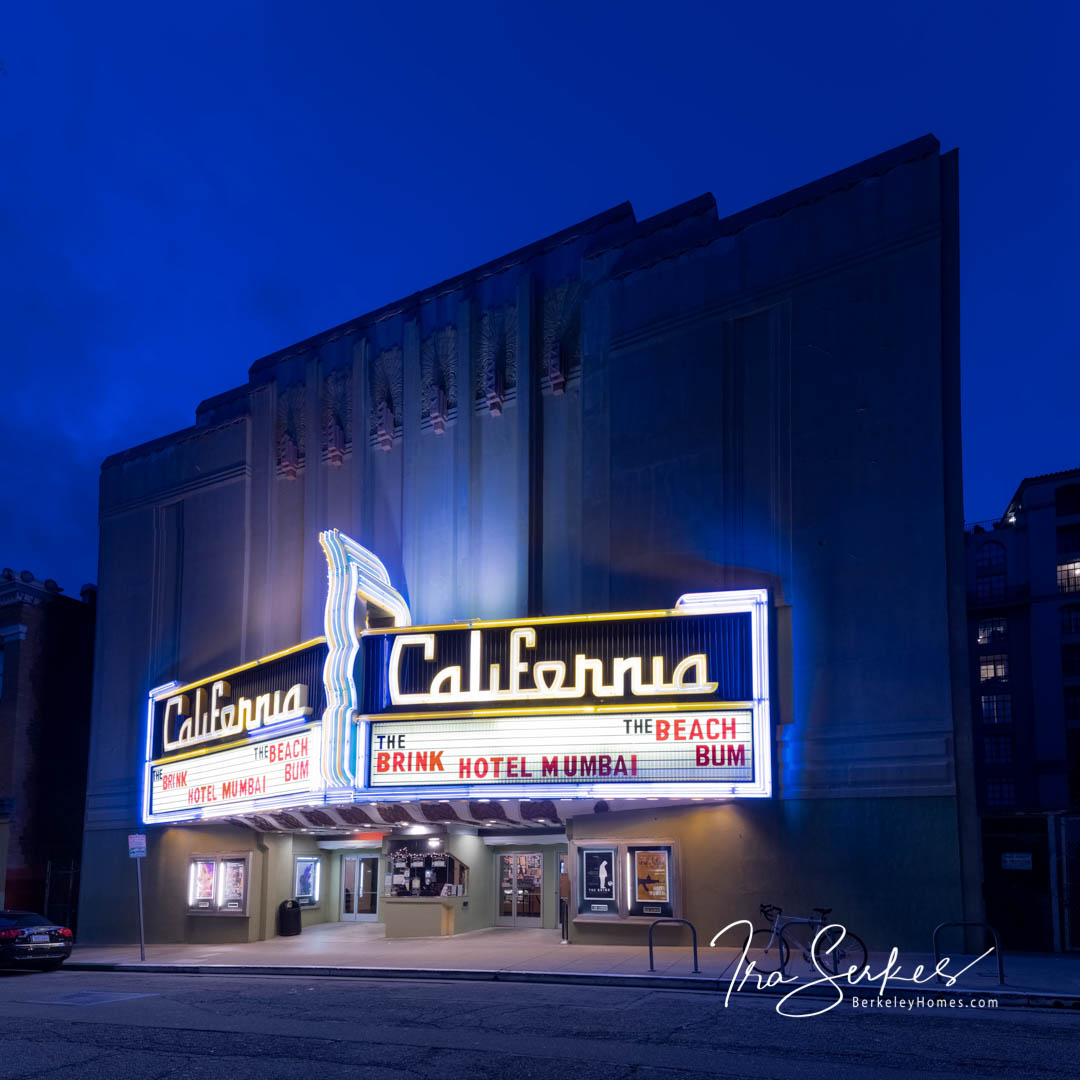 It has dozens of my favorite signs, including some (The French Hotel, LaVal's Pizza, Spengers … ) which are now gone or dark.
Here's where to view the book:
And the link to download the book [44.5 MB] in PDF format:
https://tinyurl.com/BerkeleyNeonBook
Download your favorite neon photos here
https://serkes.smugmug.com/Downloads/Photos
I've attended several seminars with Scott Kelby, an amazing photographer and instructor. One of his comments really resonated with me … "The best thing you can do with your photos is to print them".
We took his advice to heart, and planned as a series of books for our open houses, showing what makes living in Berkeley so special.
Want a copy? Just let us know your mailing address, and we'll send you one once we receive them from Fred Fassett at Minuteman Press.
Ira & Carol Serkes
PS
Is your school or organization having a fundraiser? We'd be delighted to contribute photos They're big … 12×18 or 16×16 …printed on metal, and ready to mount.