Multi-Level Live-Work Loft — Great Separation Of Space … all accessible without sharing hallways
Looking for a level-in Spanish Med home with french doors leading to the beautiful large garden?
Call us – We'll find it for you … because this is NOT the home you're looking for!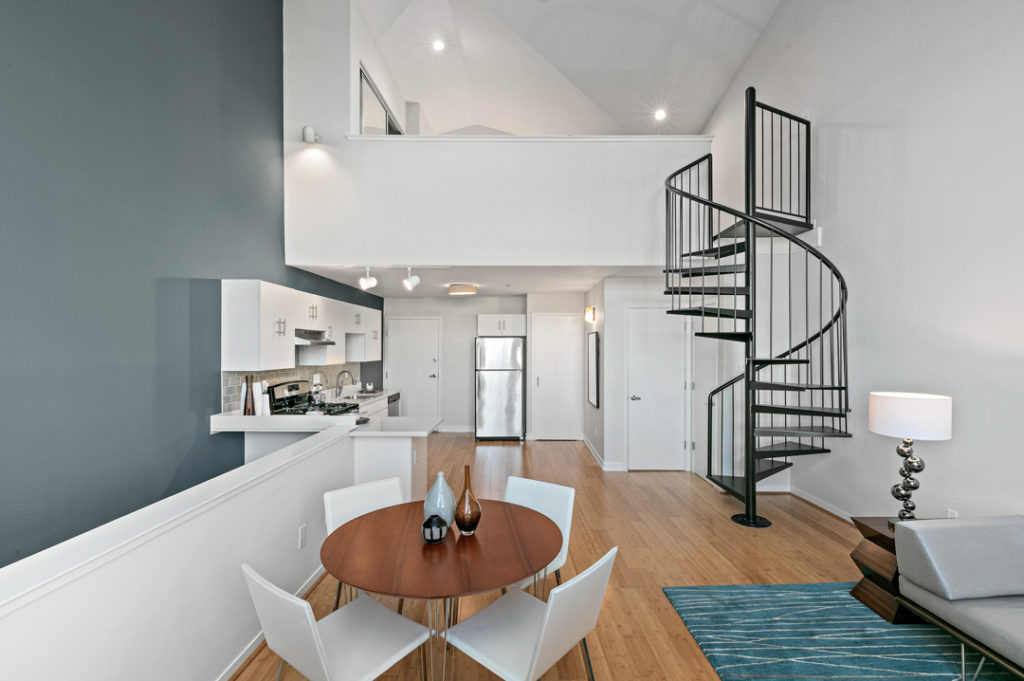 You have a thriving business and are tired of paying rent for an office … and taking a bus, Uber or BART to work.
You want privacy when working from home … and no others interrupting your zoom calls
You want to meet clients … and keep your personal space private
And you enjoy rowing in Aquatic Park, rock climbing at Berkeley Ironwork … and not tending a garden.
Congratulations! You've found the home you're looking for!
First And Foremost – Amazing separation of space!
To paraphrase Peter Clemenza …. "Keep the Peloton … Sell the StairMaster!"
You can access all levels using interior stairways … or from the common spaces
More details at LiveWorkLoft.info
Here's what's nearby … A Taste of 9th Street!
Living Area
The living area … with a spacious loft … is on the 3rd floor! That's right … a 3+ level unit with completely access between floors separate from your neighbors.
Live separately from the street-level office space … and 2nd level flexible guest quarters or office space.
Imagine a commute which consists of walking down two flights of stairs.
The glorious open living space – light and bright as the sun flows in from the tall windows.
Living, dining room, and kitchen … full bath with shower, and access to common area.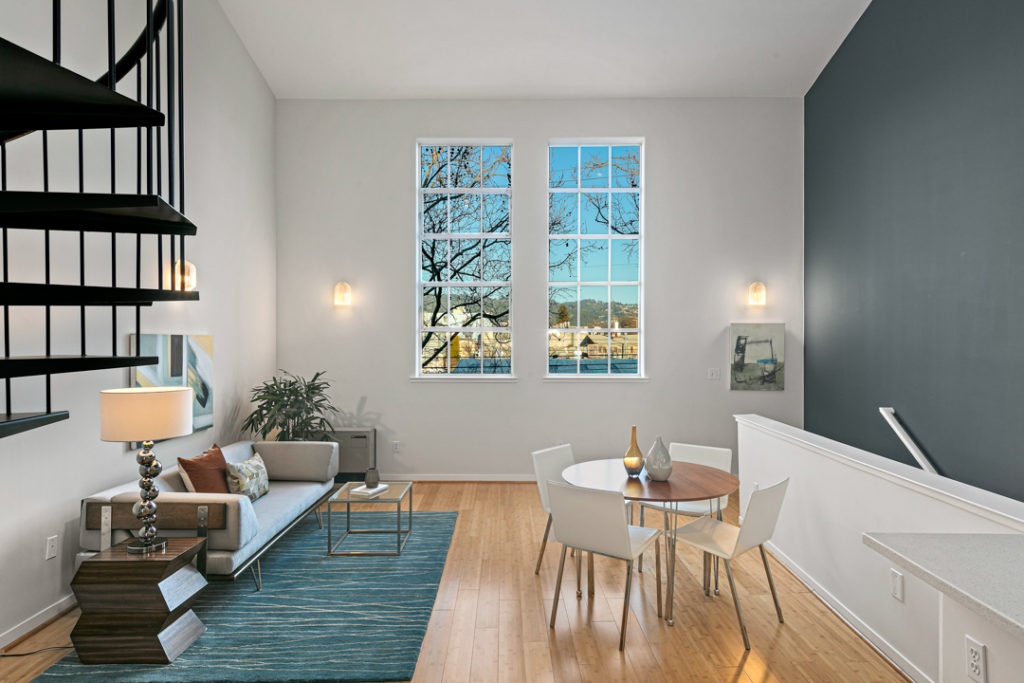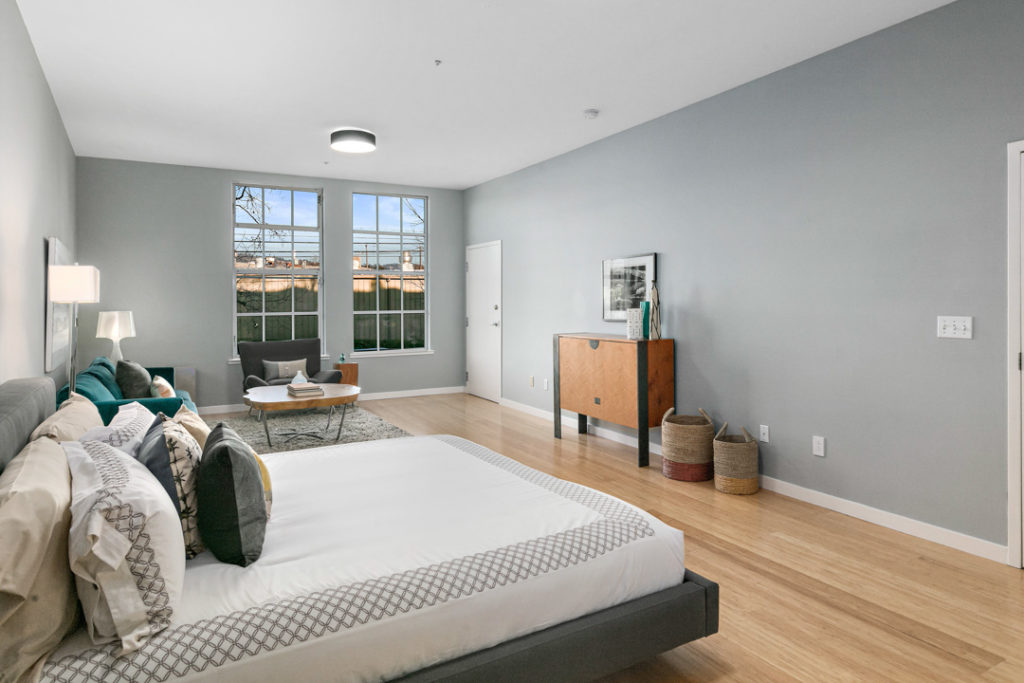 LOFT
A dramatic black staircase leads to the air sleeping loft overlooking all … and a small patio!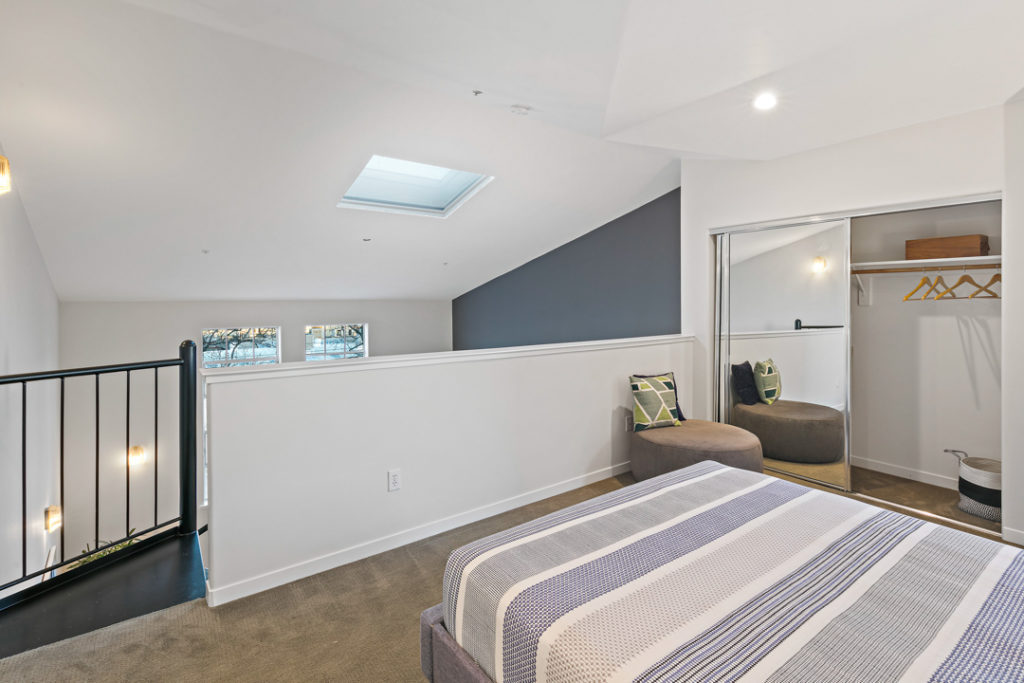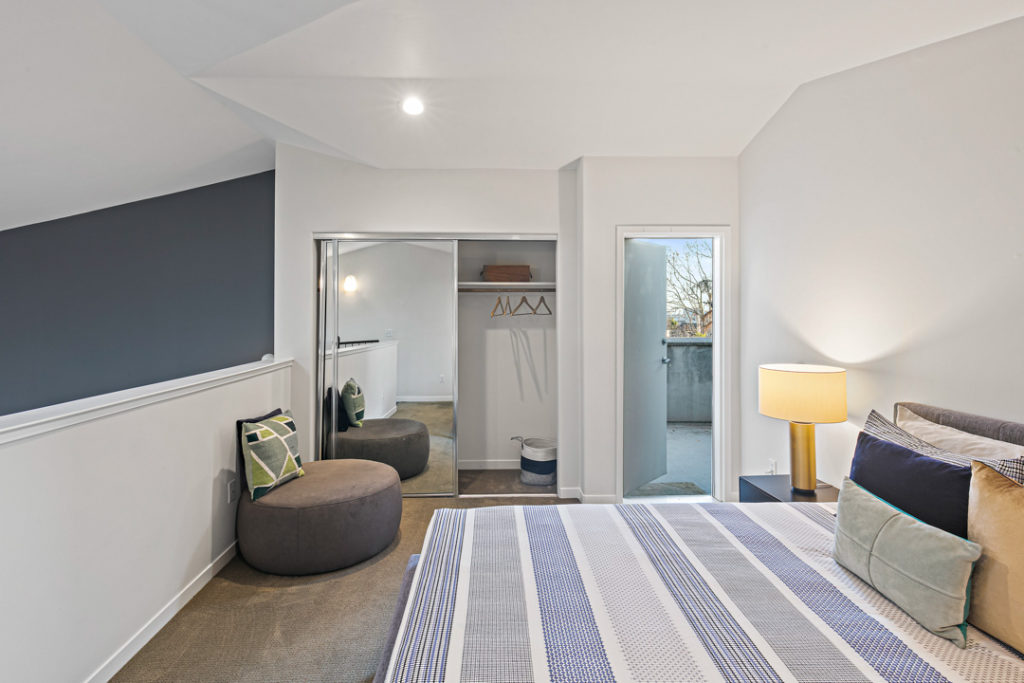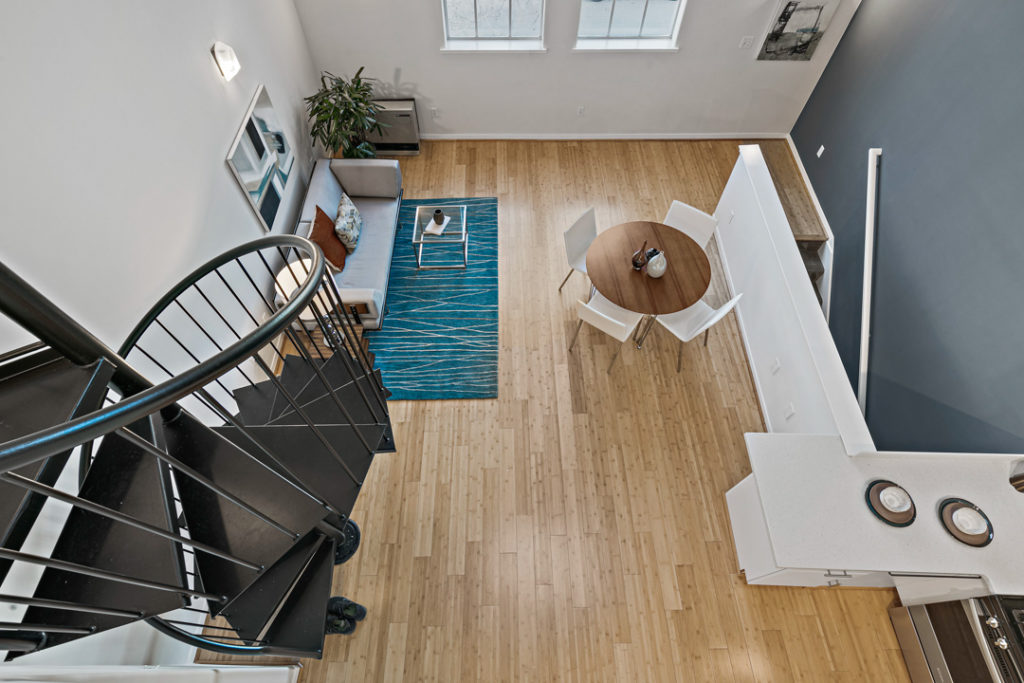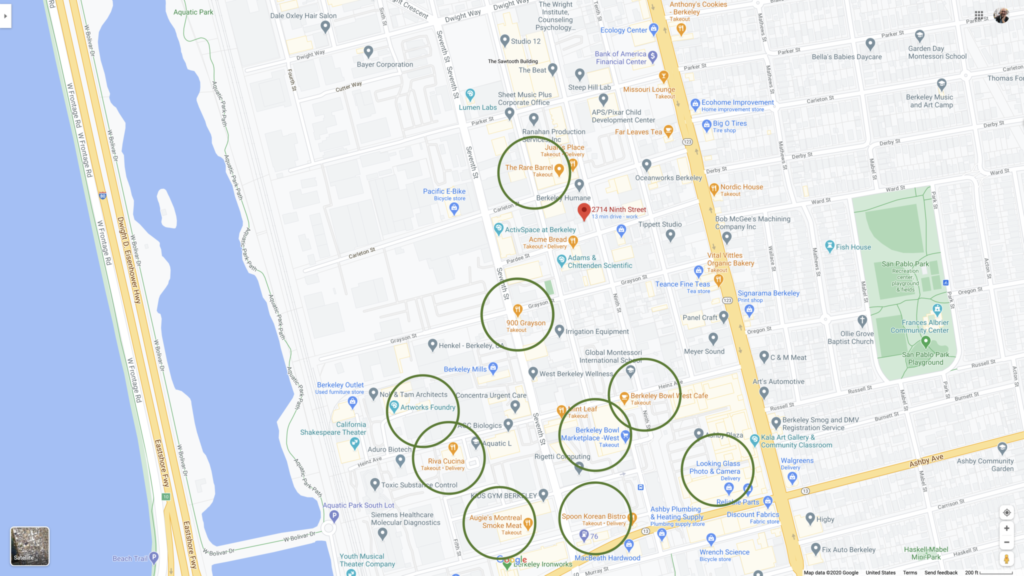 Here's what's nearby … "A Taste Of 9th Street"
STREET LEVEL
Your office space is completely separate from your living area … clients enter from 9th Street,
The office has two well-defined work area is completely separate from the living area. Commute from "home above" to work in the office … be connected to the world through the street-front windows.
It's a great space … one enclosed office with sliding glass doors for private meetings, a reception area, room for more desks, and even a small kitchenette with shelving, bar sink, and refrigerator. Easy access to the common area half bath and gated parking lot.
#Berkeley #Loft #LiveWork #BerkeleyLoft #LoftForSale #1031 #Trendy #LiveWhereYouWork #WorkWhereYouLive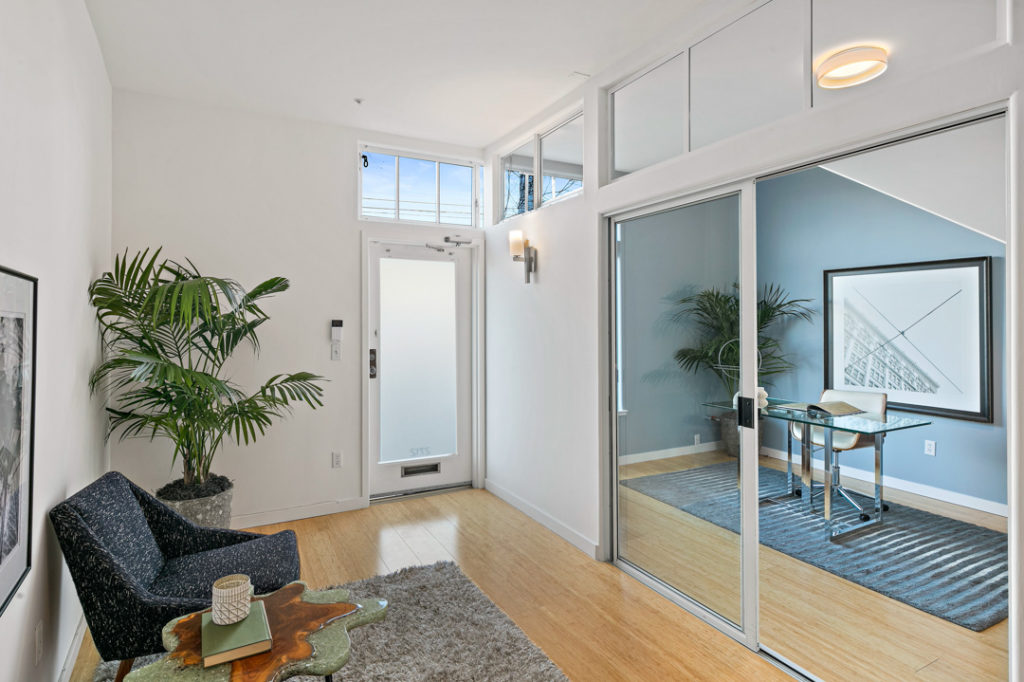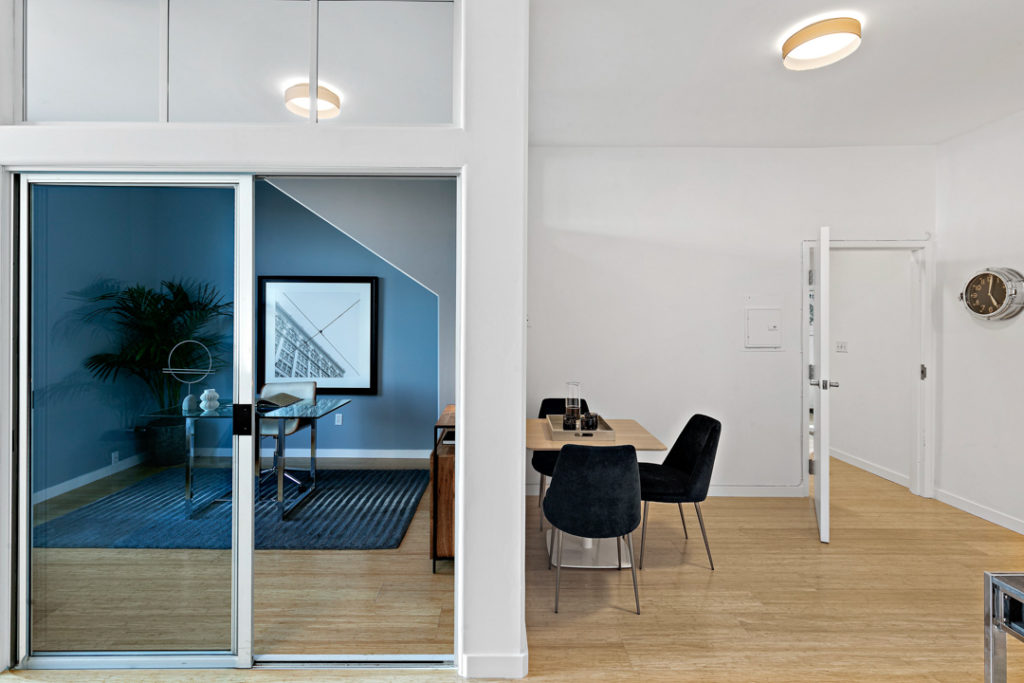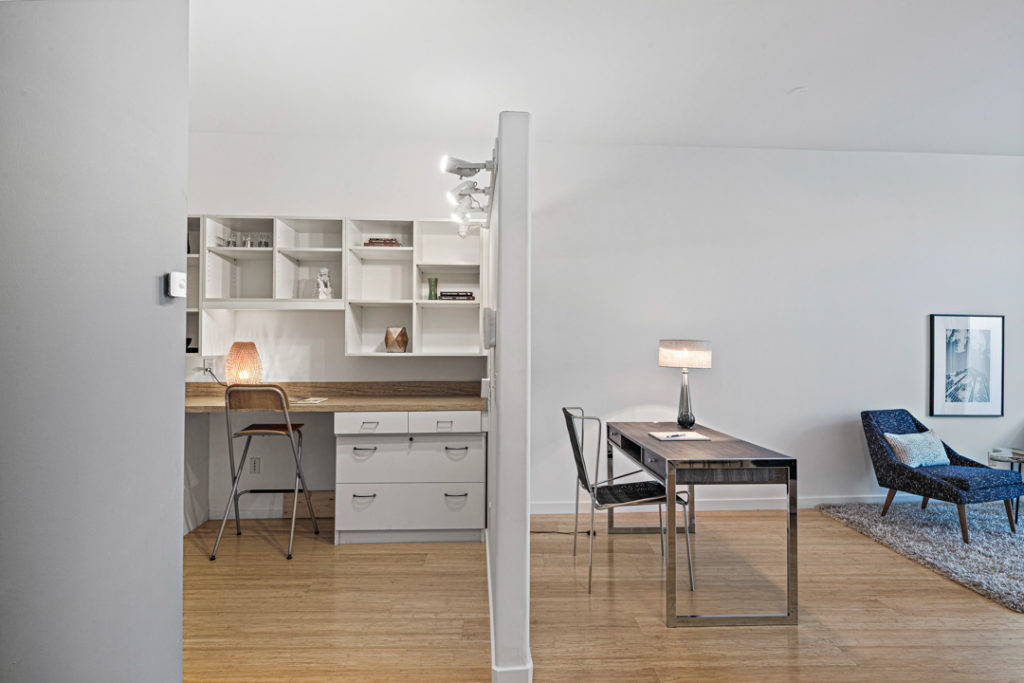 SECOND LEVEL
Bedroom with large windows.… with half bath and laundry. There's also access to the exterior stairway.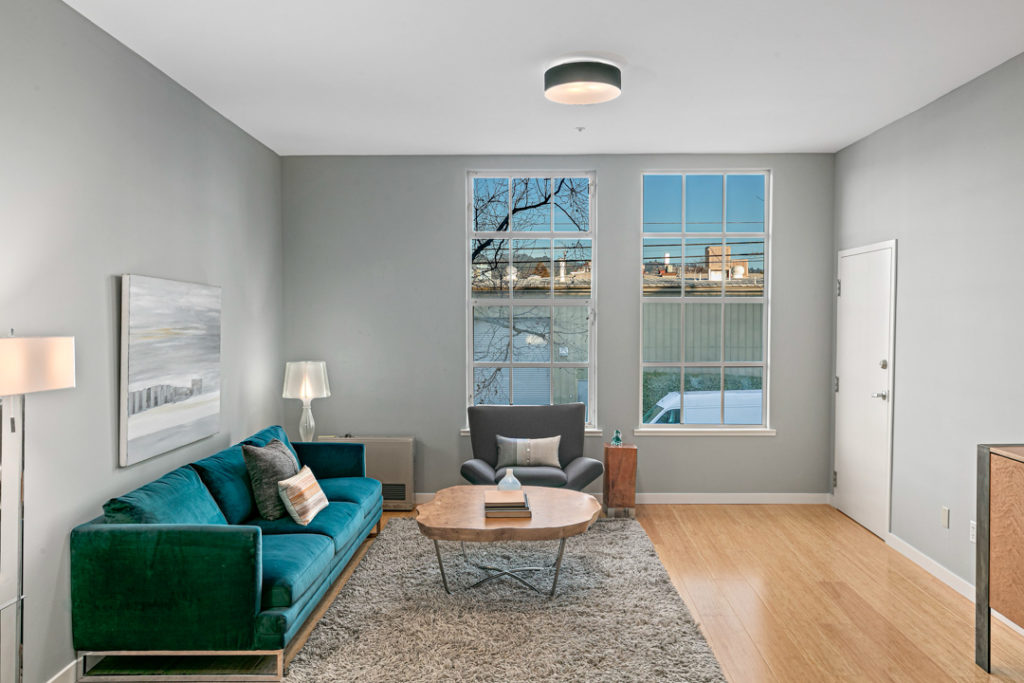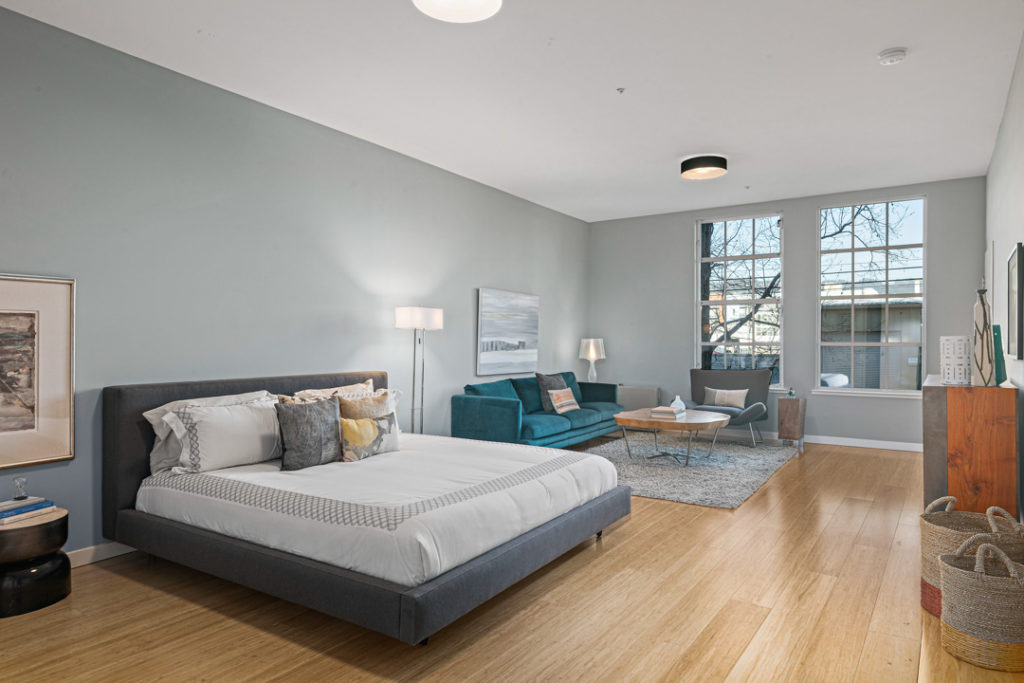 Property Details
Price: $965,000
Address: 2712 9th Street
City: Berkeley
State: CA
Zip: 94710
MLS#: 40937748

Beds: 2
Baths: 1.5
Square Feet: 1,941
Garage: n/a
Year Built: 1993
Status: Bought in Trendy West Berkeley
Contact Us About This Property