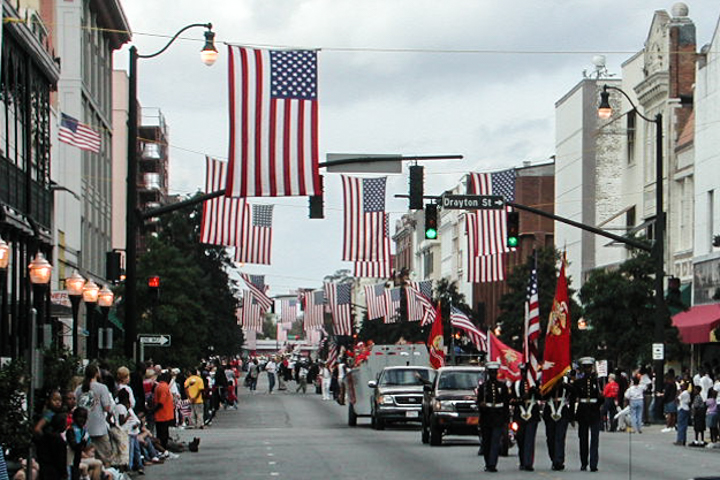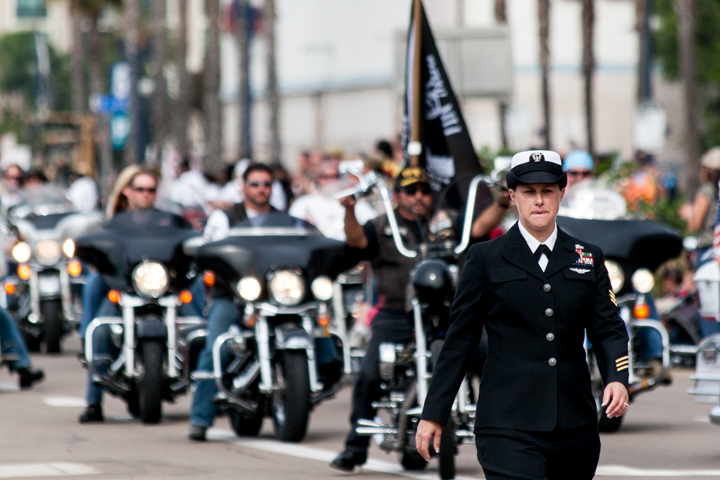 Many years ago we were in Victoria, British Columbia, on Remembrance Day.
We refer to it as Veterans Day.
I was touched by all the people wearing red poppies on their lapels.
When I was young, many people wore poppies – but now I rarely see them.
Many of our holidays have just become an excuse to travel or take the day off – it seems like the meaning has been lost.
Spend a few moments to remember and give thanks to the people who made it all possible – those who served and serve to defend our liberties and freedoms.
Thank you – we're the land of the free because we're the home of the brave.
Ira