Bought for $1,135,000
3240A Telegraph Avenue – Open SATURDAY 23 Jun 2018 1 – 4 pm. If gate on Telegraph locked, enter on Elm one block to the east – Walk down driveway between 3229 + 3241 Elm
Amazing open loft space in 1914 silent movie theater – just up town from Koreatown Northgate (KONO) and Uptown Oakland.
Big open, airy space in highly flexible live/work condo; exposed structural elements; Ionic column cornice detail preserved; wood floors with prized patina of age.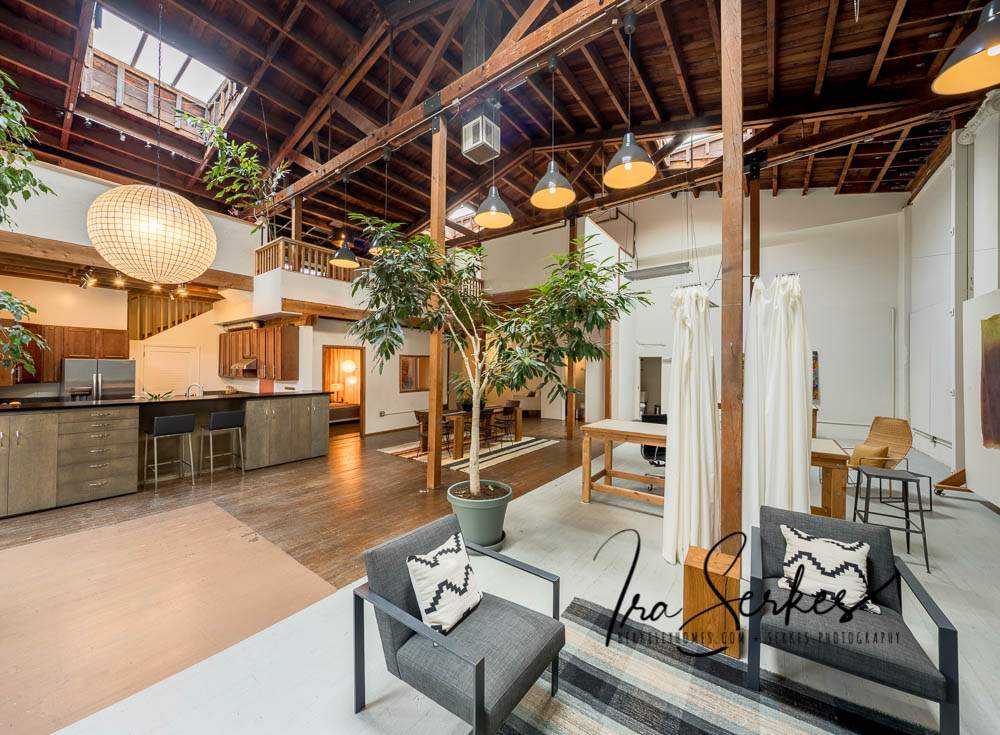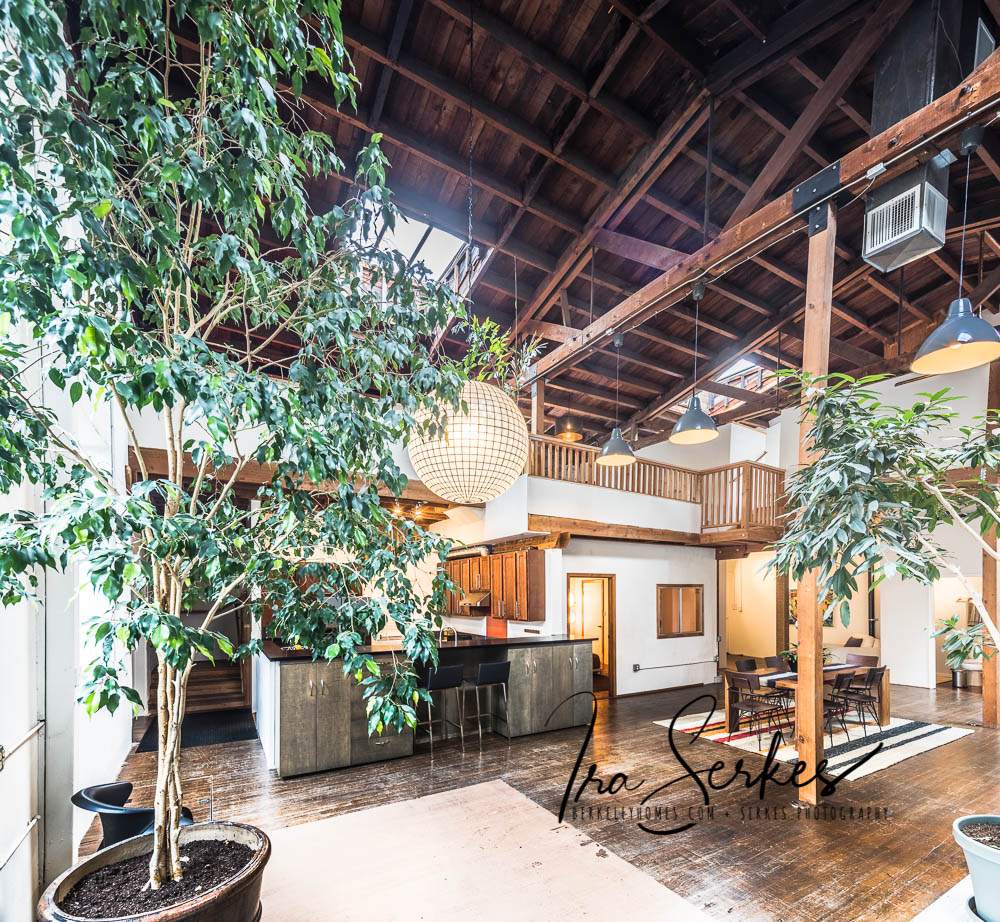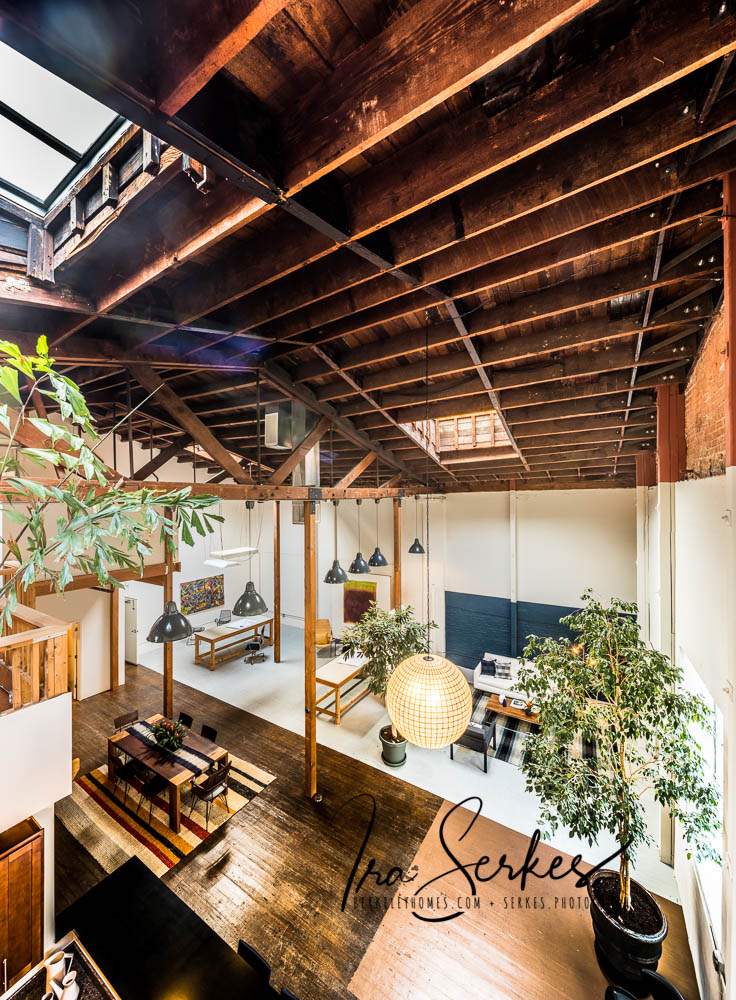 Light filled, with 4 skylights and tall factory-type windows; high ceilings; large updated kitchen with tons of cabinetry; long breakfast bar; stone and composite counters; stainless appliances; laundry; small secured patio area access from interior via double doors.
But wait … there's more! A cat climbing pillar and platform to upper level!
One parking space at rear; Mixed commercial/residential space; security gates enclose walkway accessed via Telegraph and also at rear.
Access at rear driveway on Elm one block to the east – Enter between 3229 + 3241 Elm
#Loft #LiveWork #Oakland #MovieTheater #OMG #Open #Airy #Condo #Patina #Uptown #KONO #Amazing #Serkes #BerkeleyHomes #IraAndCarolSerkes #Photography #Skylights #TiltShift #MacArthurBART #BART #EasyCommute #Unique #510-526-6668 #serkes@berkeleyhomes.com