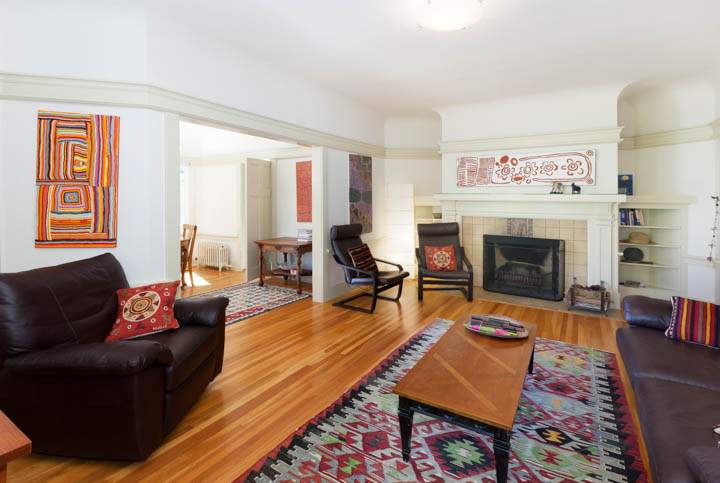 Just Listed! 1406 Euclid #5, UC Northside Light Bright Condo with Views
Large 2 Bedrooms 1 Bath – Offered at $800,000
Open Dates
Thursday 13 Oct 2016 9:30 am to 12:00 noon
Sunday 16 Oct 2016 2:00 to 4:30 pm
Sunday 23 Oct 2016 2:00 to 4:30 pm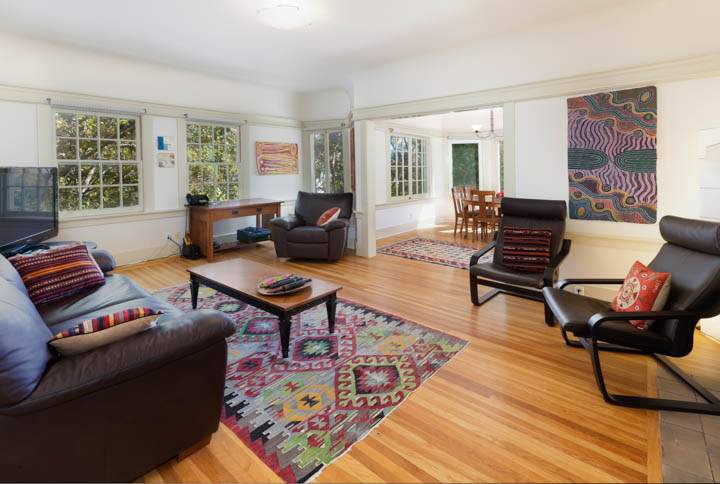 Spacious, Light-Filled; Northside Near UC Campus, Shops
Elegant unit is on the 3rd floor of this 3 story, 6 unit building; views of Golden Gate Bridge & Mt. Tamalpais!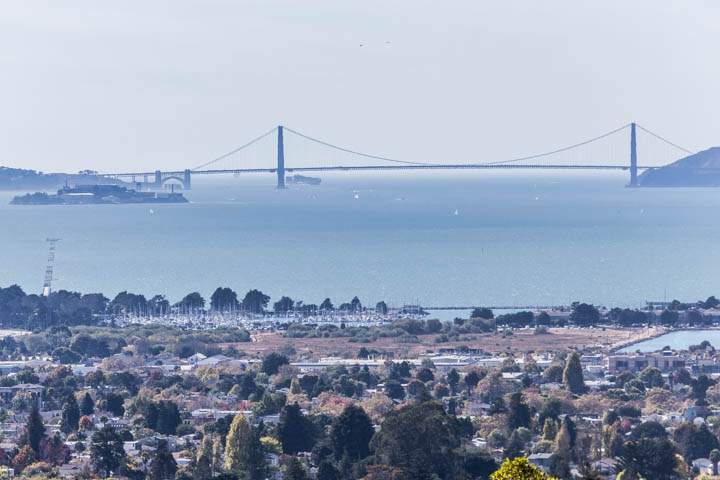 Superb location near North entrance to UC Berkeley campus & AC Transit Route 65 Bus Line to Downtown Berkeley BART. Light filled interior has south, east & western exposures; fireplace; hardwood floors; formal dining room; updated kitchen; stack laundry for unit's exclusive use; garage & storage space; upgraded foundation.
I asked the neighbors hat it's like to live here …
In addition to the wonderful view, the fabulous layout (same as the one for sale) we have outstanding neighbors already in residence. We have a low turnover, and most of us have been there for ten, fifteen, twenty years or even longer. We are a little village, and we help each other and work together well.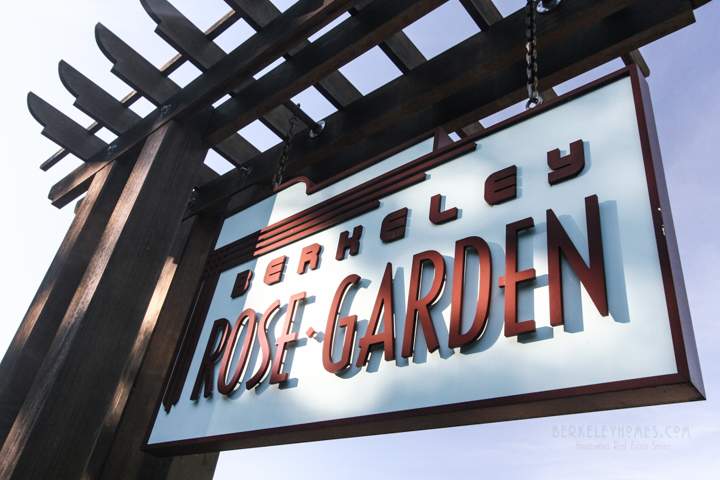 The Neighborhoods
UC Northside Berkeley
Northside, north of UC Berkeley, is quieter than Southside, so undergrads prefer to be on the other side of campus. The shopping at Euclid and Hearst has a grocery, several restaurants, and a small live theater at LaVal's Pizza. The courtyard once featured the Northside Theater where I saw Casablanca for the first time. We've now been to Casablanca!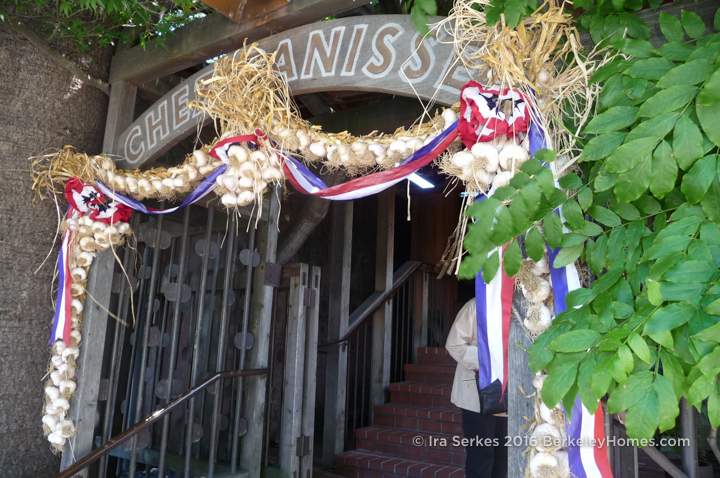 North Berkeley is home of world famous Chez Panisse restaurant, but I think our city is true claim to fame is that the very first Peet's Coffee Shop around the corner at Walnut and Vine. Be sure to visit the small Alfred Peet museum in the side room. Shattuck Avenue, between Hearst and Rose, is also known as the Gourmet Ghetto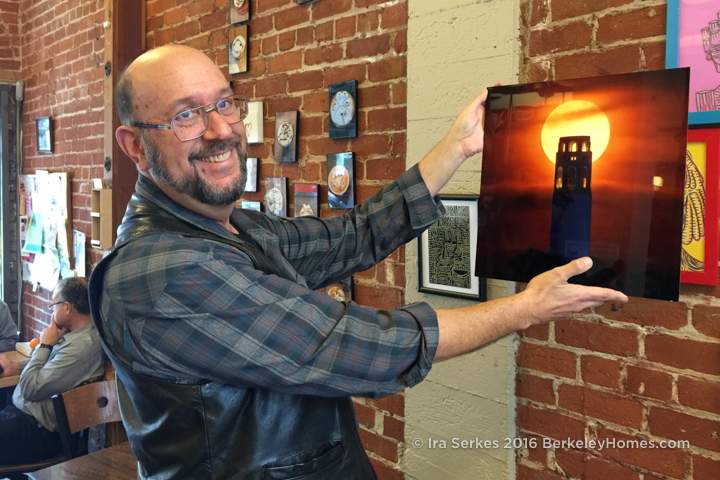 Angel, the wizard barista at the French Hotel Café, makes an excellent giant cappuccino. I hosted my very first photo exhibit, "Night Light", at the French Hotel!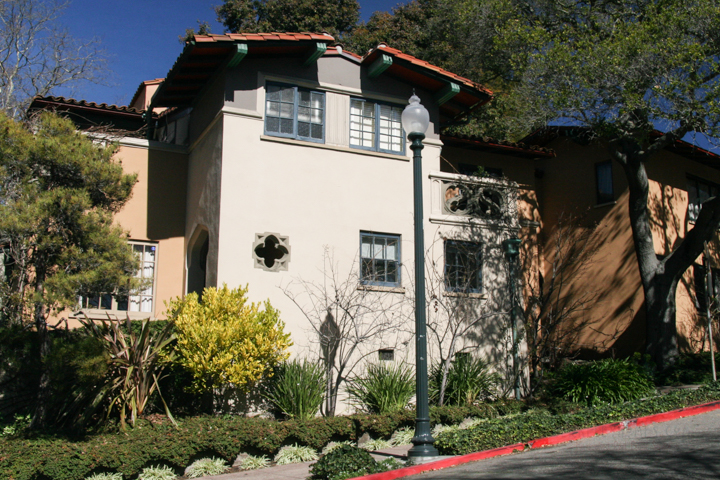 In the mid 70s I was fortunate enough to rent an apartment on Buena Vista Way in the Berkeley Hills. I loved living there – It was magical seeing the sun light up San Francisco in the morning and watching it set behind the Golden Gate. My English Setter and I took lots of walks in the hills, and grew to love the parks and architecture.
I remember the fragrance of the eucalyptus trees, and the amazing views from high above the fog blanketing Berkeley.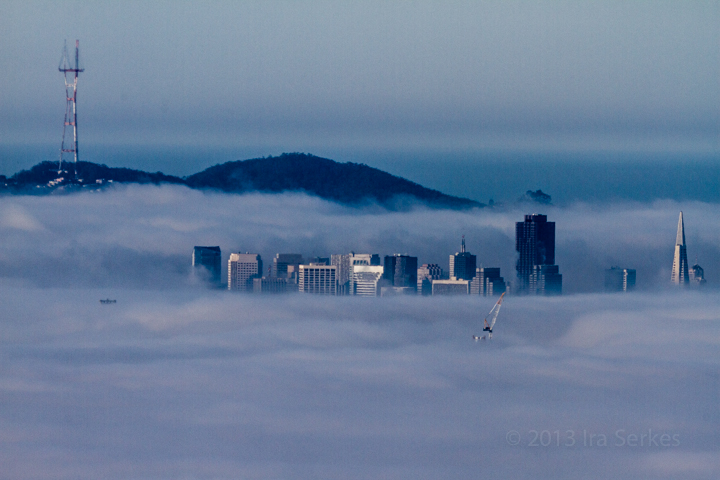 Photo Portfolio @BerkeleyCondo.info; MLS#: 40760507; Per Public Records: Unit: 1,332 Sq Ft; Lot: 4,425 Sq Ft
Visit BerkeleyHomes.com for neighborhood and community information and our wonderful client reviews
License # 00936453/01143916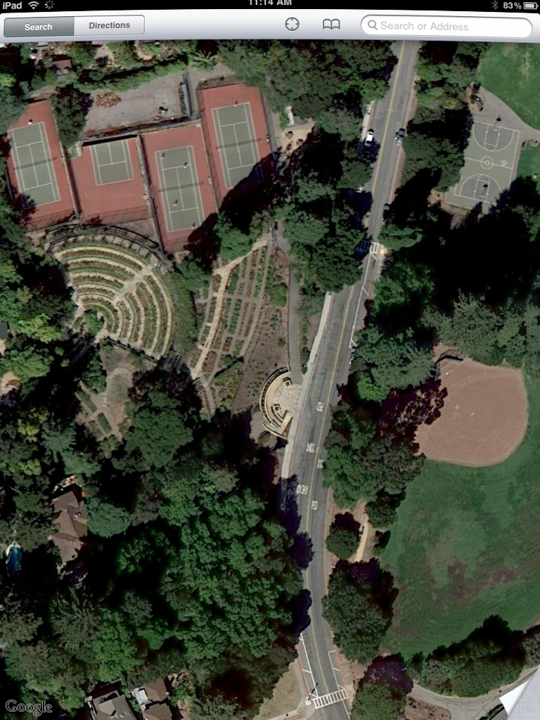 Rose Garden, Tennis Courts & Codornices Park … just to the north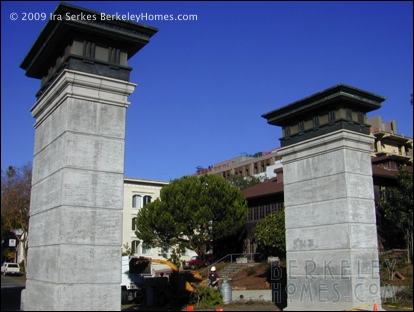 North Gate to Campus